Style Watch: Detailed Spring 2009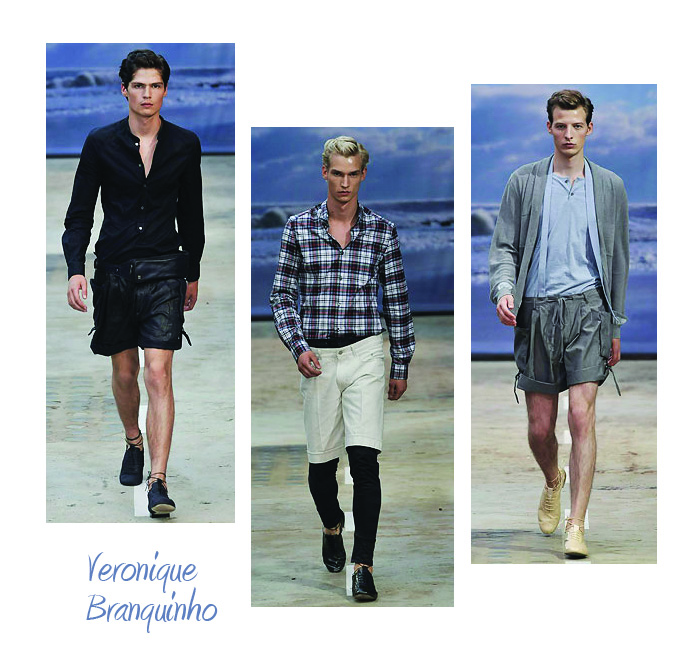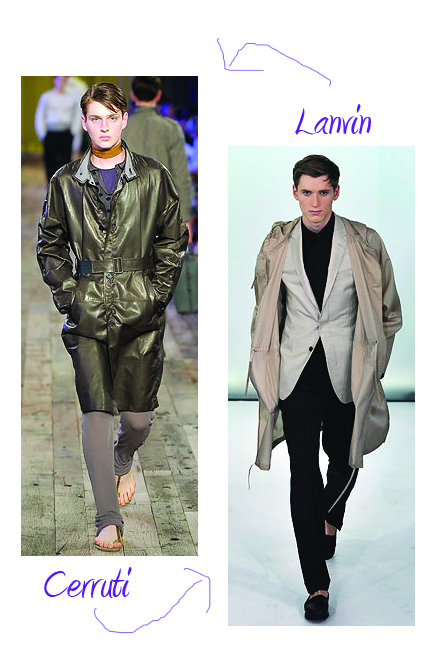 This upcoming spring has several fresh looks and for that I am thrilled.  I think the greatest offerings are those that utilize great attention to detail over an entire contrived look.  These pieces offer versatility and will definitely dress up my wardrobe.  I find Veronique Branquinho's collection inspiring…from the way the shoes are laced to the cinching of the shorts in the third picture.  Here is yet another instance of shorts and leggings.  It also looks like Lanvin is going to have some sheer leggings.  I remember when people predicted an onslaught of man leggings after Marjan Pejoski featured a pair with so-called meels (man heels).  I know those of us who are fashion forward will venture into the realm of leggings, but do you think they will trickle down to mainstream fashion?  Lastly, designers are beginning to let out their silhouettes, but the skinny silhouette is not going anywhere soon.  I love the proportions in the Cerruti collection, but it is too heavy for spring.  During the winter, my favorite pairings (skinny jeans/slacks, tight fitting thin sweaters, and oversized coats) are quite similiar to this look.
Pictures from GQ Style.