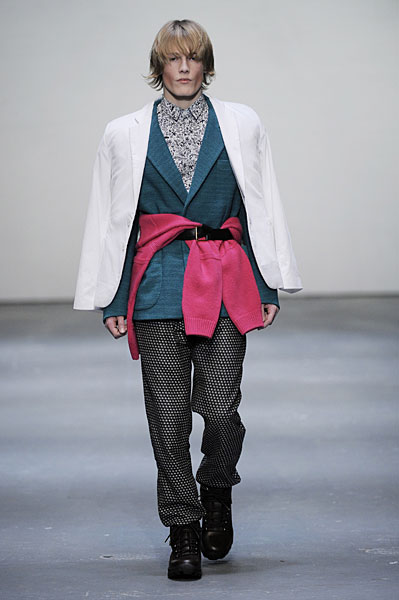 Layered to the point of unease and dressed in an array of colors from black to hot pink, the Peter Jensen man is a story waiting to be unwrapped. Peter Jensen's fall collection is exceptionally personal. Inspired and fashioned after his Aunt Jytte, the seventies, and Greenland, Jensen's collection dares to be different. Incorporating gingham, floral, pinstripes, and other patterns, the collection provides for a diverse range. Dissecting the runway looks, there are a plethora of fall-ready blazers, knits, and trousers. Individually, the pieces provide for both the youthful and serious aspects of fashion. The pinstripes and solids can be taken into a business meeting, while floral and brightly colored blazers are perfect for a day out on the town. The folkloric quirkiness of Peter Jensen's collection offers the type of versatility that an always evolving sense of style demands.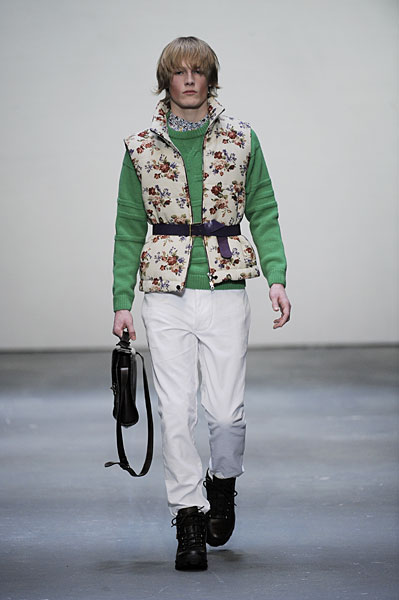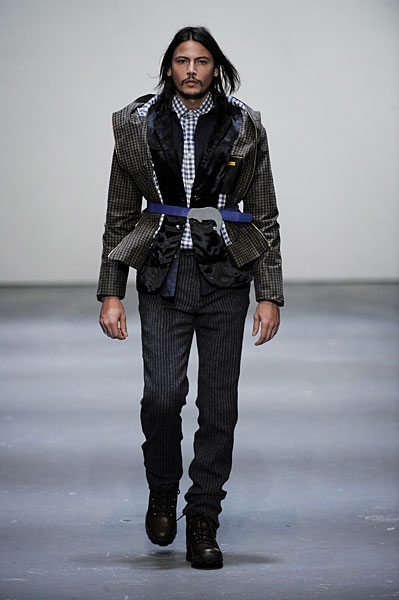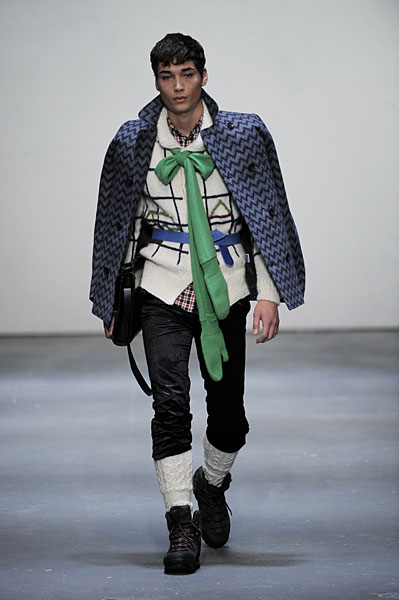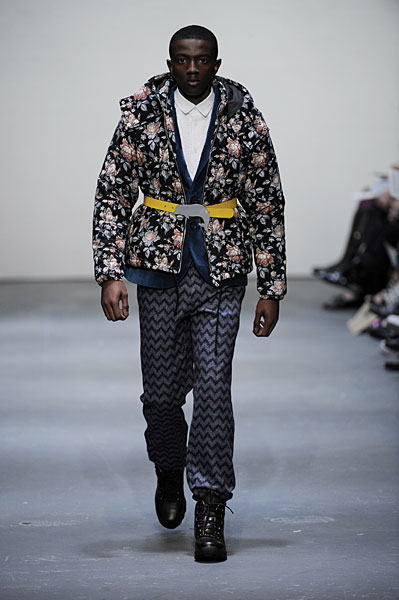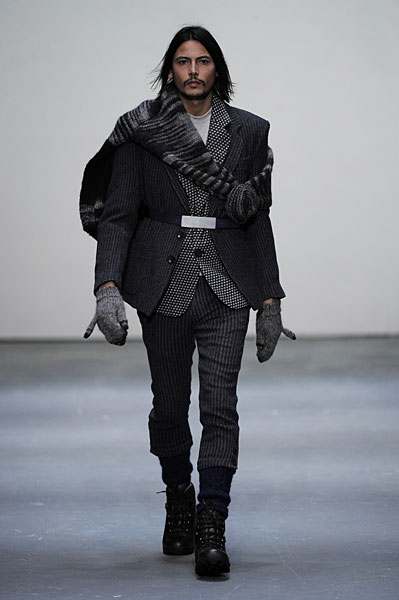 Pictures from Catwalking
Enjoyed this update?