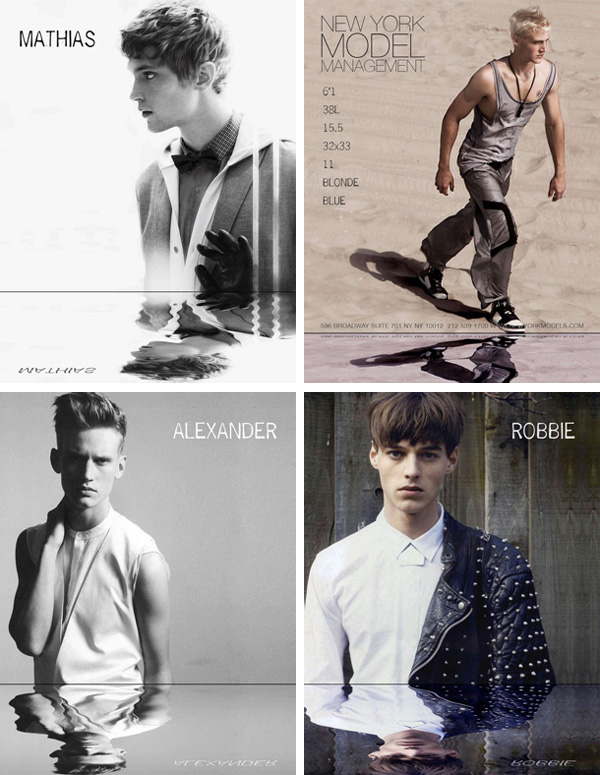 If the success of an agency's models is in any way reflective of their prominence, then New York Model Management has no issue in that department with a star-packed roster led by Mathias Laurisden. Playing home to the industry's runway regulars, Alexander Johansson, Robbie Wadge and countless others prepare for a fashion week of endless castings. From the always noticeable Dennis Johnson and Thiago Santos to Lucas Mascarini, New York Model Management is the agency to watch.
Official NY Model News
[ny_feed]
Enjoyed this update?