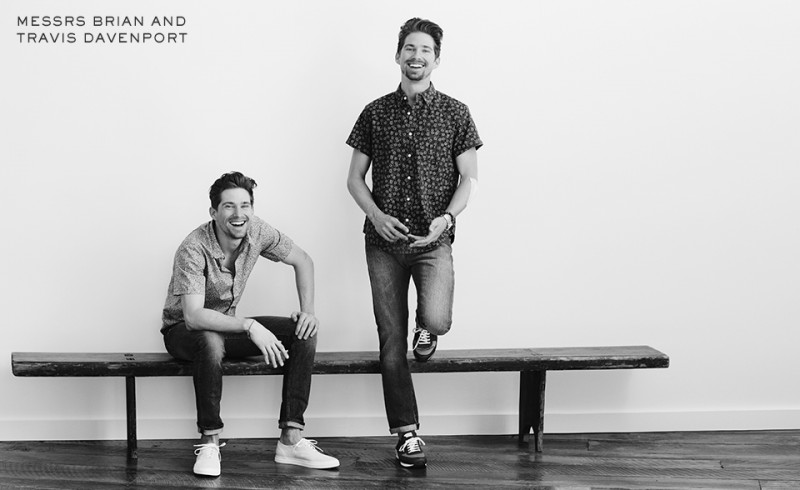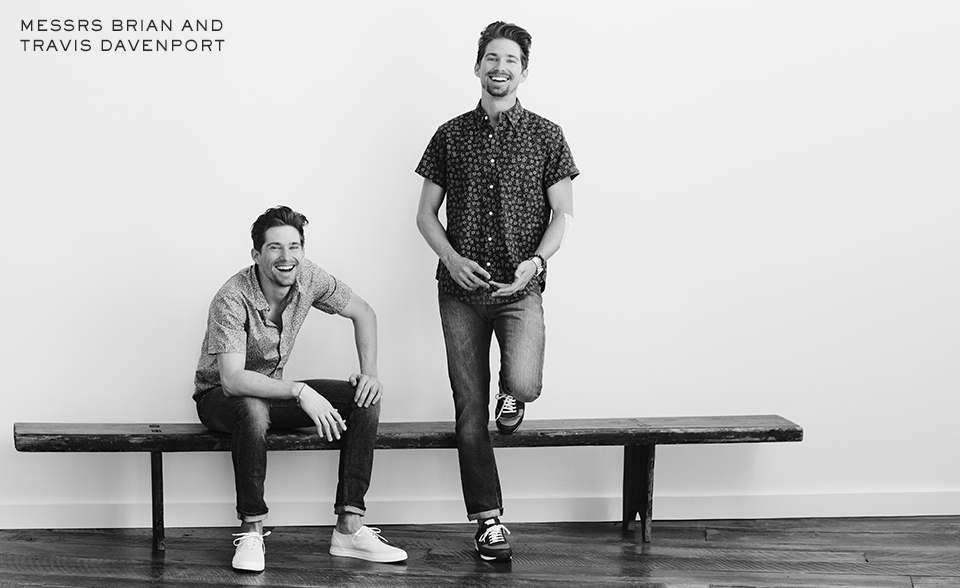 Sibling Connection–Mr Porter enlists photographer Billy Kidd to captures its latest style feature. Spotlighting brothers, among the siblings featured are models Brian and Travis Davenport as well as Armando and Fernando Cabral. When not modeling, the Davenport brothers run their skateboard apparel company Push Culture. The pair share that it wasn't until they started modeling that they spent any significant amount of time apart. Travis shares, "There were times when we were bouncing around Europe and working different markets and it became clear quickly that when we were in the same market we were taking each other's work. So we started splitting off."
Meanwhile, brothers Armando, 32 and Fernando Cabral, 26 found a connection over modeling. Armano explains "I'll always see him like a little brother, even when he's in his 60s. He was really annoying as a kid and because of the age difference we didn't do much together, we lived in two different worlds. But I was always very protective of him. I took care of him when he was young." Read more at MrPorter.com.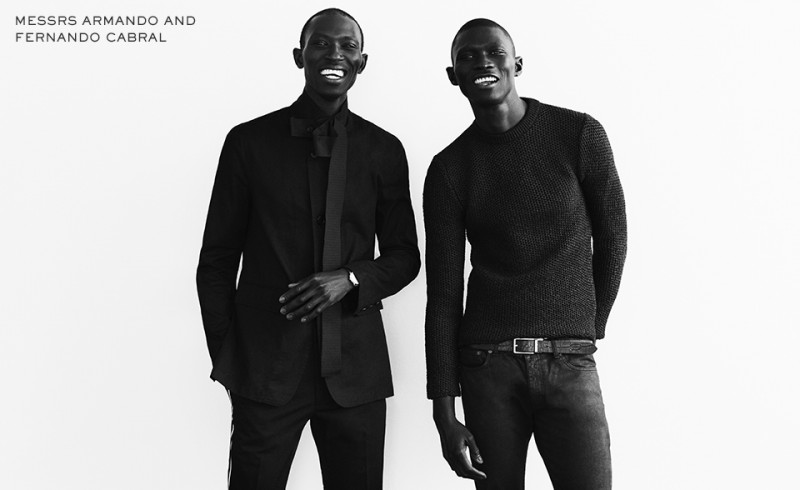 Enjoyed this update?