Zhao Lei Photo Archives
Zhao Lei is a Chinese model who made one of his first international appearances in a Prada film by Yang Fudong. Zhao has appeared in ad campaigns for Hugo Boss, Barneys, Shanghai Tang and other brands as well as editorials for magazines such as L'Officiel Hommes Korea and GQ Japan.
Hao + Zhao in Beijing–Balenciaga is the latest label to show in China. Newly appointed Balenciaga creative director Alexander Wang showed an exclusive womenswear collection this past Thursday that will be limited to the Chinese market.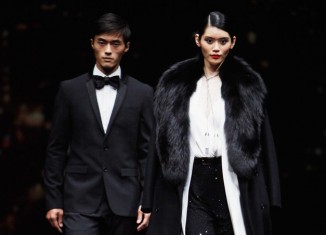 Michael Kors in Shanghai–With Shanghai being toted as the hottest new fashion capital, American designer Michael Kors took his show on the road, presenting fall/winter 2014 fashions in the Chinese city.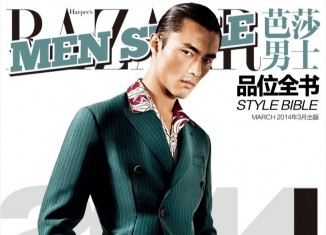 Spring Collections–Always in demand, model Zhao Lei snags the spring/summer 2014 cover of Harper's Bazaar Men Style China. Photographed by Xiao...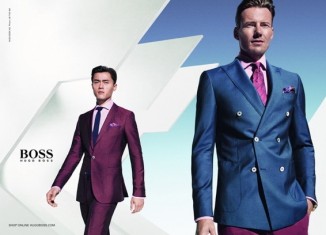 Boss by Hugo Boss Spring/Summer 2014 Campaign–Hugo Boss favorites Alex Lundqvist and Zhao Lei reunite to star in the label's spring/summer...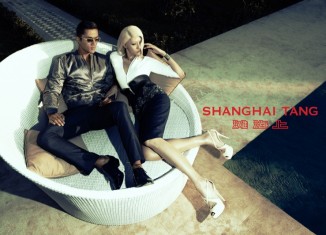 Shanghai Tang Spring/Summer 2014 Campaign–Returning for another season as the face of Shanghai Tang, Chinese model Zhao Lei joins Bonnie Chen...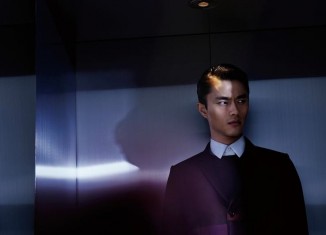 Gattaca–Model Zhao Lei graces the pages of Numero's February issue with a story lensed by photographer Yuan Gui Mei. Donning a...