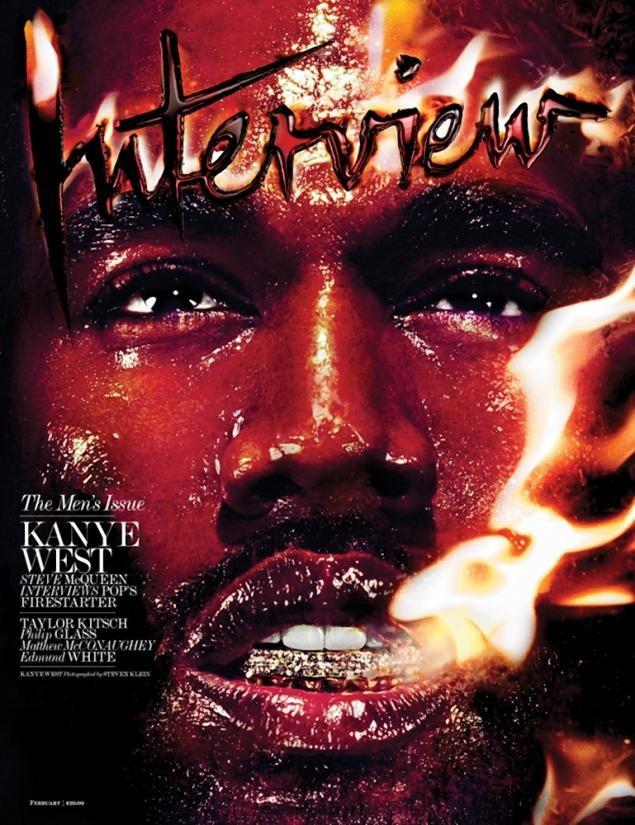 Kanye West for Interview–Tapping music artist Kanye West for their February cover story, photographer Steven Klein is enlisted for a chilling photo. Asked about how he communicates from the heart, West shares, "I just close my eyes and act like I'm a 3-year-old. [laughs] I try to get as close to a childlike level as possible because we were all artists back then. So you just close your eyes and think back to when you were as young as you can remember and had the least barriers to your creativity."
Read more at InterviewMagazine.com.
Enjoyed this update?