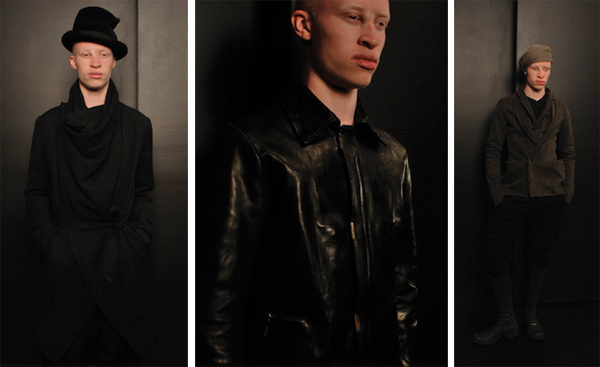 Pictured left to right: Attachment, Carol Christian Poell and m.a+
It's not fall until beloved retailer Atelier New York starts posting their latest arrivals. As usual, the initial buys are stellar with a strong showing in outerwear.  Attachment delivers with a beautifully draped coat, while m.a+ crafts a smart dual layered wool jacket.  On the other hand, Carol Christian Poell offers their annual selection of buttery soft leather in impeccable cuts.  If course, this is only the beginning and Atelier will be getting in several other arrivals including Ann Demeulemeester, Damir Doma and The Viridi-anne.
Enjoyed this update?