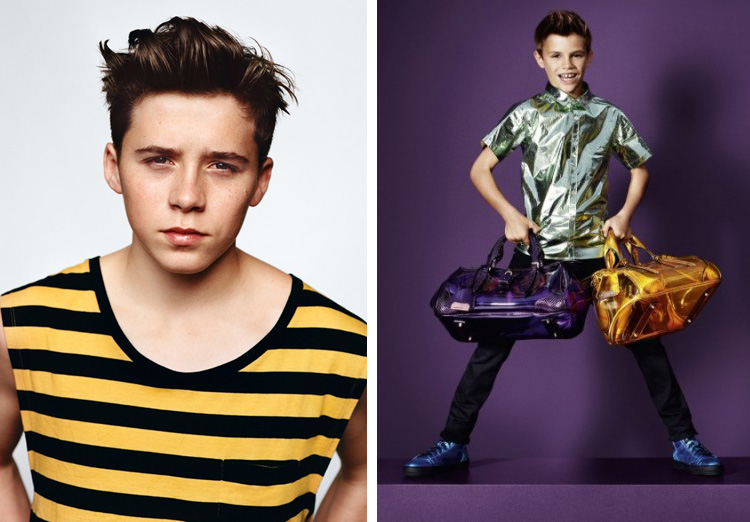 The Beckhams on Modeling–David Beckham recently caught up with GQ UK and the subject of his sons modeling came up in conversation. Following in their father's footsteps, both Brooklyn and Romeo Beckham have experienced modeling firsthand. While Romeo received an early start, fronting the spring/summer 2013 campaign of Burberry, Brooklyn recently made his debut on the cover of Man About Town. For both boys, David was on set for the shoot.
He admits that Broolyn needed more help sharing, "I guided Brooklyn a little bit more. He has that kind of look going on, so once he got into it he was great. They both really enjoyed it, but at the end of the day they get pictured everyday, unfortunately, so in many ways it's nothing out of the ordinary for them." David continues, "I was on both shoots with the boys, and Romeo didn't need much guidance at all – Mario Testino did the shoot and wanted him looking very natural. It was important he was seen as a kid because that's exactly what he is, he's 11-years-old."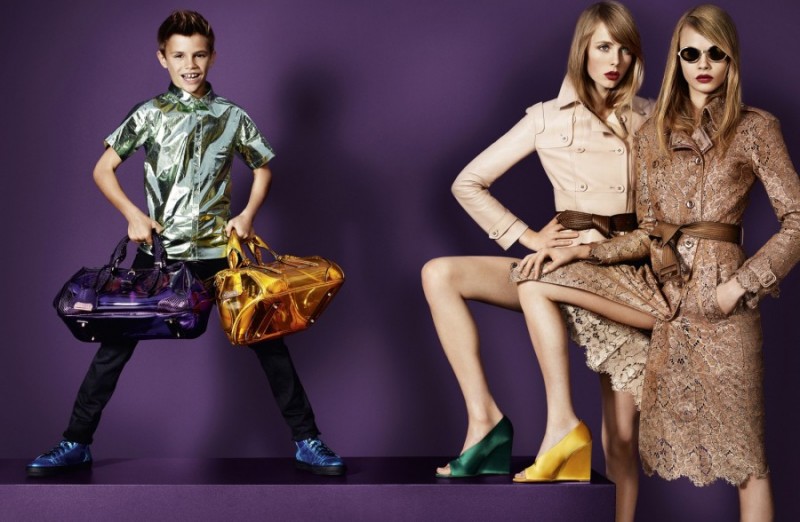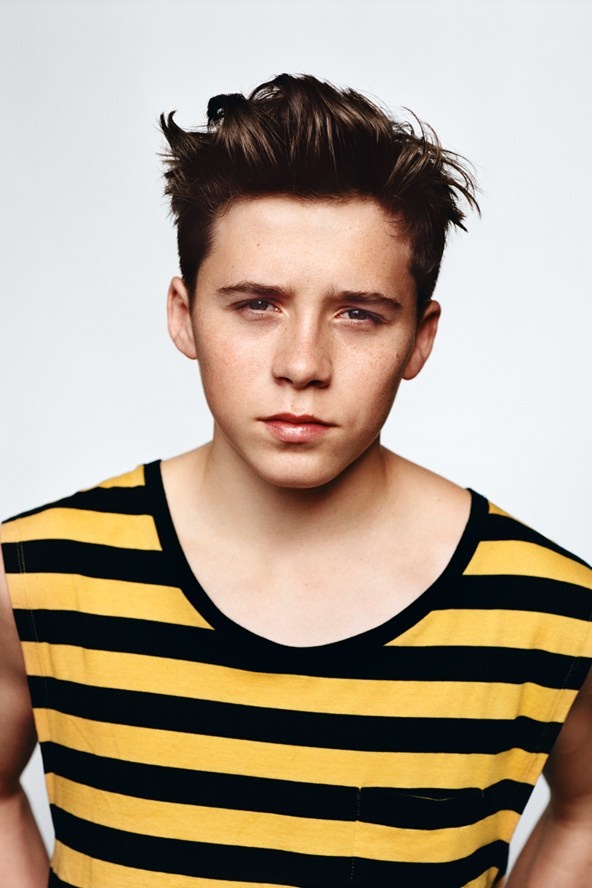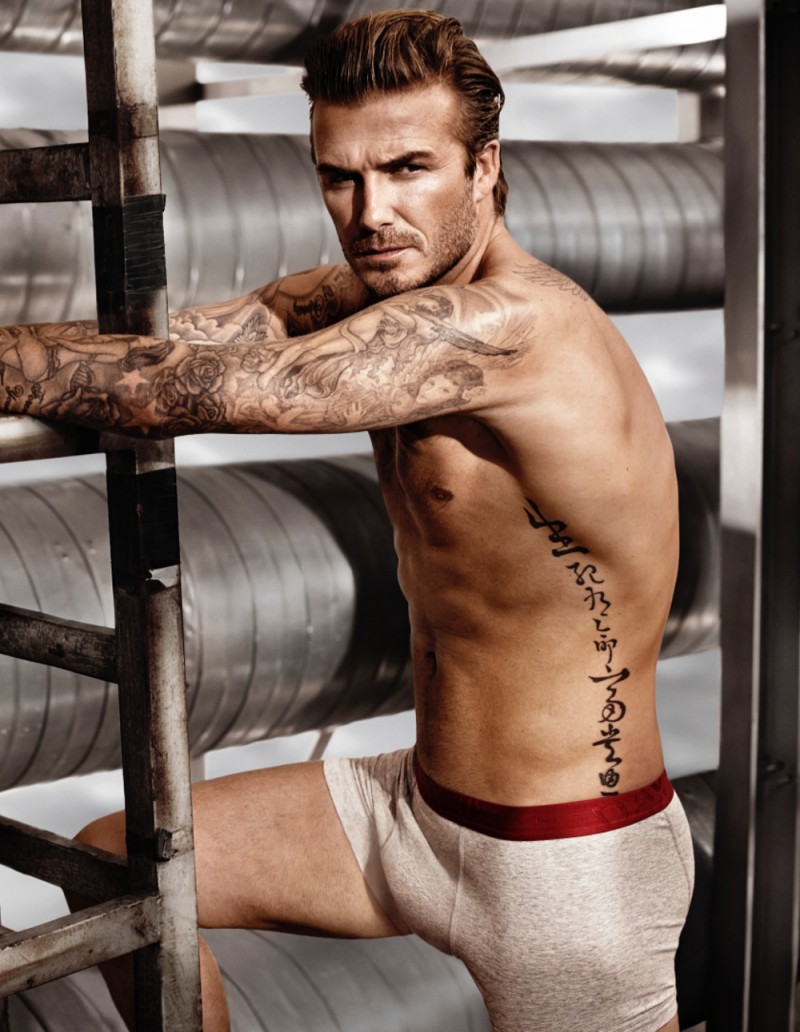 Enjoyed this update?