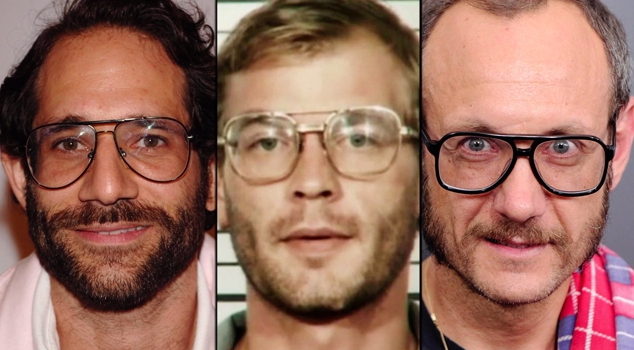 Conan's Creepy Glasses Theory–Fashion is back in the mainstream conscious, unfortunately due to scandal. Conan O'Brien picks up on the recent scandals and alleged sexual misconduct of Dov Charney (former American Apparel CEO) and Terry Richardson (fashion photographer). Poking fun at their 'creepy glasses', the late-night host dedicated a segment on his show to the subject, talking with Andy Richter and urging unsuspecting people this: "Be suspicious of anyone wearing these glasses–because he's probably a creep and a sleazbag." Check out the cheeky video clip below.
[iframe width="640" height="415" src="http://teamcoco.com/embed/v/83710" frameborder="0" allowfullscreen]
Enjoyed this update?