marni Photo Archives
The quirky Italian fashion house Marni was founded in 1994 by designer Consuelo Castiglioni. The anti-overt-sex-appeal label introduced a new way of dressing for women with their offbeat collections featuring the juxtaposition of textures, colors and patterns. In 2002, Marni introduced its menswear collection favoring a more minimalist and streamlined aesthetic while retaining the idiosyncratic look known to the brand. Bold graphics, contradictory fabric combinations and classic tailoring resonate through the men's designs. In fall 2007, Marni produced leggings for men as standalone bottoms, kicking start a trend that would become very prominent in menswear a few seasons later.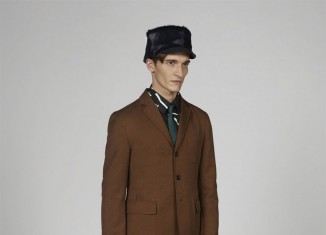 Marni Fall/Winter 2014–Tapped for Marni's fall/winter 2014 look book, models Matvey Lykov and Elvis Jankus don the latest looks from the...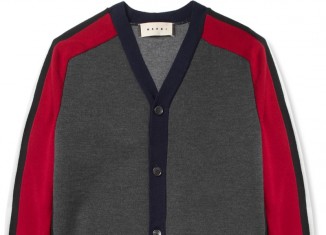 Marni for Mr Porter–Expanding on their fall/winter 2013 collection inspired by sportswear and prints of the 1970s, Marni designs a capsule...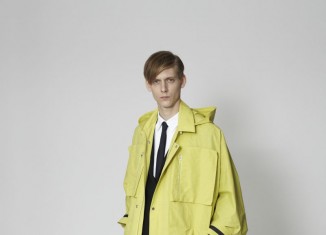 Utilitarian Chic–Accented with checks, micro-cubes and dots, Marni looks to a functional yet stylish wardrobe for the spring/summer 2014 season. Approaching...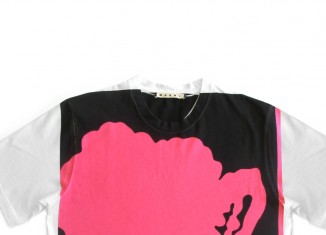 http://youtu.be/d2n2G0V3oUY Marni Uomo–Marni head of Special Projects, Carolina Castiglioni collaborates with art director Dean Langley on a new book, Marni Uomo. Featuring...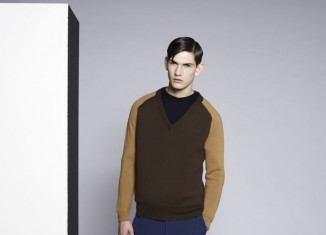 Marni Rebellion–Mixing classicism and rebellion, extreme elements of the 1970's influence Marni's fall/winter 2013 collection, culminating in the subversive squared off...