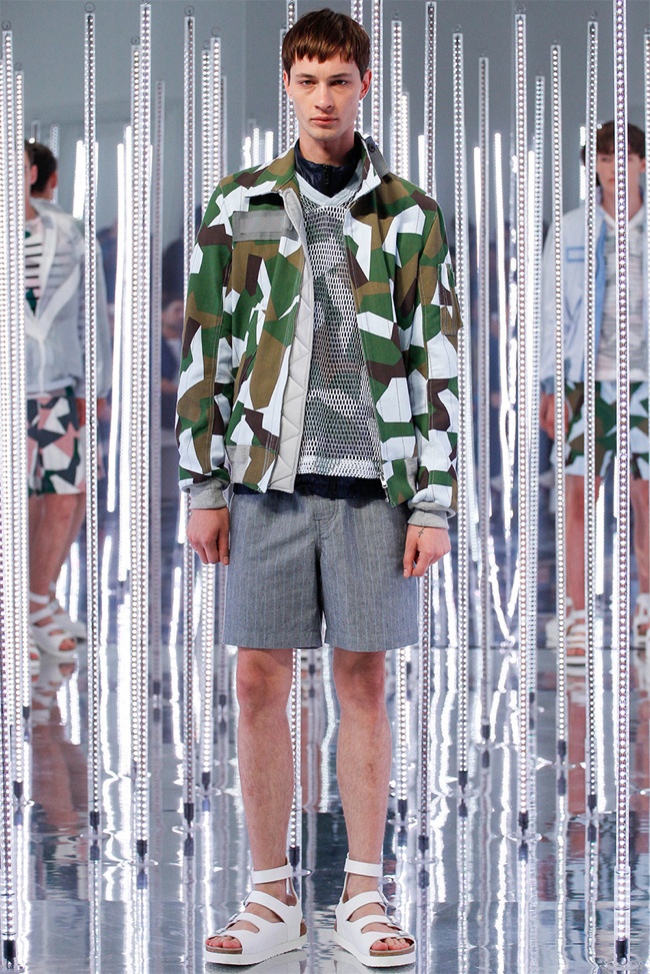 Strong Graphic Prints
The great thing about menswear shows in Paris is how eclectic and encompassing they are. If you are into elegant and Parisian chic, options are aplenty. If you lean towards loud, fashion-forward pieces, you are in luck too because that is what many designers are proposing for the next season.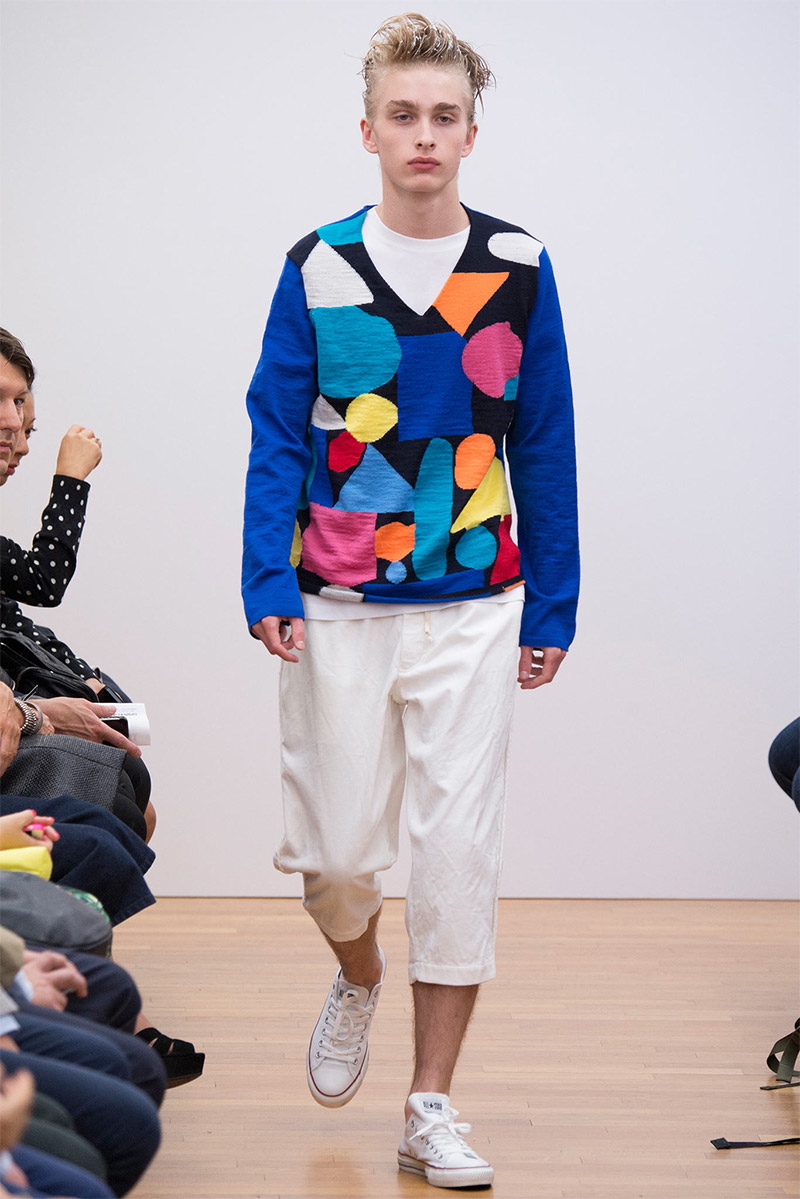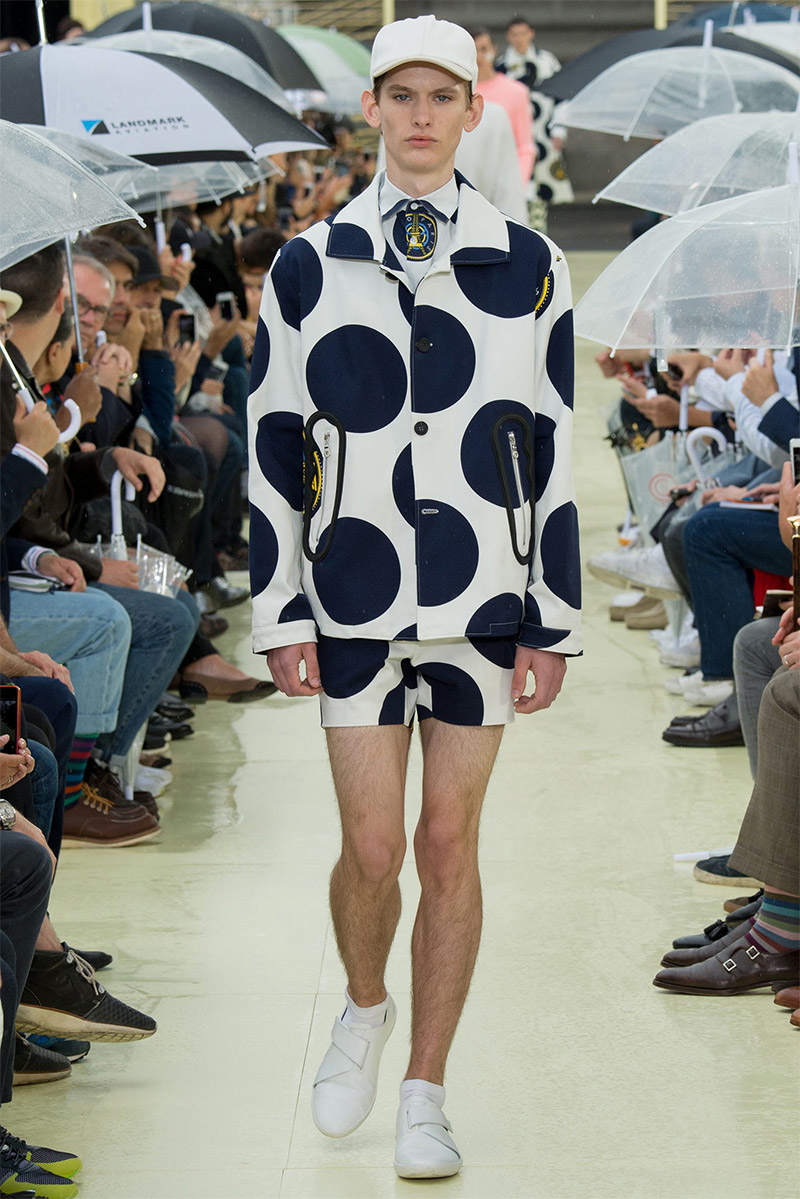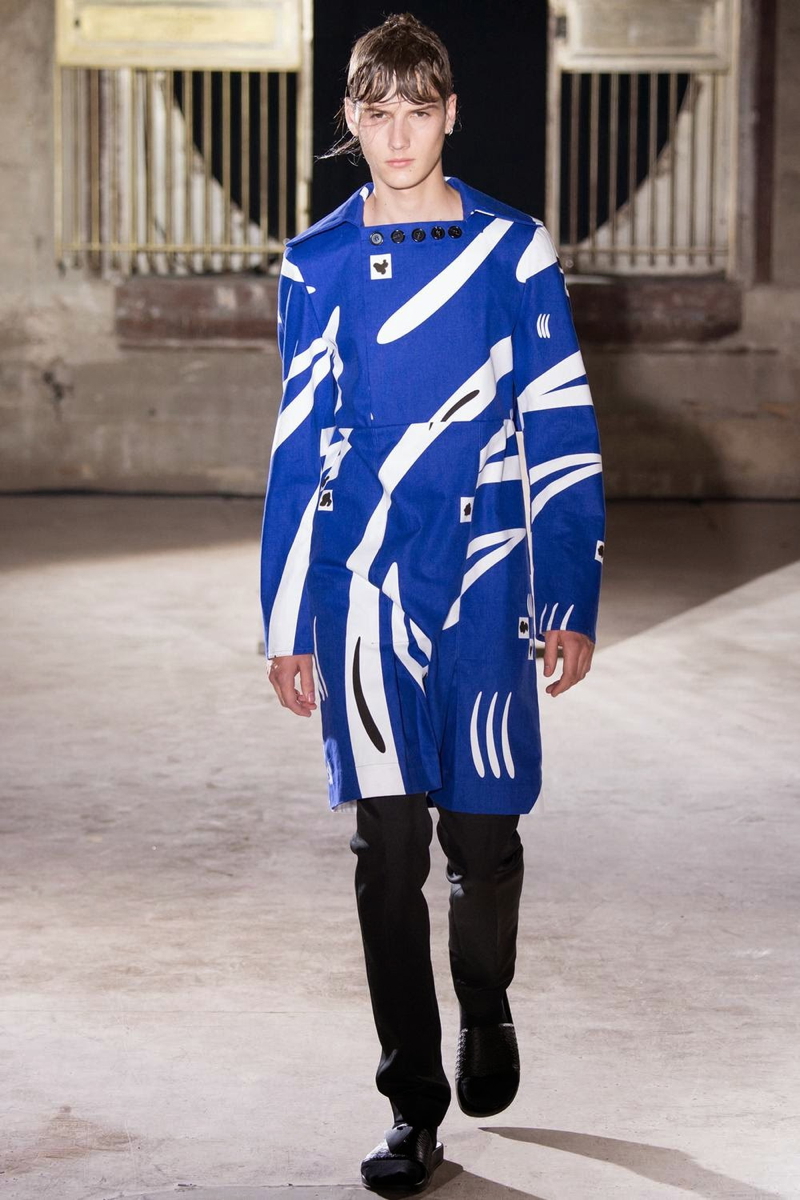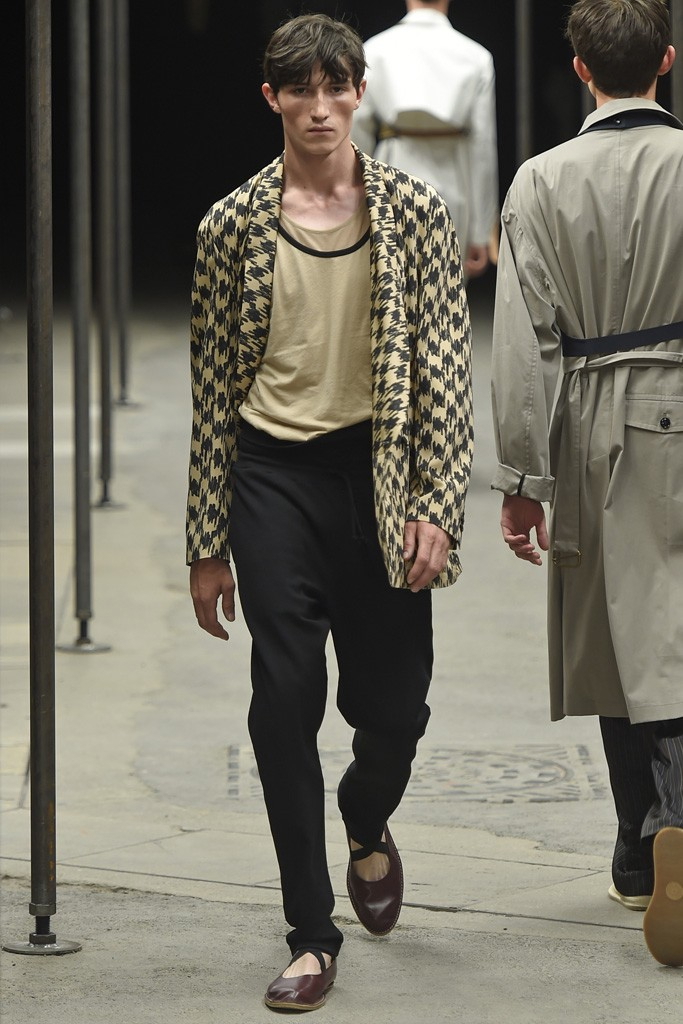 Enjoyed this update?