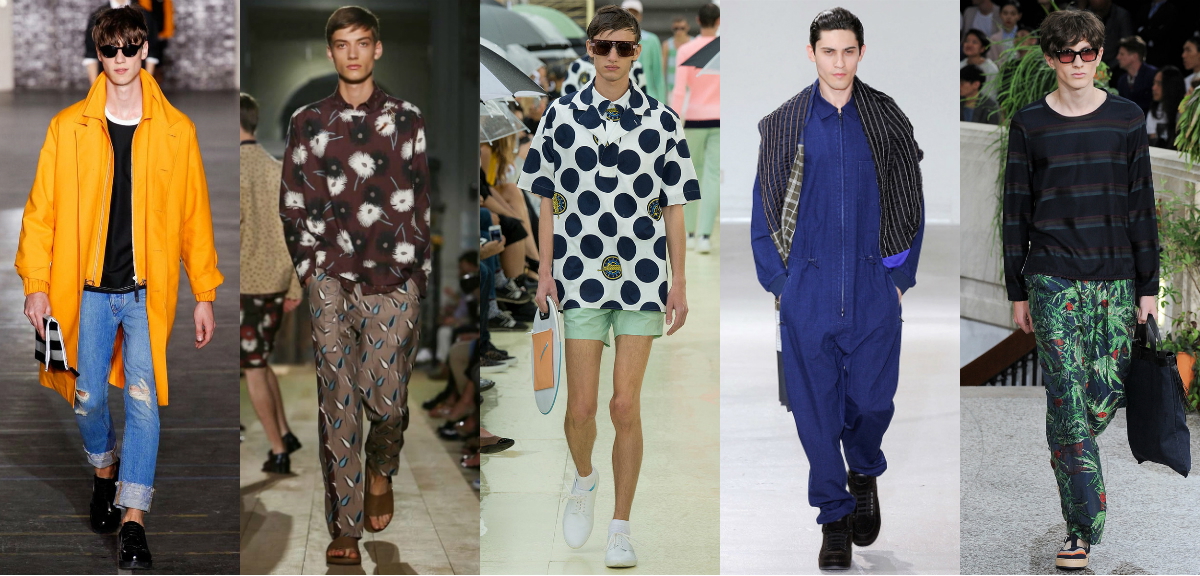 Paris Menswear Fashion Trends–Trends from London Collections: Men: Done. Trends from Milan Fashion Week: Done. Today, we bring you the final installment (well until New York Fashion Week anyways) of our trend reports, the top 6 trends that emerged from the Paris catwalks.
Head-turning Coats
When it comes to outerwear, most guys rarely choose outside the grey or navy wheelhouse. Perhaps they are not comfortable with the in-your-face factor of other vibrant colors? Don't get us wrong; black, navy, or grey are all the essentials. However, once you get that covered, it is time to have some fun. A bright and bold coat or jacket is a surefire way to take your outfit to the next level.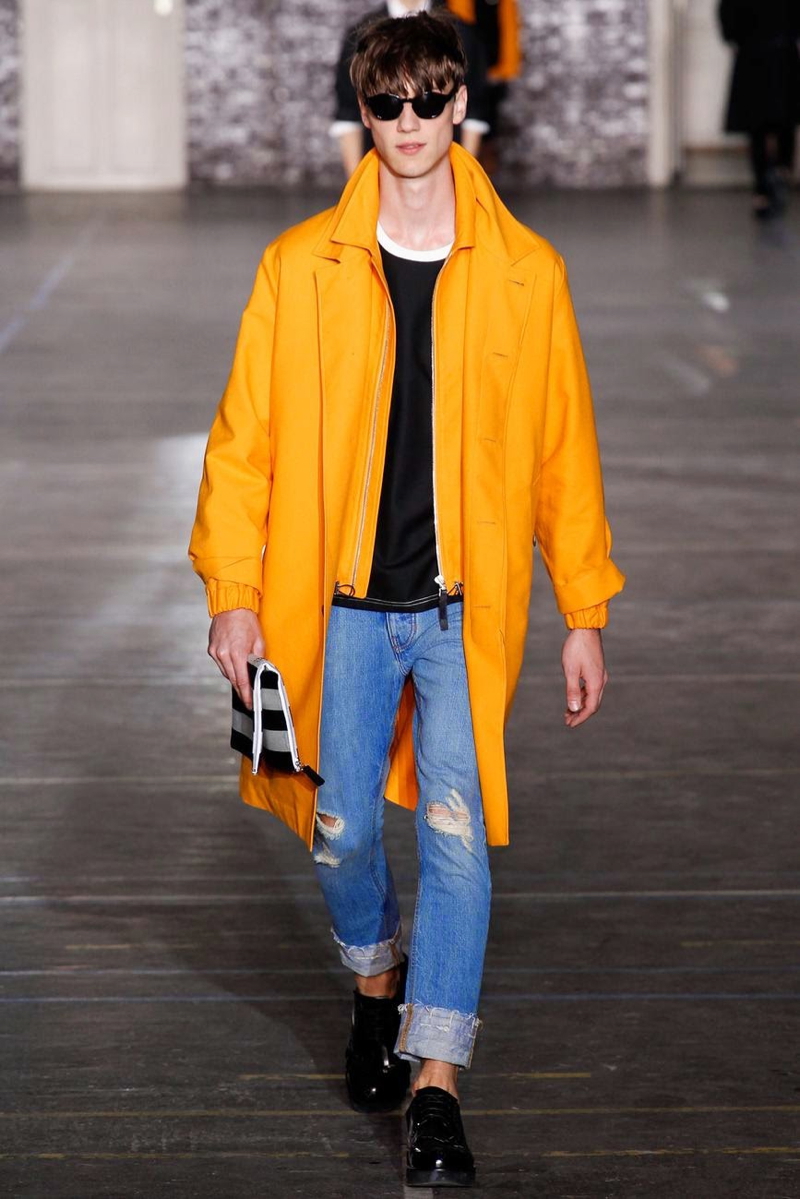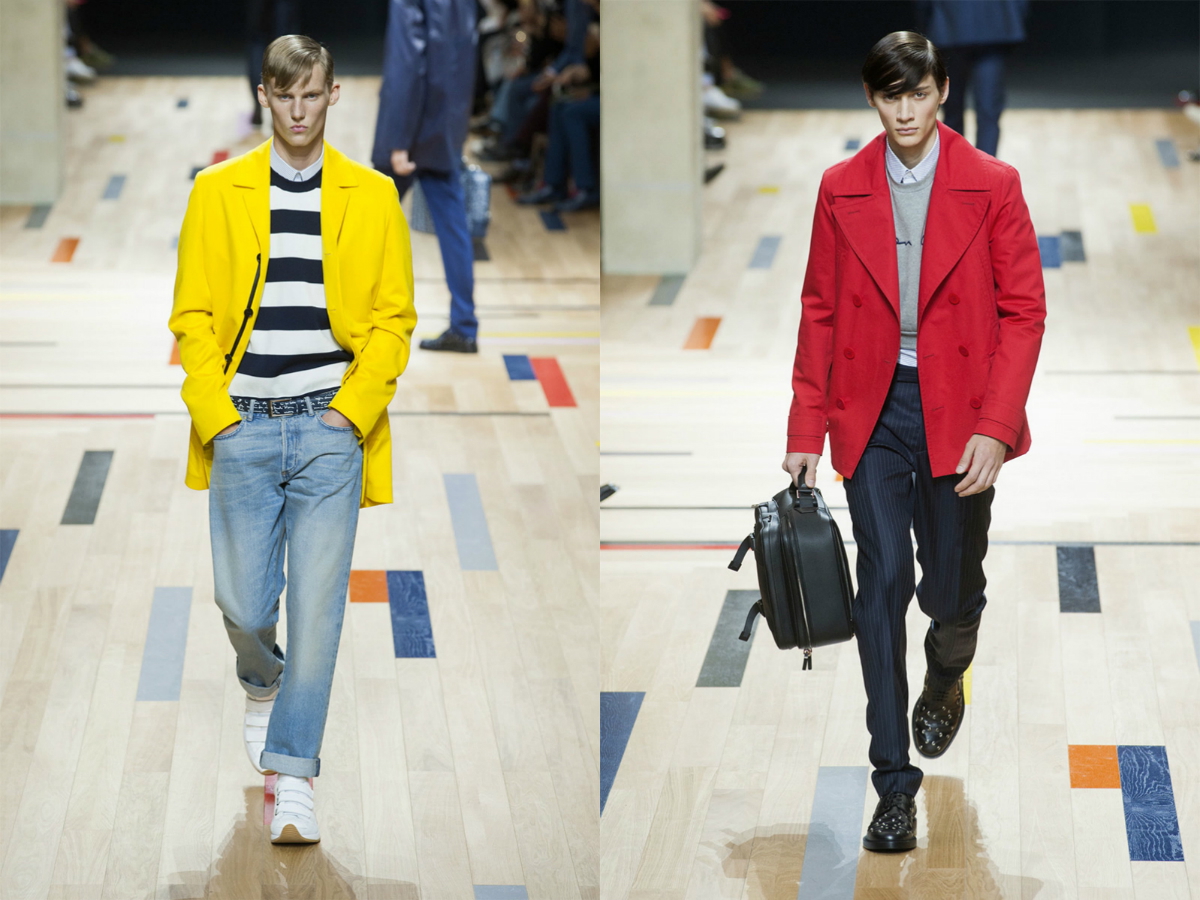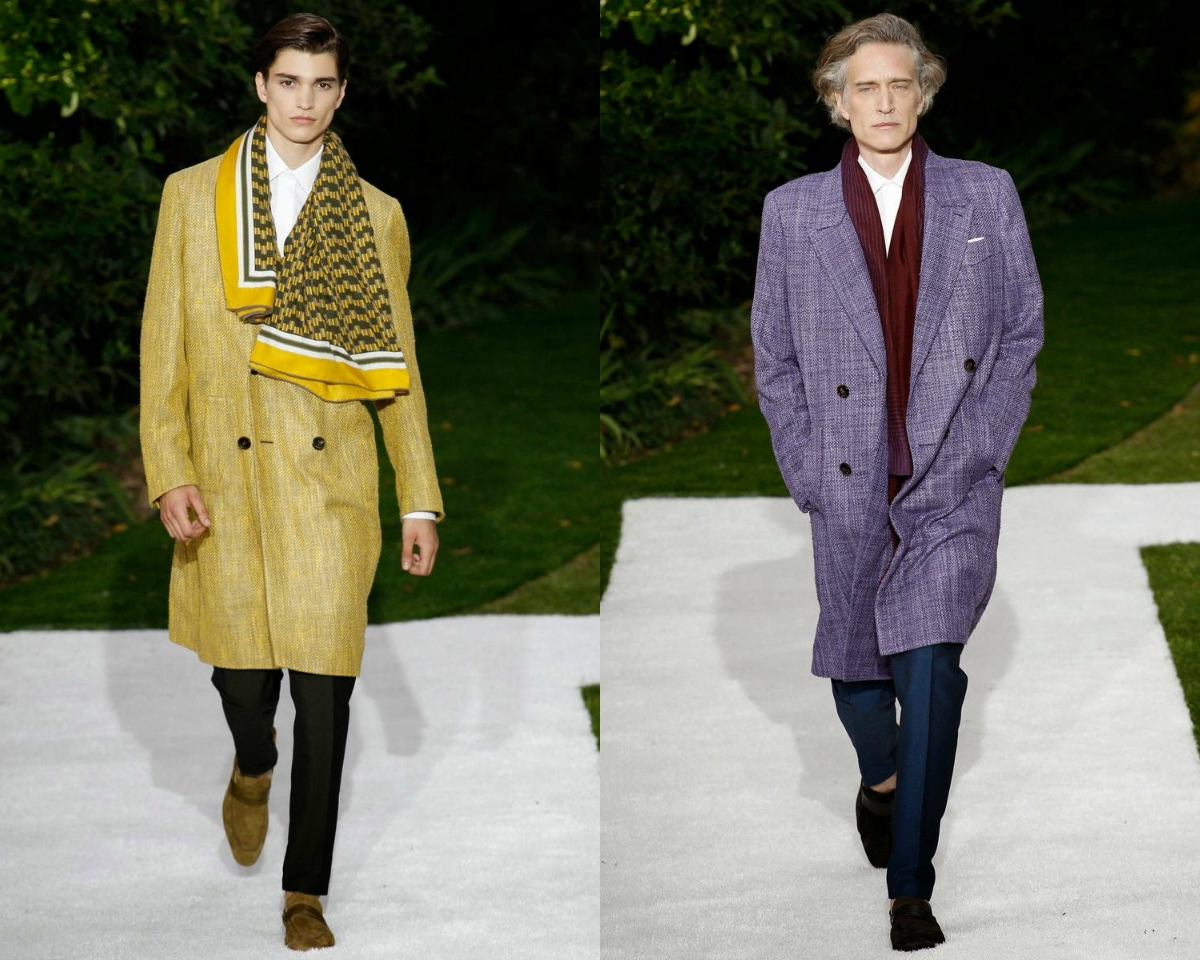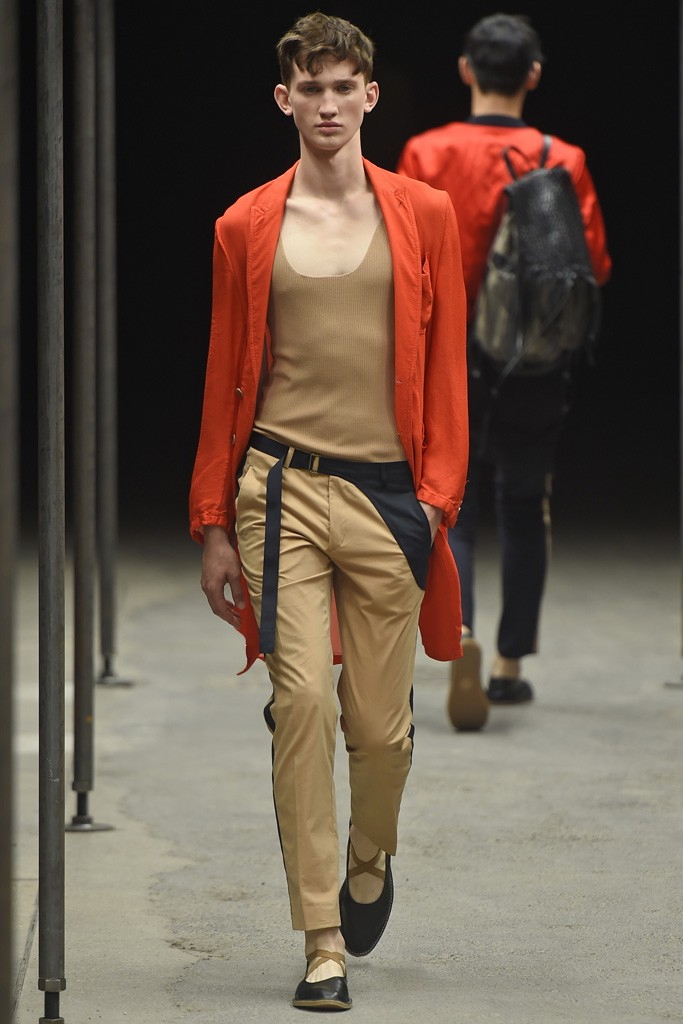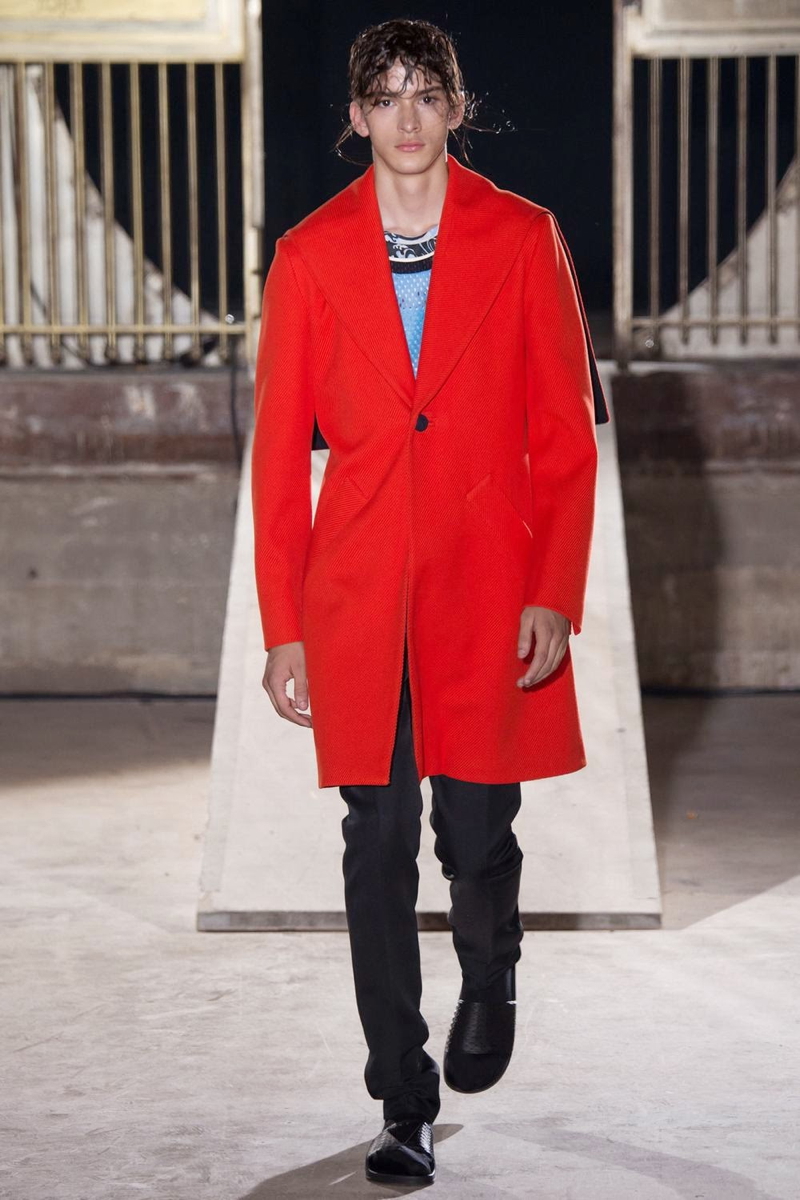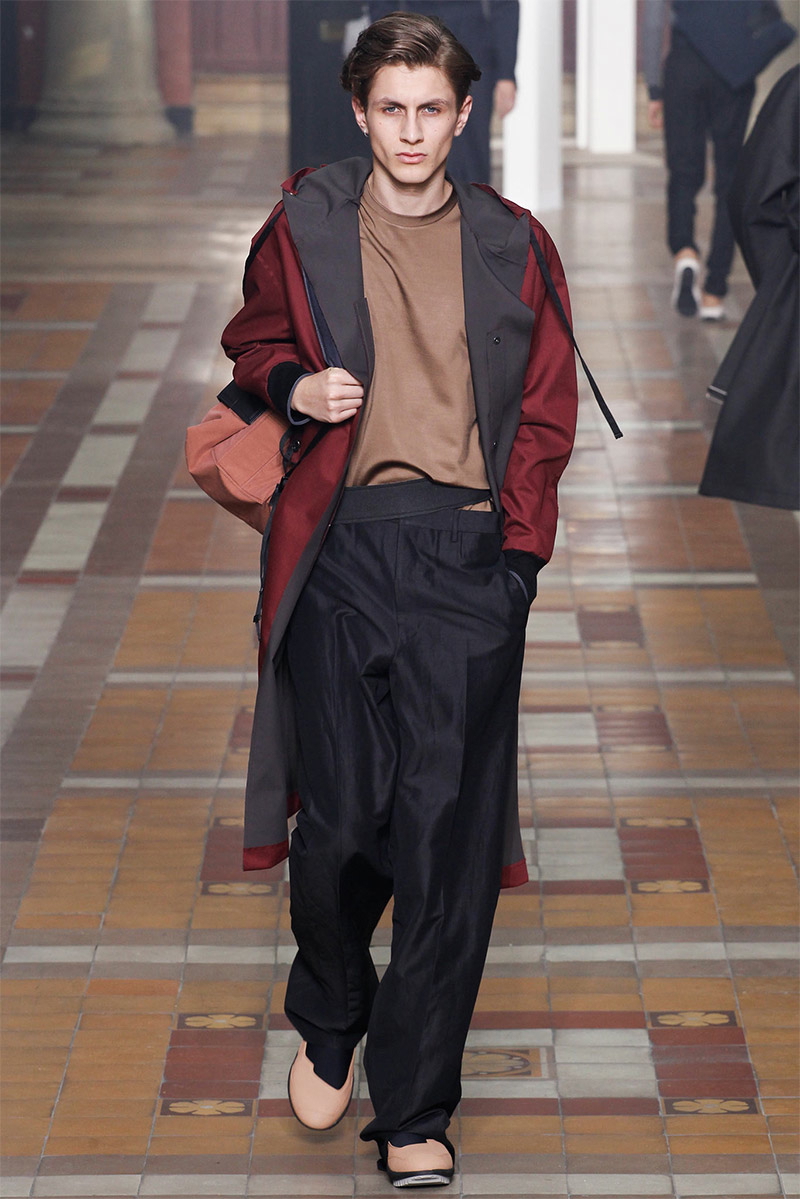 Enjoyed this update?