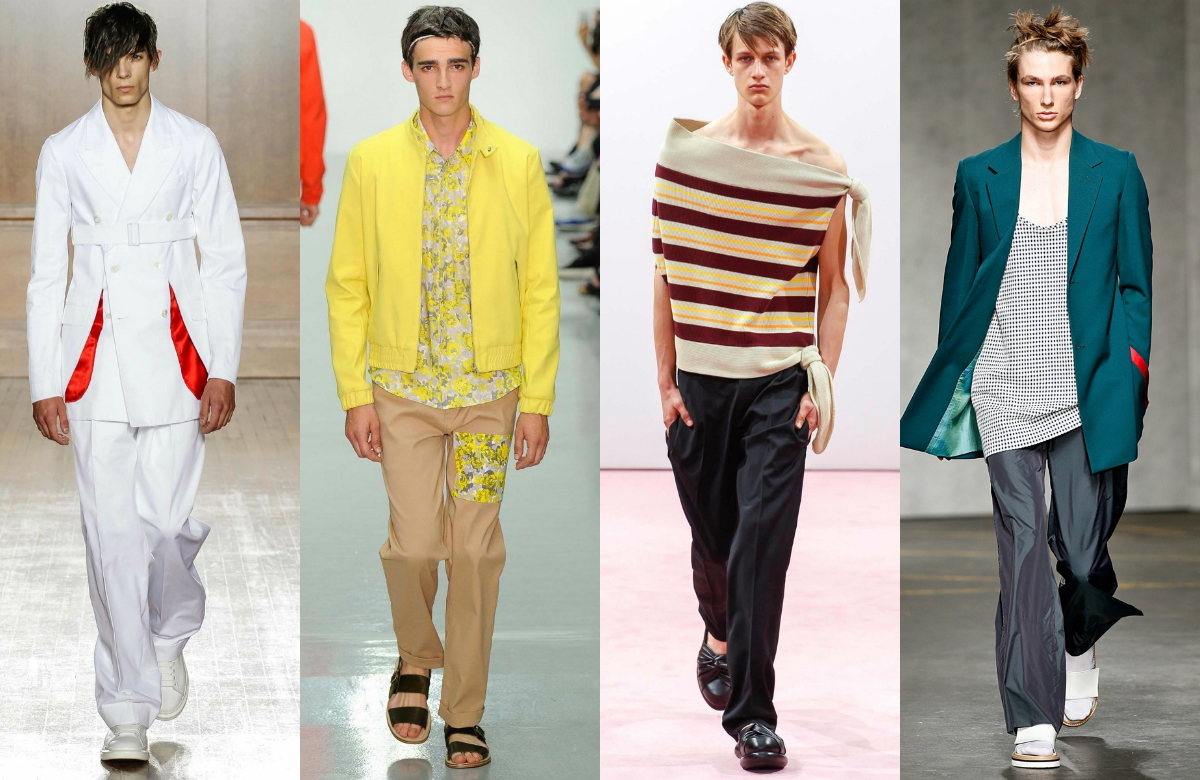 Menswear Trends to Adopt at London Collections: Men–We understand that you may be caught up with Milan Fashion Week and that these clothes will not be out until next year. However, in reviewing all the runaway shows and presentations at the recent London men's fashion week, which has always been known for being most original and even eccentric at times, we have noticed some infinitely wearable trends for next spring/summer season. Make a mental note, guys!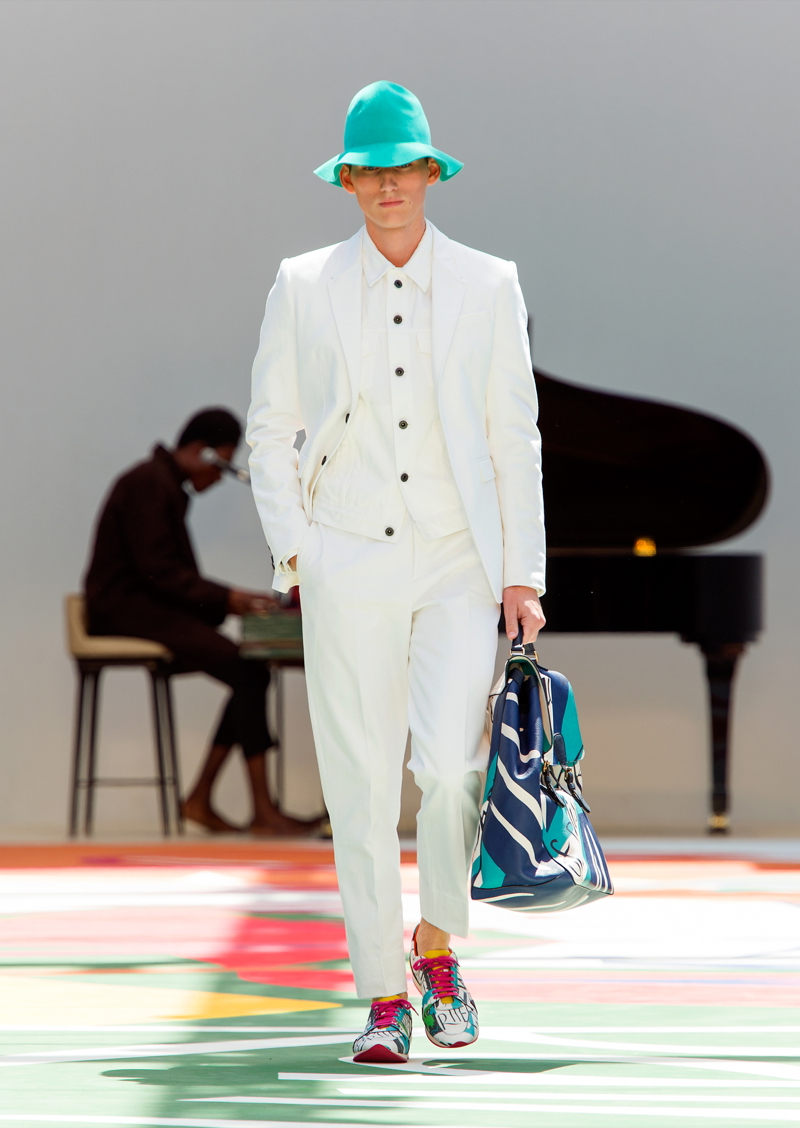 White Out
Saying white will be trendy is a bit of a misnomer because in fashion, white is as classic as it gets. But when it turns up repeatedly, in almost every collection in the form of coats, shirts, pants, suits and shoes, you know it is time to take white seriously. White is incredibly versatile, meaning that it works with literally every other color. If you are not ready to go all in on white like some models below are, no worries. Take some styling cues from other collections and team it with your existing stuff. And if your wardrobe is not home to this summer must-have item yet, you need to run out and buy it immediately.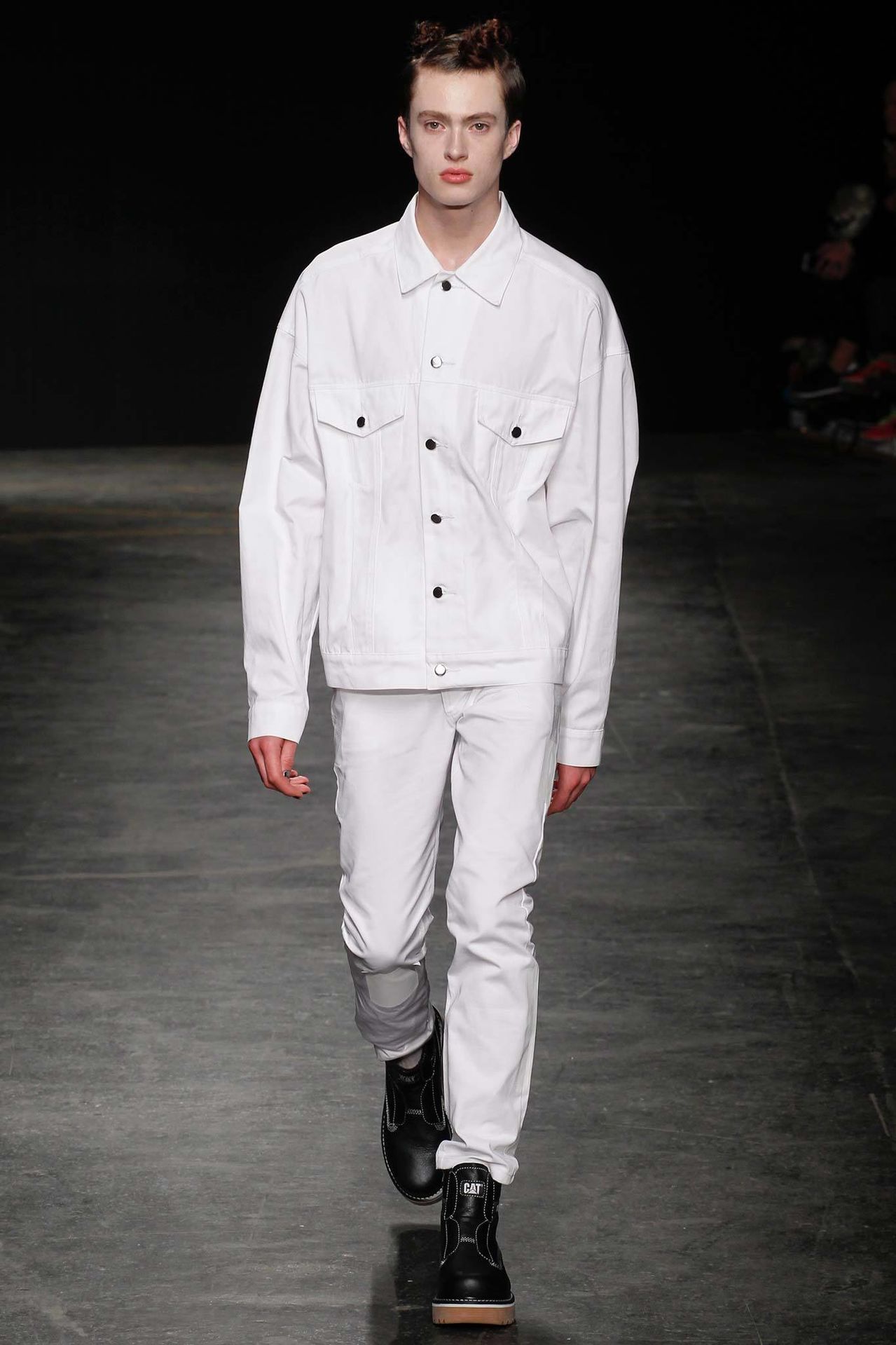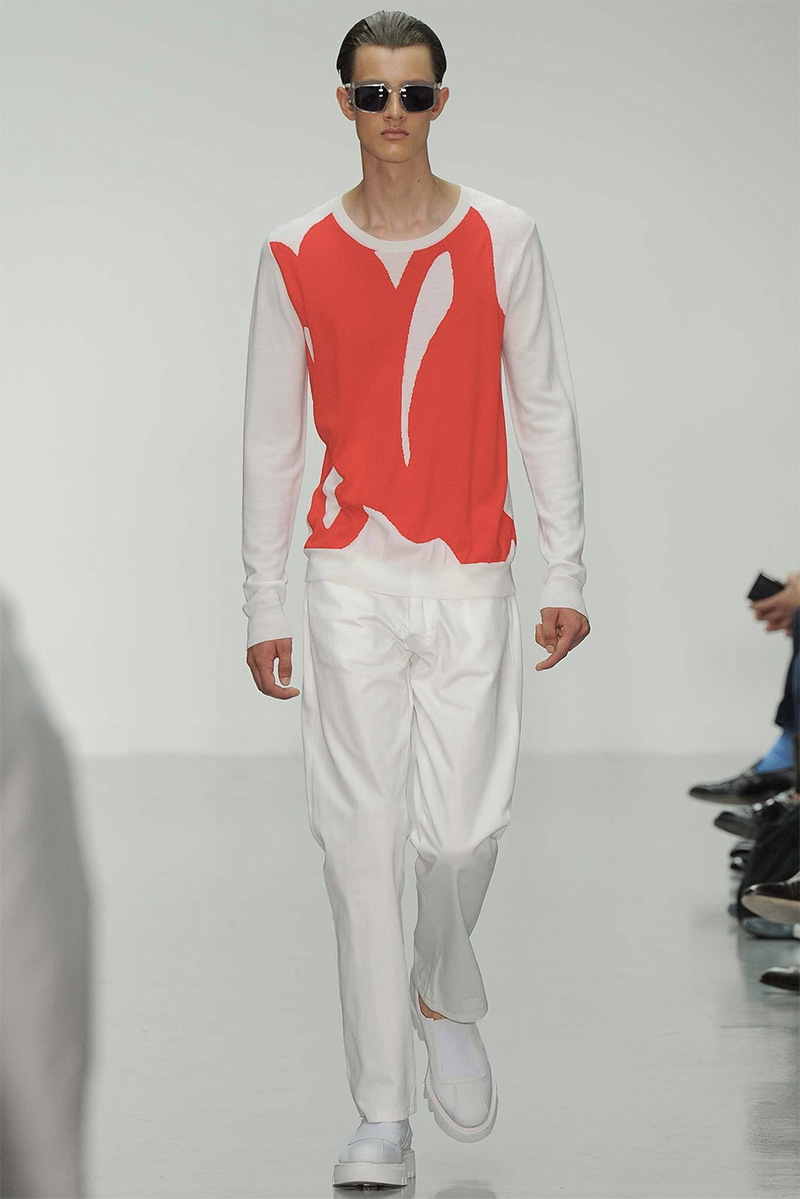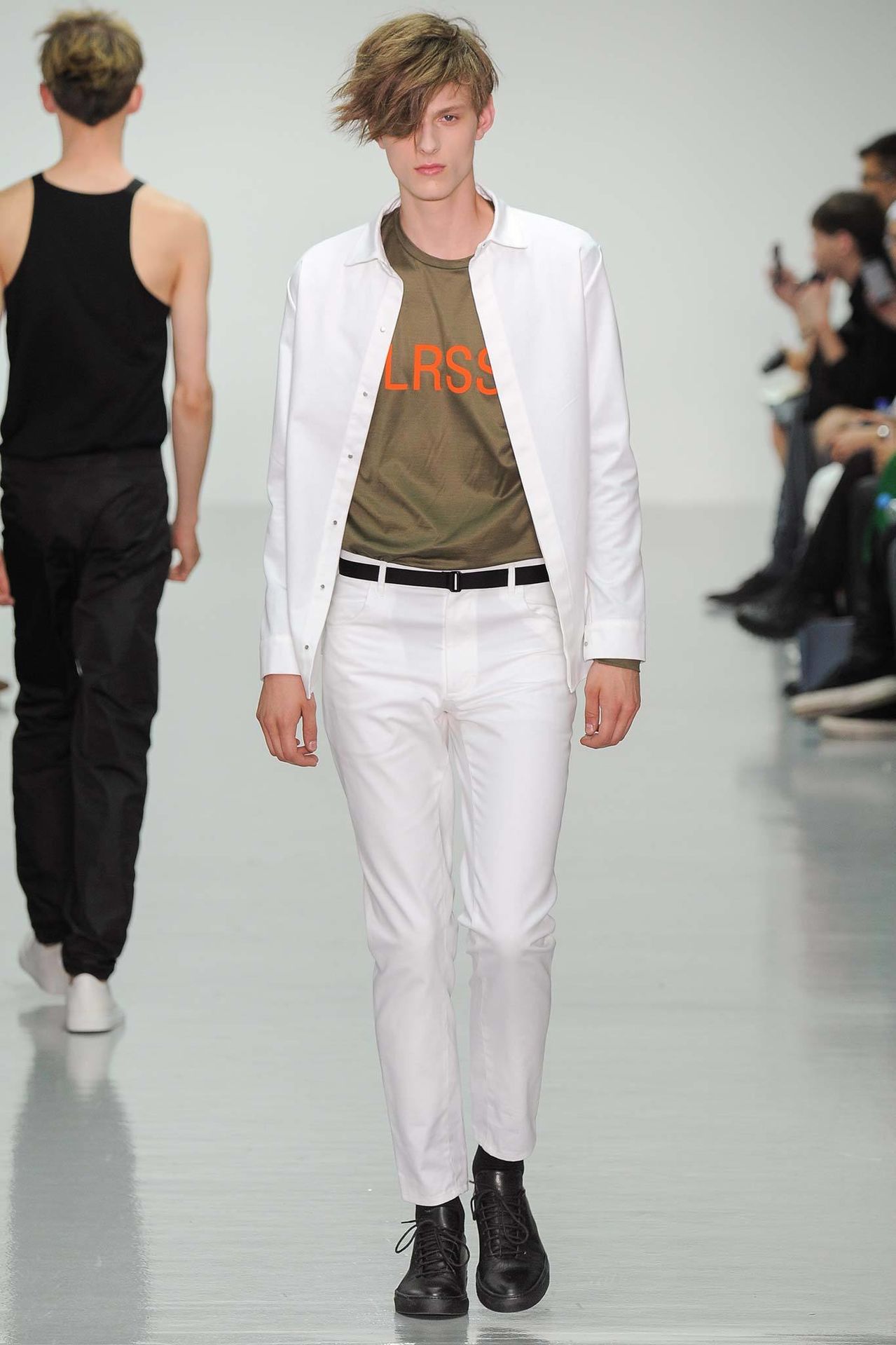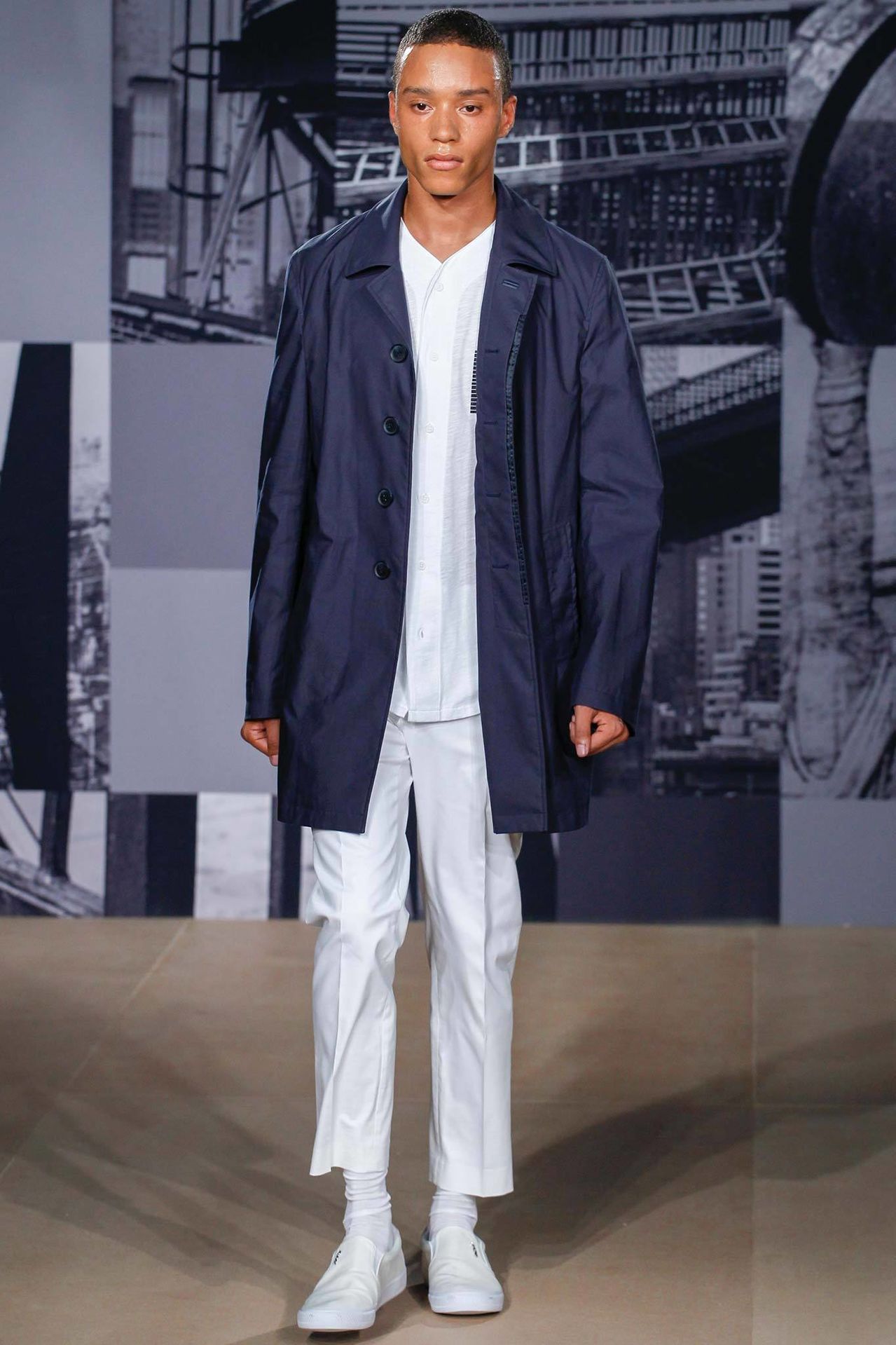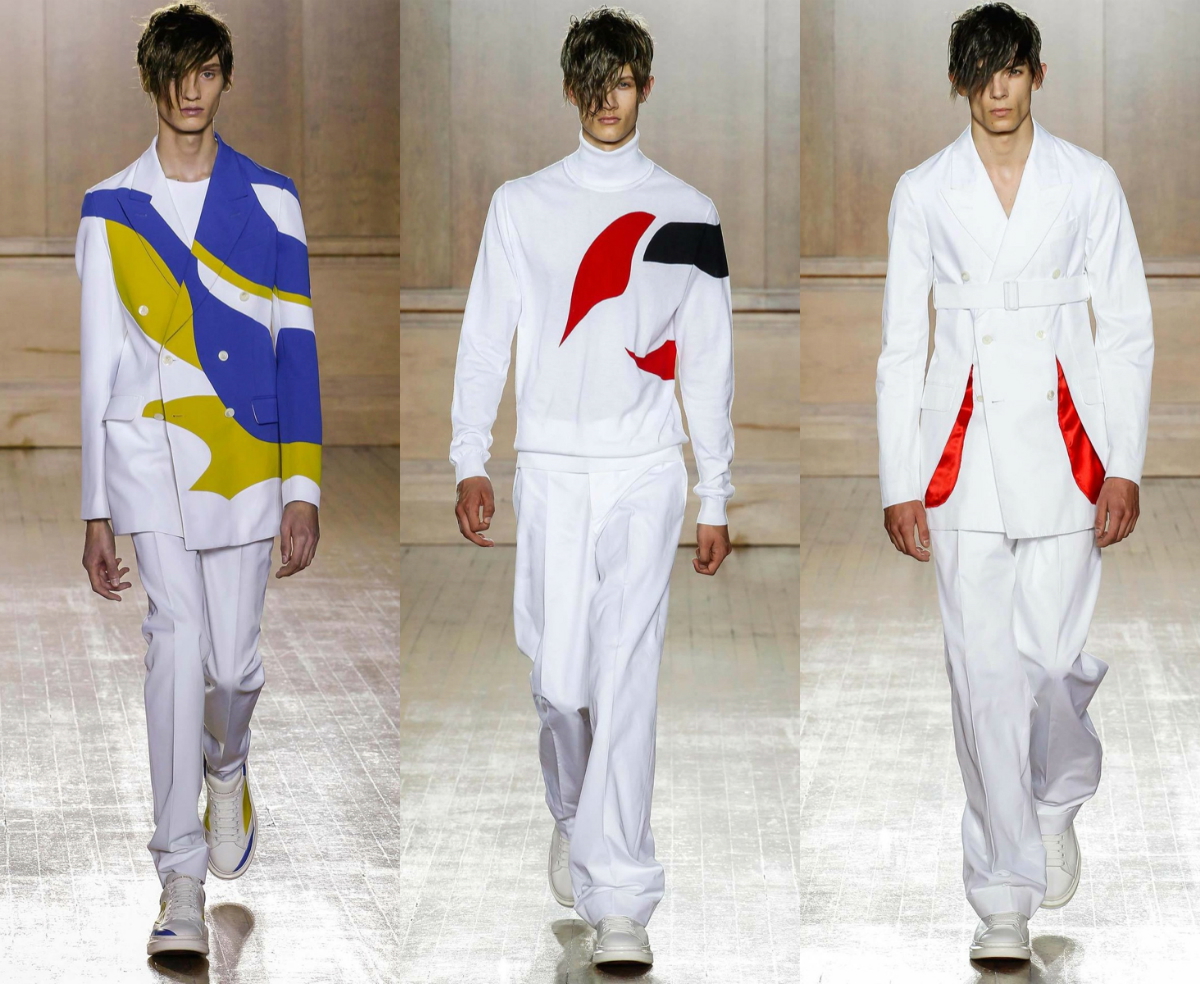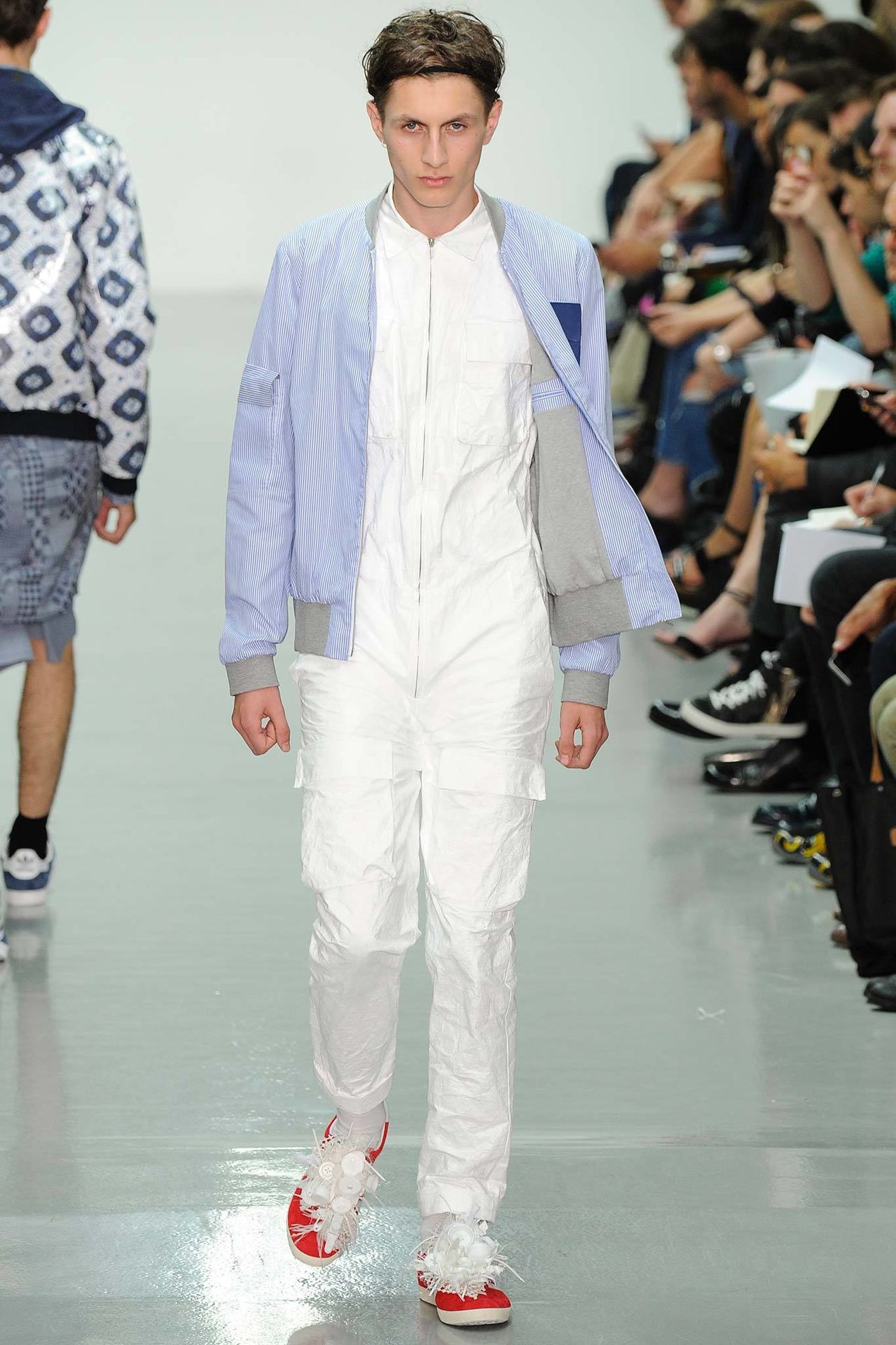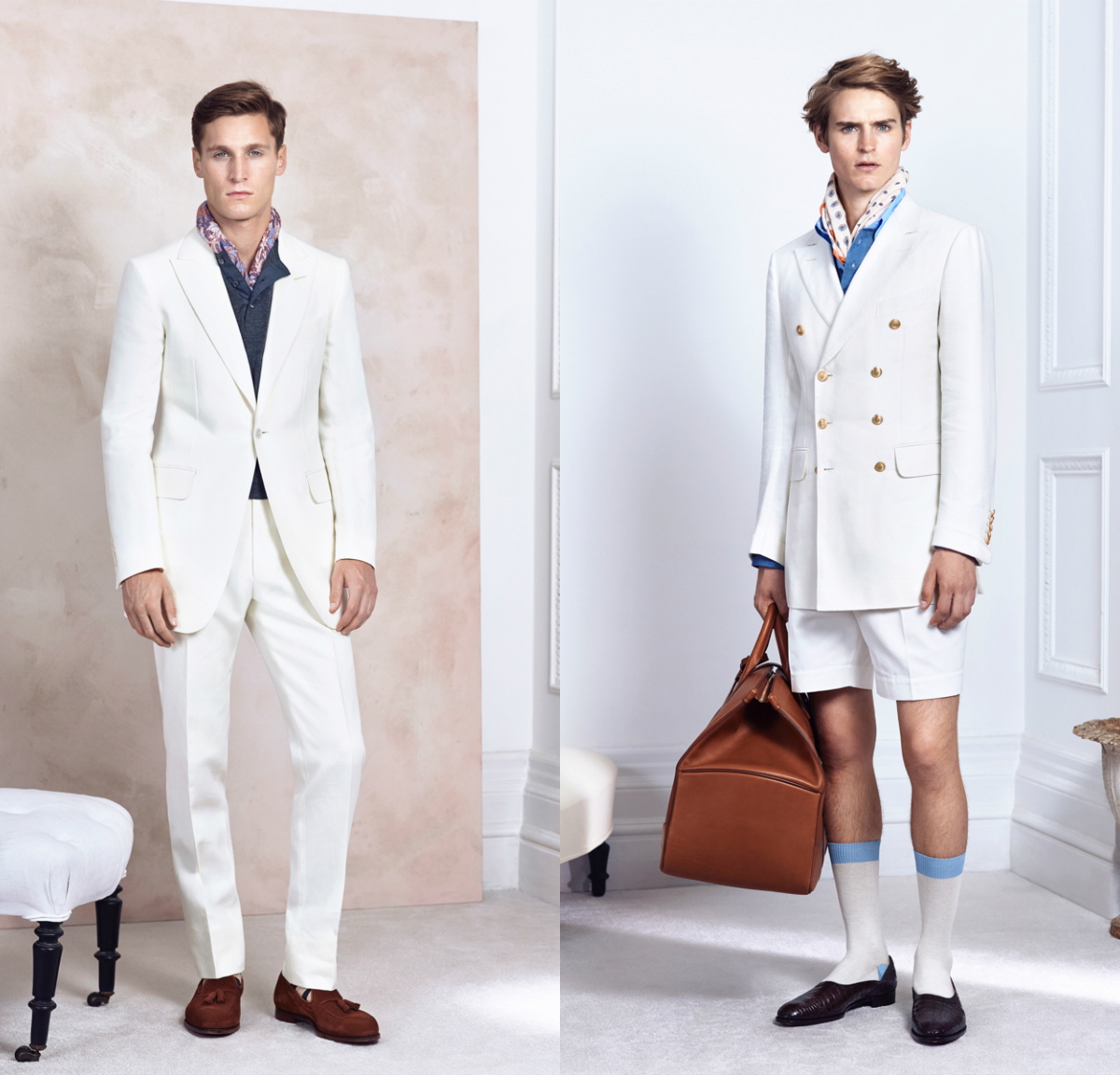 Enjoyed this update?