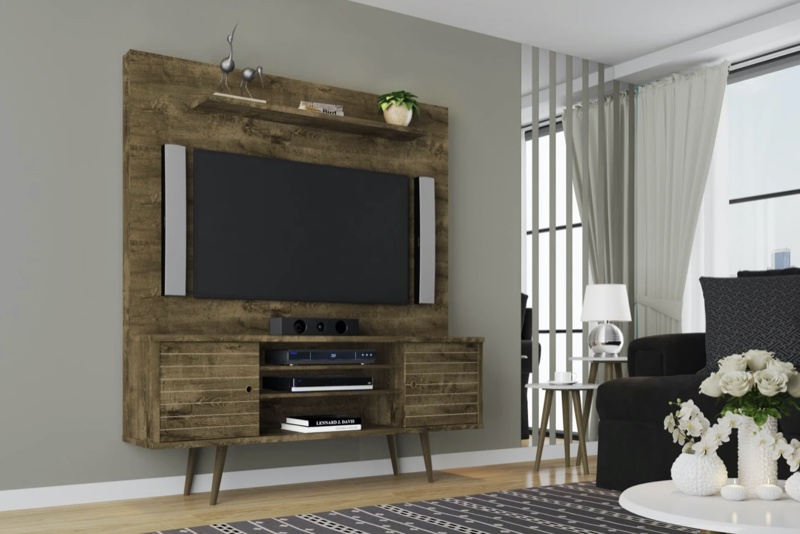 While comfy couches, luxurious beds and stylish tables might be the main attraction in most rooms of your home, it's always important to show some love to your storage furniture. Whether it's a shelving unit, an elegant chest, or an ottoman with space inside, storage furniture is really the unsung hero of home decor. This article will explore some of the best furniture pieces for different areas of the home.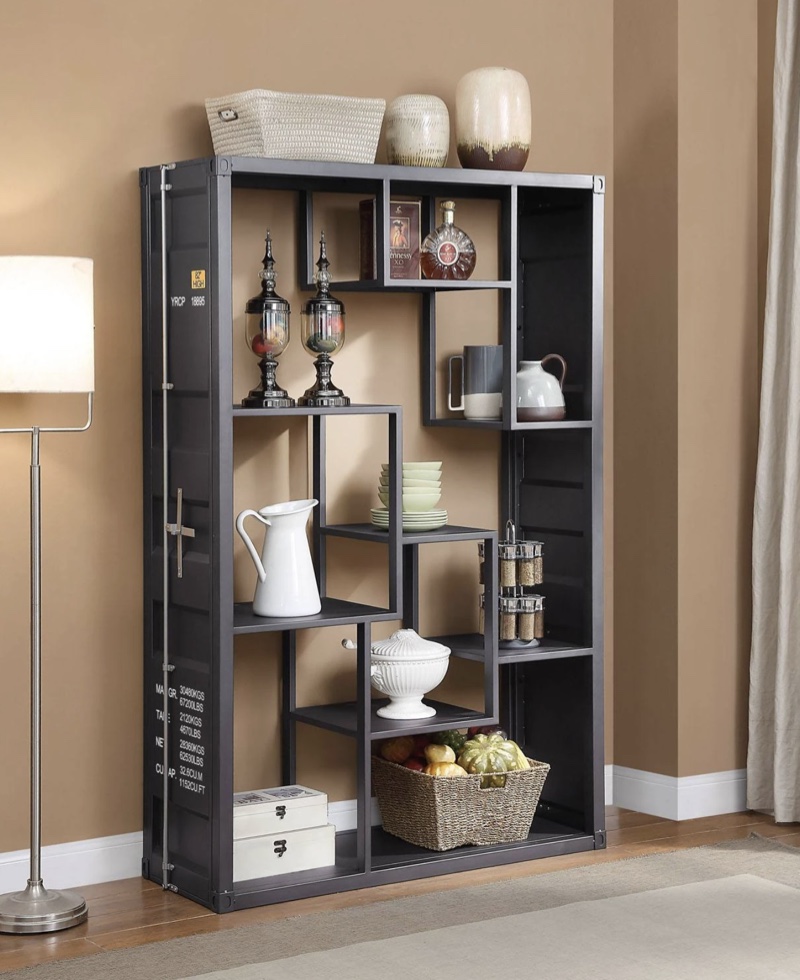 For The Living Room
As one of the main gathering spaces in your home, the living room is often full of materials that could use a great piece of storage material as their home.     
First of all, a great looking shelf can truly upgrade the appeal of your living room. Display your family photos or stock it with literature for a sophisticated look (even if you don't read them). One of our favorites is the very unique Konto Industrial Bookcase.

         



Not to be outdone, a solid entertainment system can perfectly compliment your favorite TV shows and provide the perfect place to store your controllers, consoles and other living room knick knacks. We recommend

 

the classic looking Lekedi Entertainment Centre.

   



If you need a little more seating room AND a little more storage, the Kampen Bench might be the perfect addition to your living room.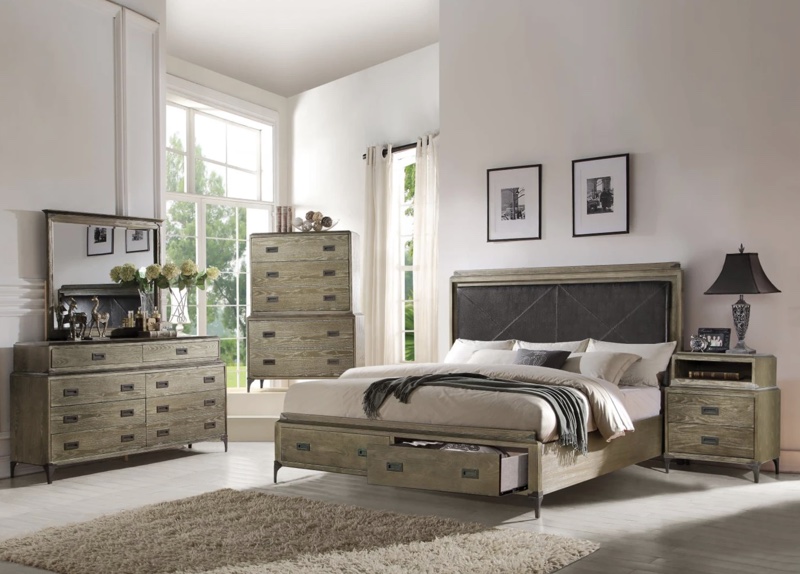 For The Bedroom
Obviously storage is very important in the bedroom. From clothing to blankets to jewelry, there are many items that deserve a good place to spend the night just like you do.    
Your bed itself can serve as a useful piece of storage furniture. On top of being a stylish and comfortable place to sleep, the Debut King Bed provides you with some extra space for your things.

           
No bedroom is complete without a great dresser for storing your outfits. We particularly love the Athalie Chest.

         



Though smaller than dressers, night tables are always useful for storing smaller things. After all, given their proximity to the bed, some of your most important items will be stored there! Upgrade your bedroom's look and storage space with the Namtha Mirror Trim Night Table.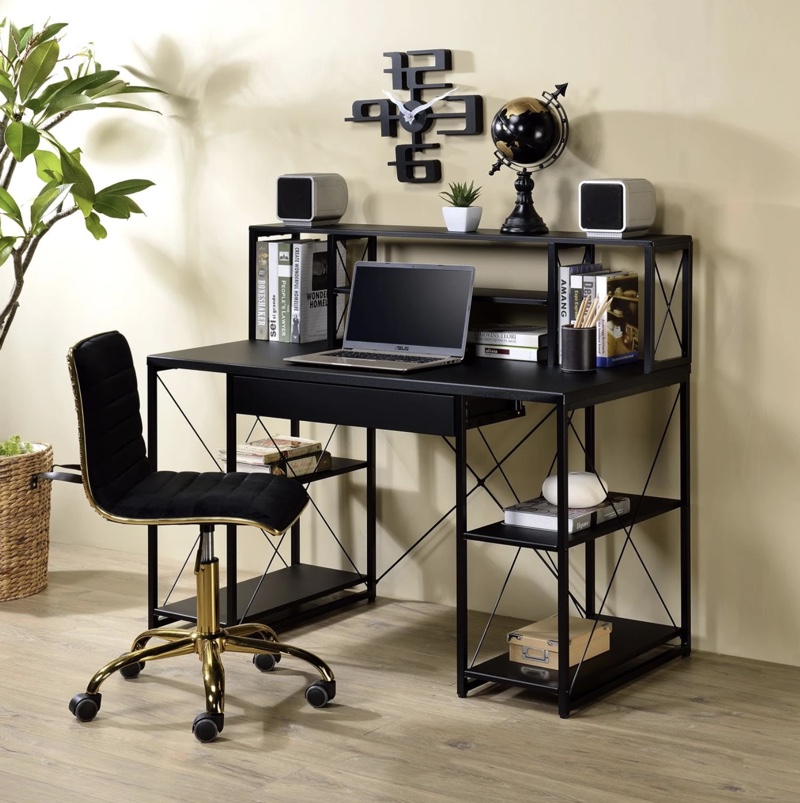 What About The Rest of the House?
The living room and bedroom aren't the only rooms that require storage. Other rooms have stuff too!
When it comes to the dining room or kitchen, you'll likely need a place to store your nice dinnerware. The Bari Double Vitrine will get the job done with style and grace.

           



Buffets offer another great place to store dining materials. The farmhouse charm of the Palermo Accent Buffet is an excellent choice.

       



Finally, home offices have become a more and more important room in recent times. And what better place to store home office items than in a study desk like the Melville Office Desk.
Great storage pieces are not just practical items, but items that can upgrade the look of many areas of your home. And a home with great storage is a happy home. Be sure to visit Furniture.ca for more storage furniture inspiration.