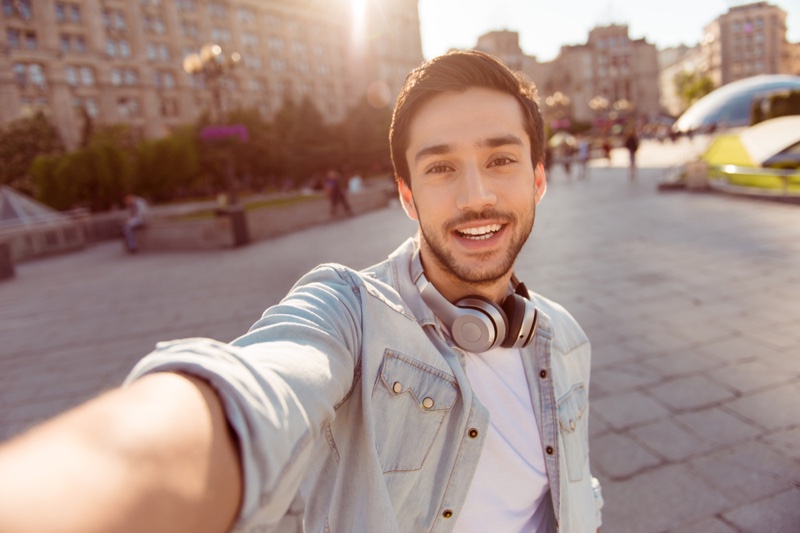 Although selfies seem to be more of a "woman thing", these are for everyone. Men love them as much, even if they won't admit it. They often use cool selfies on social media and dating apps to land the most amazing connections out there. However, even the most stylish guys usually struggle when it comes to clicking themselves- they end up with wrong angles, strange faces and excessive muscle-flexing in the effort to impress their girls. What's more, they may be even worse with the captions and posts that accompany the weird pictures.
This is the last thing you would want to happen because it can deprive you of the best dating prospects on social media. If that's your story too, you can surely use some good advice to win the selfie game and impress women online. It is not only about trying to look attractive but about showcasing the best you have. Here are some useful tips that can help you take the incredible selfies and capture the most impressive features you own.
Learn to find the right angles and lighting
Angles are perhaps the trickiest part of clicking yourself. Just moving the phone a bit here or there can make you appear handsome or exactly the opposite in the click. Practicing a lot is a good way to achieve the perfect angles with your shots. The idea is to know your phone well enough and learn its angle game. The same goes for lighting- you need to click at the right place and the right time to get an amazing click. Natural lighting does the trick with selfies, so prioritize it over using flash for brightening up the pictures. Avoid using too many editing tools or filters because they can make you appear unnatural in the picture.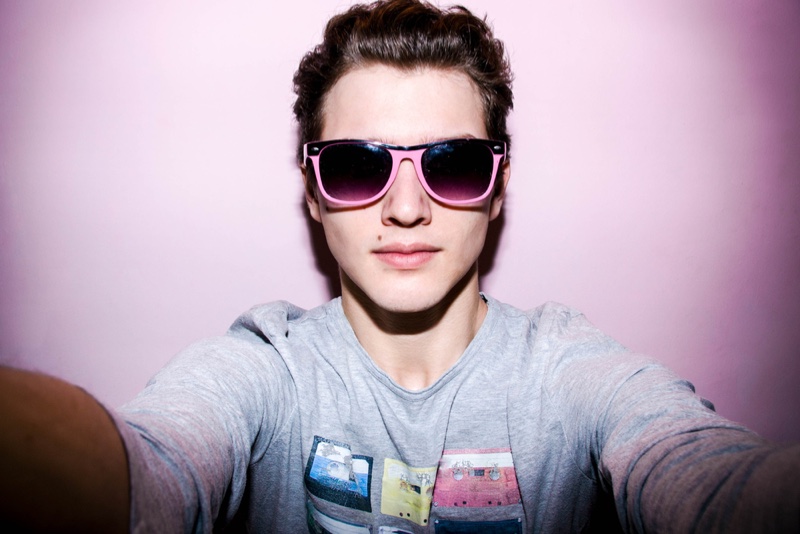 Avoid making weird faces
While you need to master the art of angle and lighting, being careful about your expressions is equally important. When it comes to selfies (or all kinds of clicks), being yourself gives the best results. No matter what you try, keep it natural because forced expressions always look funny and weird. You cannot imagine impressing a woman with a forced expression to replicate coolness and machismo. Rather, honest and natural expressions are more likely to get you the attention you want.
Have a great caption to accompany the pic
As a rule, never post a selfie for the sake of being visible. There is much more you need to show to impress a lady than just your face or muscles. Being creative with words can go a long way in holding her attention and getting you the connection you want online. Have some cute selfie captions in mind even as you click the picture. It doesn't need to be poetic- anything interesting, even funny would work. A good caption indicates that you are not just a narcissist looking to impress women with good looks; rather it presents you as a man of substance.
A smile can win you the game
Men often end up taking sultry pictures just for the sake of appearing masculine and tough on screen. However, the last thing a woman would want to see is an angry young man in all the selfies you post. The smoldering stare into the camera is good at times but don't make it a routine for every single picture you click. Balance them with smiling pictures because they make women feel easy and comfortable. Surely, a lady would want to connect with someone who appears happy and relaxed.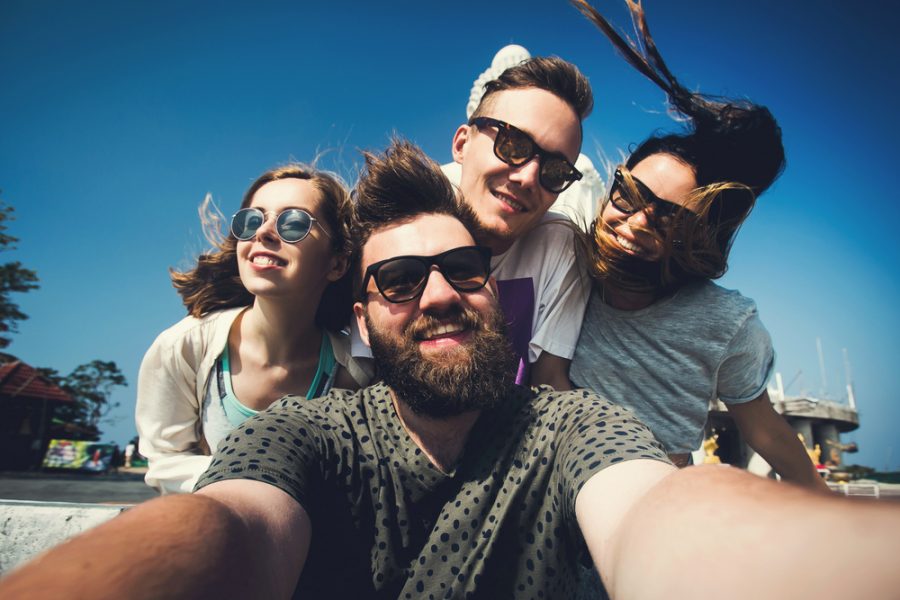 Don't post too many and too often
A common mistake that guys make while posting selfies online is going overboard with them. Less is more as the prospective dates out there wouldn't want to be bombarded with dozens of your pictures every single day. Posting once a week is enough to keep the interest on without making you appear narcissistic and self-obsessed. Also, try to add diversity in the pictures and posts as they make you appear more attractive and interesting as a dating prospect. They would want to know you better- so show them clips of your life and the things you do, other than only your face or muscles.
Posting selfies online can take you a long way in getting attention from the right places, provided you are good enough with clicks and captions. Treat them as a creative art and you will surely be able to impress. Moreover, this is something you learn with practice and time- so keep trying new angles and captions!
Author Bio: Louis Burgman is the new editing head at Outreach Monks navigating the content team with his competent writing skills. Engagement, impression, and conversion are his key notes for curating any piece of content.