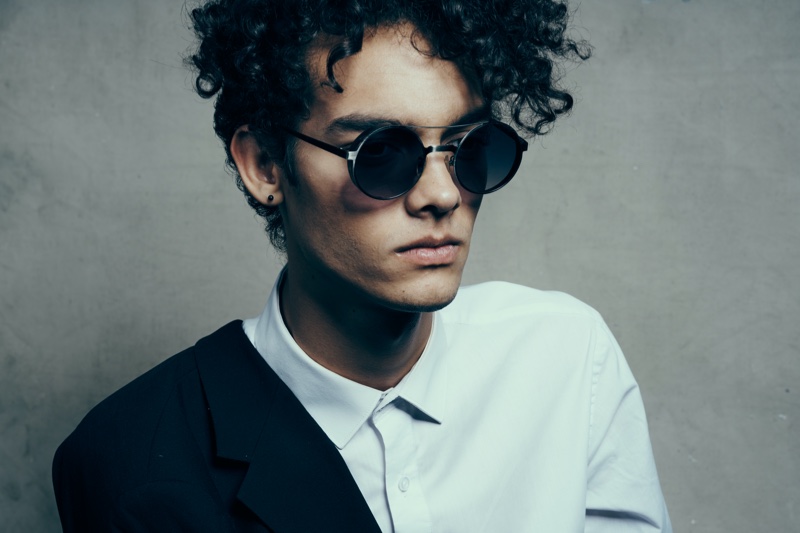 Eye protection from harsh conditions and the sun is as crucial as any other health concern. The eyes are sensitive body parts, and everyone needs to take care of them for good vision. Unfortunately, the sun causes damage to numerous regions of the eyes, such as the retina, lens, iris, cornea, and eyelids. On the other hand, sunglasses come with a wide range of attributes to protect your eyes from the sun's damaging UV rays. Wearing sunglasses, such as Saratoga Sunglasses, is beneficial for many reasons. Take a look below to see more about wearing customized sunglasses.

Tailored to fit your face
You've probably seen somebody wearing sunglasses that don't suit their face properly. It not only cramps their style but is something you should avoid if possible. Custom sunglasses allow you to collaborate with specialists to create the ideal frames for your face. For example, if you possess a rounder face, rectangular spectacles make it appear longer. Individuals with heart-shaped faces are fortunate in that they can wear virtually any frame and look great in it.
On the other hand, squarer jawlines look well with round or ovular frames since they soften the jawline. That is especially true regarding men's and women's sunglasses from well-known stores like American Optical. It's nice to have a unique pair of shades just made for you. Remember that customization pros can assist you in bringing out your best characteristics. That guarantees that your appearance is enhanced so that you may show the world your best side.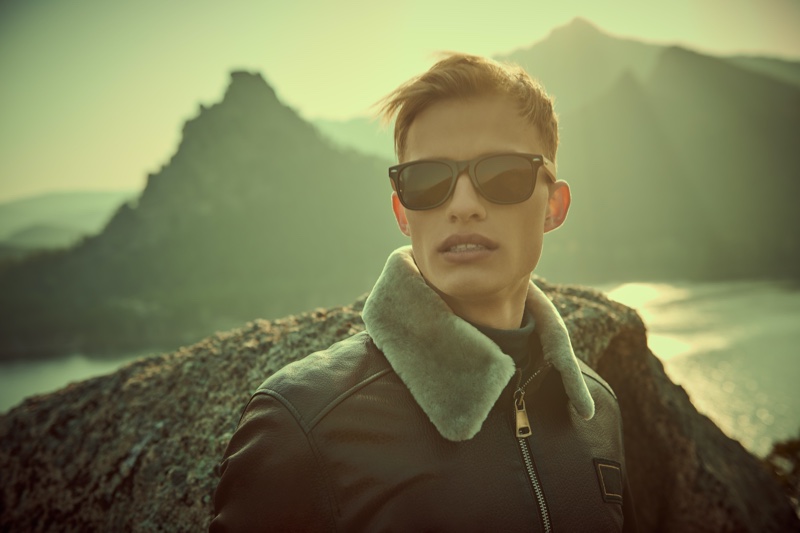 Possibilities for engraving images
A person might consult an expert to have a bespoke design that meets their individual tastes and choices. The expert creates a prototype that may be altered or accepted by a person and has an extensive understanding of what is ideal for each person. If you're not satisfied with the prototype, changes are made immediately, and then it's presented once more for approval. The sunglasses' frames can also be engraved with text, logos, and small images.
For individuals who want the engravings to be as noticeable as possible, certain regions of the sunglasses, frequently those around the eyes, may get engraved.
Subtle individuals can have engravings on the arms of their sunglasses if the pieces are thick enough. However, to reduce challenges while engraving in a limited space, make sure the artwork is kept basic. Simple animals' shapes and imprints of flowers frequently work well.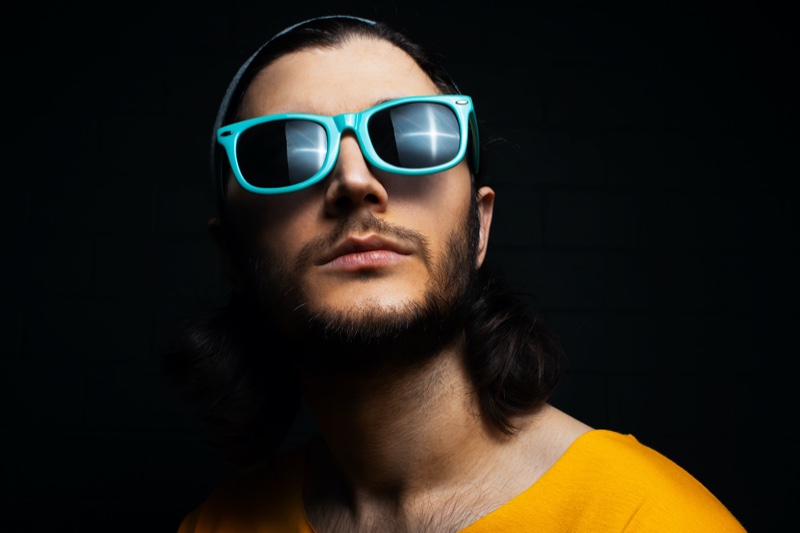 Full selection of colors
Another difficulty many individuals who don't buy designer sunglasses like Saratoga Sunglasses deal with is the frame color. Instead of obscuring your eyes, you should choose something that enhances them. Generally, a brown frame is appropriate for green eyes, while black/blue frames are appropriate for blue eyes. Due to the natural appearance that this combination of colors offers, brown eyes look fantastic with green frames.
Hazel eyes are perfect for green and gold frames since they highlight their lovely color flecks. These are but a few examples. Working with professionals will enable you to design sunglasses frames that best highlight the distinct color of your eyes.
Considering adjustments, even if you like a particular set of premade sunglasses from a store like American Optical, is not a bad idea. No matter the case, a pair of personalized sunglasses can easily take your outfit to the next level this season.