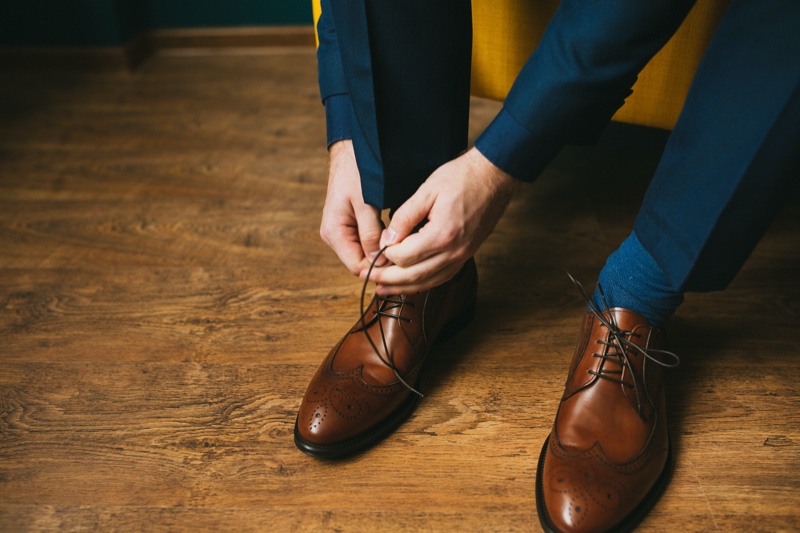 "Made in Italy" is something you have come across when looking for high-quality shoes. What does that mean? This seal reveals the country of origin of a specific product. "Made in Italy" is present in food, vehicles, furniture, and clothing.
The "Made in Italy" seal indicates excellent quality and premium materials. It also signals refined style and attention to detail in manufacturing. Therefore, this label is all you're looking for if you shop for quality. A pair of shoes with a "Made in Italy" seal means they are high quality, durable, and add style to your outfit.
High-quality Materials
Cheap, mass-produced shoes will soon experience signs of wear and tear. On the other hand, they won't feel comfortable after a few times worn. A quality pair of shoes will instantly elevate your outfit, no matter what you wear. Philippe Anders Milano is a reputable brand that offers top quality and a timeless design. You can check here https://www.instagram.com/philippeanders_milano/.
"Made in Italy" shoes will be soft to the touch as they are made of genuine leather. Handmade ones won't have a label inside that indicates the material they are made of. This information will be content somewhere on the show box or a removable tag.
The internal label isn't a feature you will see in handmade shoes. When you find the label, you will see symbols indicating the material. There are two columns. One is for the shoe parts, and the other refers to the materials.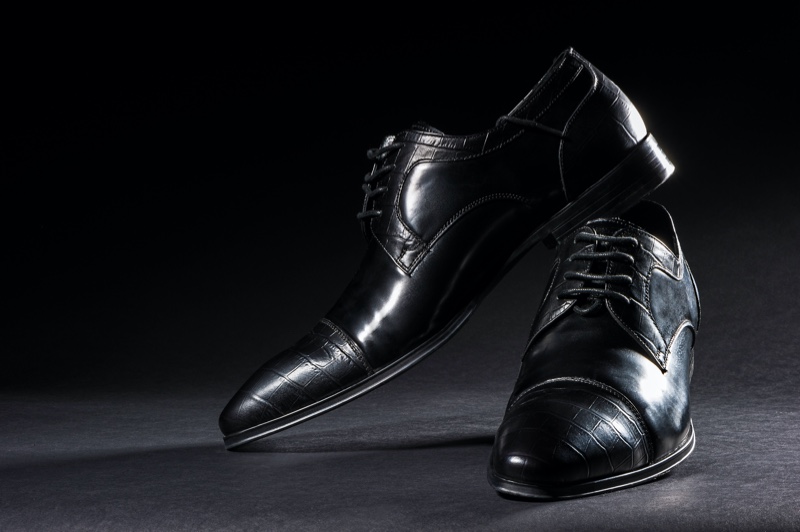 The shoe part comes with the upper, lining, and outer sole. The upper refers to the outer face of the shoe. The lining indicates the inside of the shoe together with the insole. The outer sole refers to the bottom.
Usually, you will see leather, textile, and rubber. Next to each of these show parts, you will see a symbol indicating the material each one is made of. The shoe's upper part is made of leather, while the lining and insole are often made of textile or leather. The sole is made of quality rubber.
The genuine leather will have minor imperfections on the surface. This is an indicator that the leather is natural. Furthermore, it will absorb liquid. You can test a leather show by touching it with a damp sponge. If the water spot stays for over a few seconds, you have bought a pair of quality leather shoes.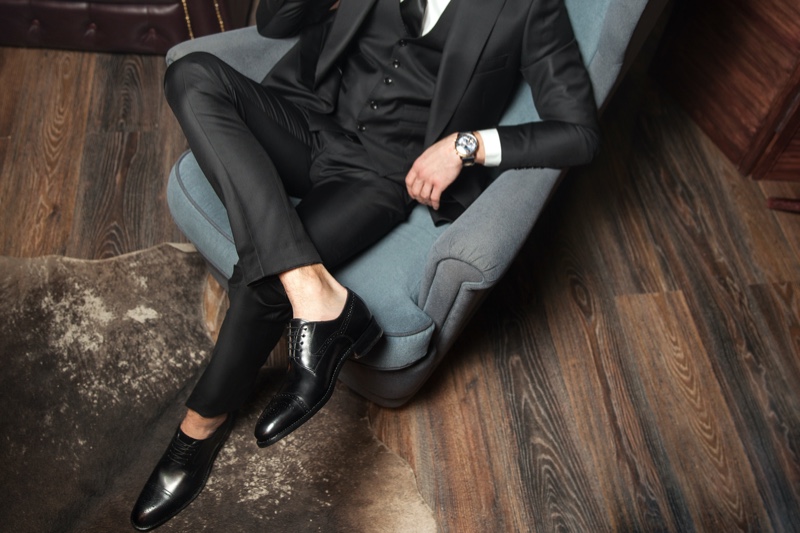 Comfort
We don't buy shoes just for the sake of good looks. A good show should be comfortable enough for the whole day. On the other hand, a quality shoe will maintain proper body posture. The two shoes should be symmetrical, and the heel height should be the same. Their color should also match, with no apparent differences.
Impeccable Style
As we already mentioned, the choice of shoes will make or break your look. A good quality shoe will make your outfit look expensive, no matter whether it is casual or formal attire.
On the other hand, a cheap shoe will instantly cheapen your look. It will show wear and tear, poor quality, and won't sit comfortably on your leg. Made in Italy shoes are crafted with the utmost attention to detail. Made by skilled artisans, they will look stylish and sophisticated.
You can instantly tell the difference between a good pair and a cheap pair of shoes. The artisans have an impeccable sense of style, reflecting it in the quality shoes they make. Therefore, a pair of good shoes made in Italy signifies a refined taste.