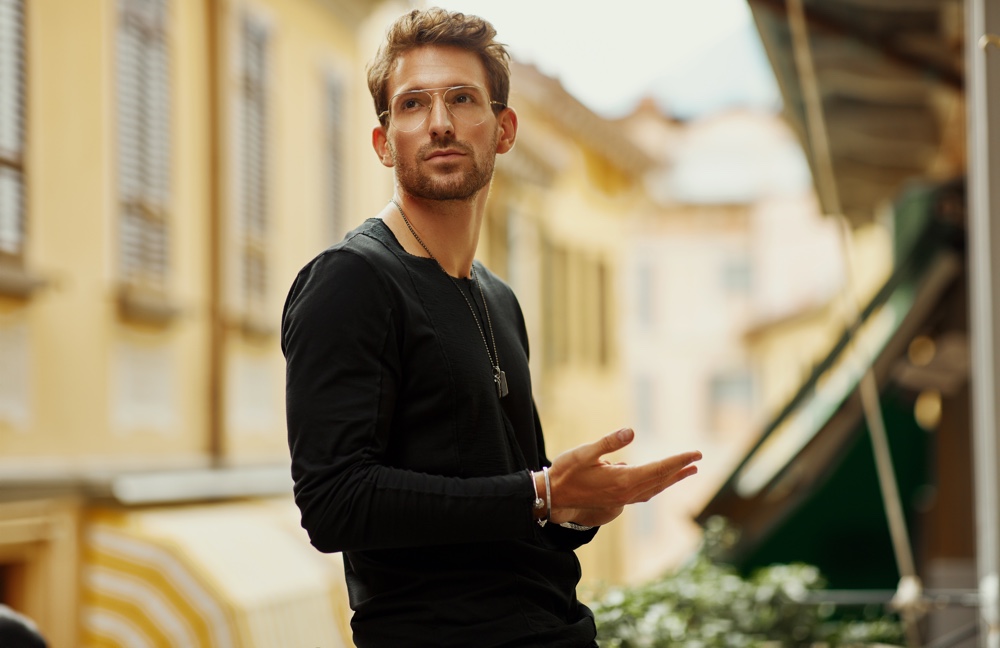 The jewelry in your possession probably contains more than simply sentimental worth, whether it's your wedding band or a family treasure such as your great-grandfather's pocket watch. Rings, necklaces, and other minor but consequential items may have significantly more monetary worth than their weight in gold or silver. However, unlike our houses, automobiles, and even telephones, many of us may be unaware of the potential value of having a ring insurance coverage in the first place.
Is it a good idea to insure your jewelry? To put it simply, everything that poses a significant financial risk is something that you should seriously consider covering with insurance. In addition, your insurer may deem jewelry to be beyond the scope of personal property coverage and exclude it from coverage. However, because there are no legislative standards or common practice recommendations for jewelry insurance, as for vehicles and residences, deciding to cover your jewelry is complicated.
Peace of Mind
This may be the most typical reason why people choose to purchase jewelry insurance coverage. When you know that your valuables are protected, you are less likely to be stressed. Stress is a leading cause of death. Any chance to be free of concern should be seen as a worthwhile financial investment.
Most individuals prefer to get supplementary insurance via their homeowner's policy because it is more convenient than shopping elsewhere. However, you will want to thoroughly review your policy to ensure that you understand the provided coverage. In some instances, you may not be qualified for full coverage depending on the policy you buy, but if the unthinkable happens, you will be relieved that you have some coverage rather than none at all.
As the name implies, jewelry insurance is designed to preserve your financial investment and keep your prized possessions secure if something unfortunate should happen to them. However, there are situations when you cannot replace your beloved things. Jewelry insurance will at the very least cover a fraction of the monetary worth of heirlooms, antiques, and unique pieces of jewelry that are practically hard to replace.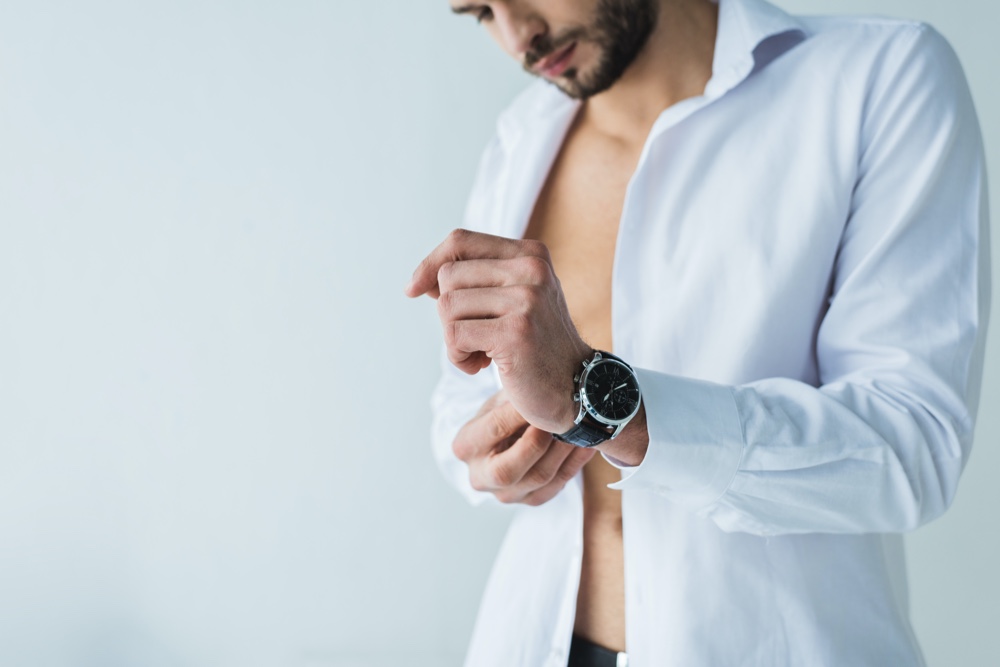 Insurance Covers Damage & Repairs Too
Jewelry insurance isn't merely for protection against theft. Even though it is assumed that you would store your jewelry in a jewelry box, display case, or safe, jewelry is intended to be worn rather than stored. Furthermore, when you wear jewelry, it is unavoidable that some wear and tear will occur.
There are a few different options for obtaining jewelry insurance. One way is to use your homeowner's insurance coverage to cover the costs. Alternatively, if you do not own your property but rather rent it, you may obtain jewelry insurance via your landlord's insurance policy. Finally, you may get in touch with an independent insurance provider that specializes in jewelry insurance primarily.
One of the most beneficial aspects of jewelry insurance is that it includes coverage for repairs and damages. You may be able to acquire a replacement if a prong is slightly bent and a gemstone falls out or is permanently lost. If your evening turns out to be a bit rowdier than anticipated and you chip a gemstone, you may be able to get it repaired for little to nothing.
Accidents Happen
This is also a significant issue. Because jewelry is so fragile, and it's so simple to lose it and not know it's gone missing, it's vital to make sure your jewelry insurance coverage covers the replacement of any lost pieces. It is more probable that you will obtain new parts if a clasp becomes loose or snags on anything without your knowledge.
Always make it a point to inquire about the process of doing repairs and replacements. For example, if you own an item that was handcrafted and tailored, would your insurance cover the cost of an identical copy, or will you be forced to settle for something that is only comparable? On the other hand, replacement cost insurance is frequently simpler to understand and pays out for the amount to replace the item in question. In contrast, an actual cash value insurance may fall short of what you require, forcing you to pay a portion of the difference out of pocket.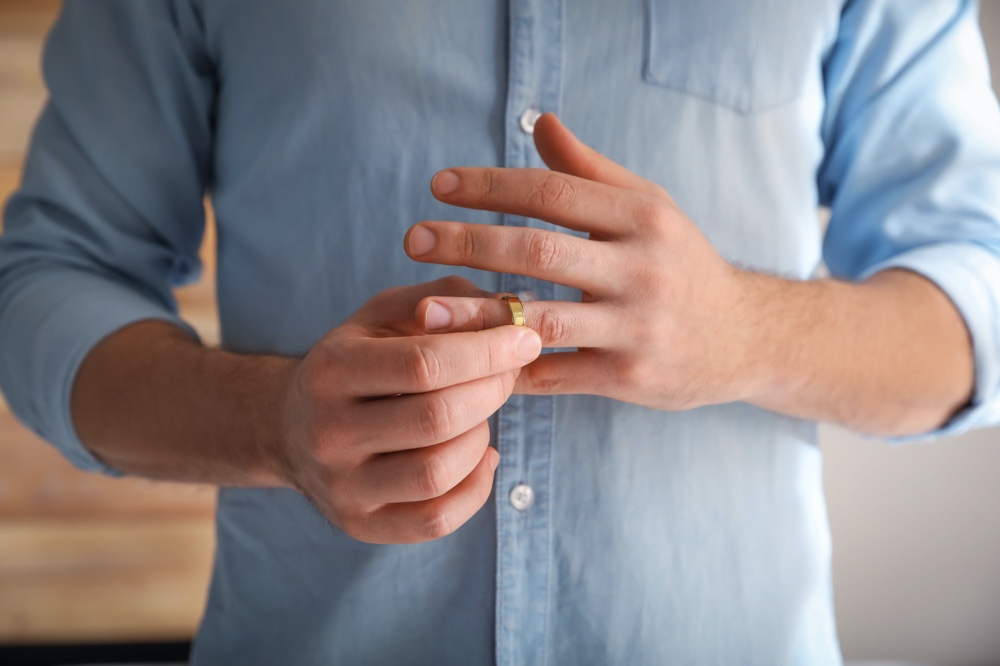 Thievery
Burglaries and thefts do, unfortunately, take place. Every year in the United States, it is estimated that over 7 BILLION recorded property crimes are committed. And can you guess what item is the most usually stolen? Precisely what you predicted – jewelry! The value of your wedding band is negligible when compared to the value of your life. As a result, if you are robbed or your home is burglarized, you can rest sure that your valuable jewelry, such as beautiful rings and necklaces, will be protected by your insurance.
It is Surprisingly Cheap
Most individuals can indeed afford jewelry insurance, even though they may not think they can. While premiums vary, the most typical mathematical breakdown is 0.5%-1.5% for every $100 in value your jewelry has. All of this is predicated on the fact that a relatively recent and accurate evaluation is available at the time of the occurrence.
The average cost of a one-carat engagement ring in the United States is $5575. You're not going to want to spend another $5,000 on a replacement system. Jewelry insurance typically costs between 0.5-2 percent of the item's value in premiums. The small amount of money you put aside today might spare you the pain of having to pay the entire sum if something goes wrong in the future.
Conclusion
To purchase an insurance policy, extensive study and comparisons must be conducted regardless of the insured item, and obtaining jewelry insurance coverage is no exception. The optimal option considers the costs and advantages of insurance and the dangers involved with not having one in place at all times. Your tastes, the amount of jewelry you own, the value of that jewelry, and your present financial status all play a role in determining the responses.