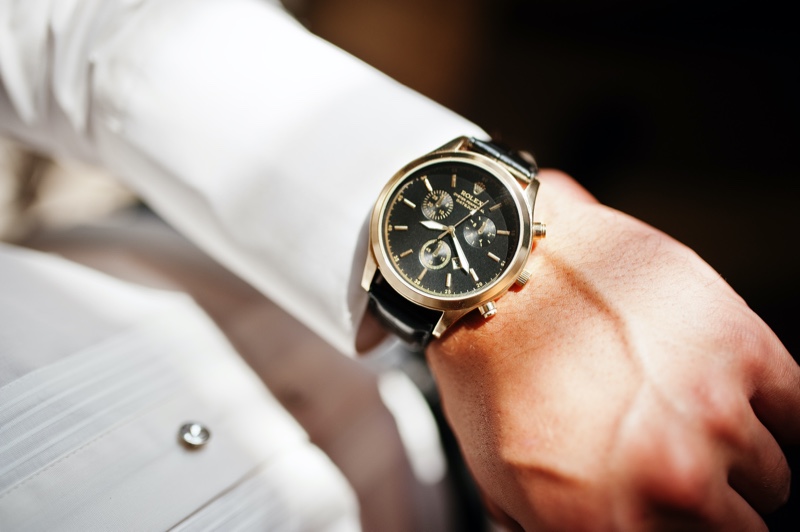 A Rolex watch is a status symbol for many people. It's also a precision instrument that needs to be serviced regularly to keep running smoothly, especially if you intend to sell your Rolex Watch. Here's why you should have your Rolex serviced periodically:
1. Preventative Maintenance
Like any other precision instrument, a Rolex watch must be regularly serviced to keep it running correctly. By having your watch serviced regularly, you can head off potential problems before they occur.
2. Keep It Running Smoothly
A well-serviced Rolex watch will run more smoothly than one that hasn't been serviced in a while. This is because the watch's parts will be clean and well-lubricated, making the watch less likely to experience problems.
3. Maintain Your Watch's Value
If you ever decide to sell your Rolex watch, you'll get a higher price if it's been regularly serviced. This is because potential buyers will know that the watch has been adequately cared for and is less likely to need repairs.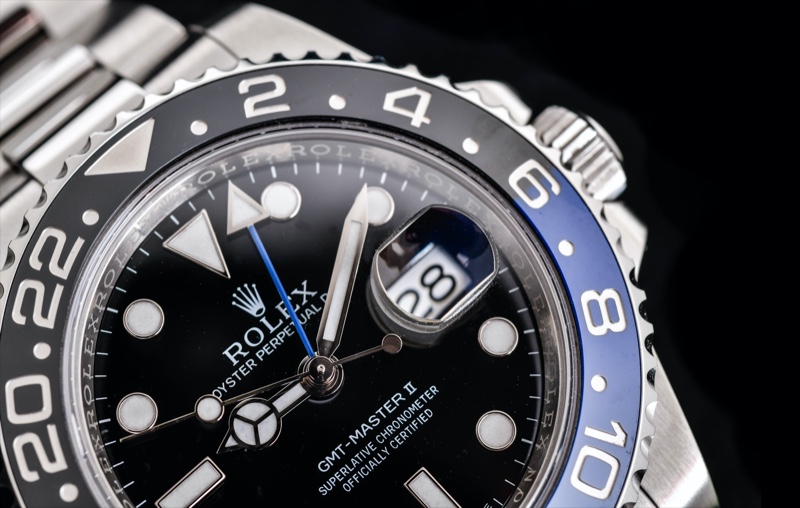 4. Get Any Repairs Done Quickly
If your Rolex watch does need repairs, it's best to get them done as soon as possible. By having your watch serviced regularly, you can catch any problems early and get them fixed before they become significant issues.
5. Ensure Accuracy
A well-serviced Rolex watch will be more accurate than one that hasn't been serviced in a while. This is because the watch's parts will be clean and well-adjusted, making it less likely to experience problems that could affect its accuracy.
Regular servicing is essential for any Rolex watch, whether new or vintage. You can keep your watch running smoothly and prevent potential problems by having it serviced regularly. So if you own a Rolex, be sure to have it serviced regularly!
What is the Rolex Service Interval?
The recommended service interval for Rolex watches is every five years. This interval may be extended to 7 years if the watch is not worn regularly or is used in environments that are particularly hostile to watch movements, such as salt water.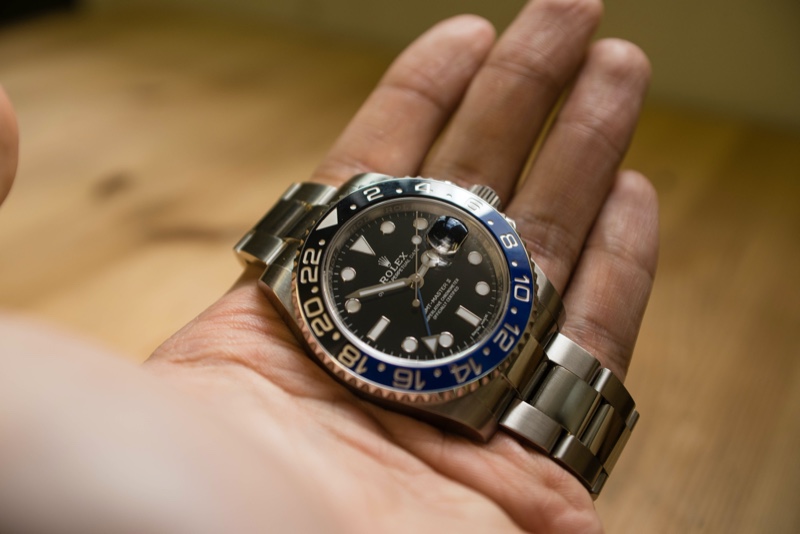 What Does a Rolex Service Include?
A full service of a Rolex watch includes complete disassembly of the movement, cleaning of all parts, an inspection of all parts for wear, replacement of any parts that are worn or damaged, lubrication of all moving parts, reassembly of the movement, and testing of the movement to ensure that it is functioning correctly.
The case and bracelet are also inspected for wear and damage, and any necessary repairs are made. Finally, the watch is polished to restore its original luster.
How Much Does It Cost to Service a Rolex?
The cost of servicing a Rolex watch varies depending on the model of the watch and the extent of the service required. A basic service (including the movement, case, and bracelet) can start at around $300, while a more comprehensive service (including dial refinishing) can start at about $1000.
Rolex watches are some of the world's most popular and well-known watches. They're also known for being high-quality and durable watches that can last for many years with proper care. However, even the best quality watches need to be serviced continuously to keep them running properly and looking their best.