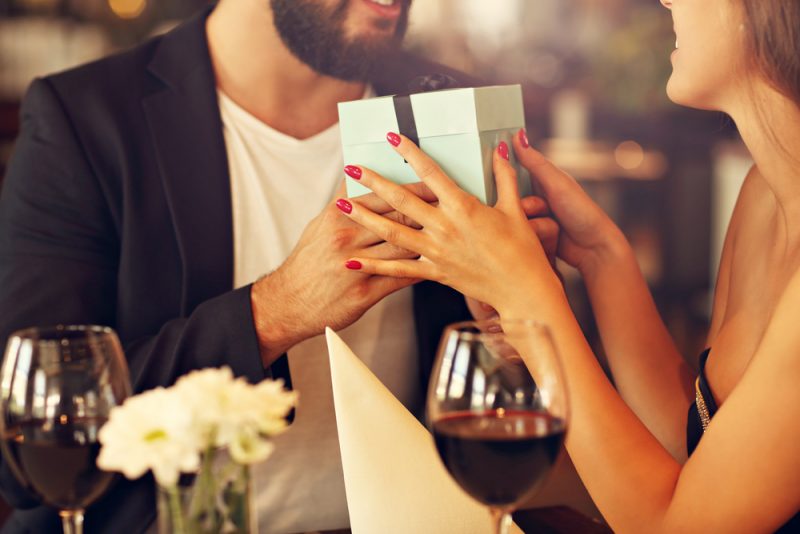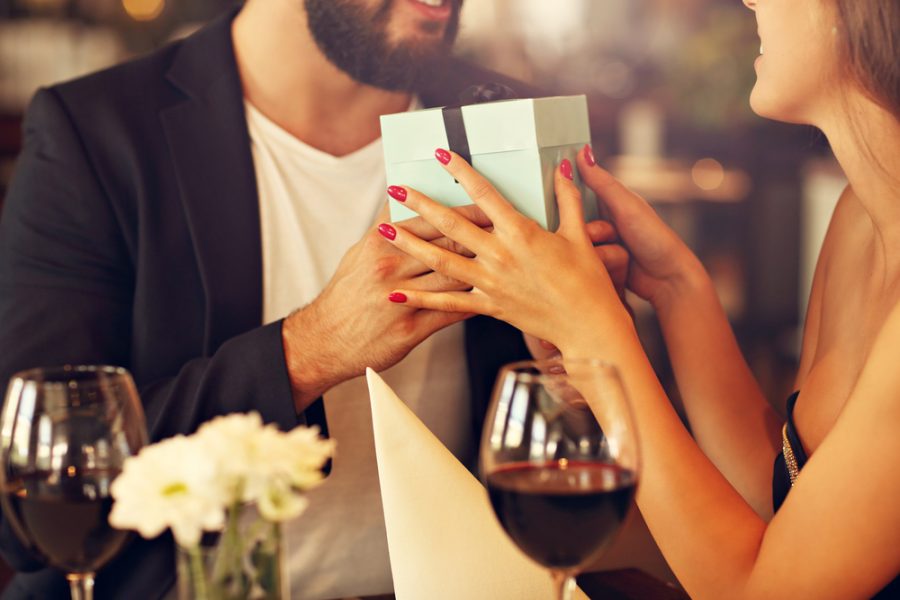 Most women love to wear jewelry because it highlights their outfits and facial features. However, when a piece of jewelry comes from a man they are interested in, that item becomes more than just a fashion accessory. It now has emotional value, and the woman will treasure it for as long as the relationship stays strong.
Moreover, jewelry is a nice way to show your feelings towards a romantic interest and impress her with your fine skills in choosing a gift. But it's not always easy to decide on what to buy. The offer is varied from rings to earrings, bracelets, and pendentives. Things get even more complicated when you're thinking about the diversity of gems, metal, shape, and more. So, to avoid getting lost in the multitude of offers, we recommend you take a look at Peridot jewelry.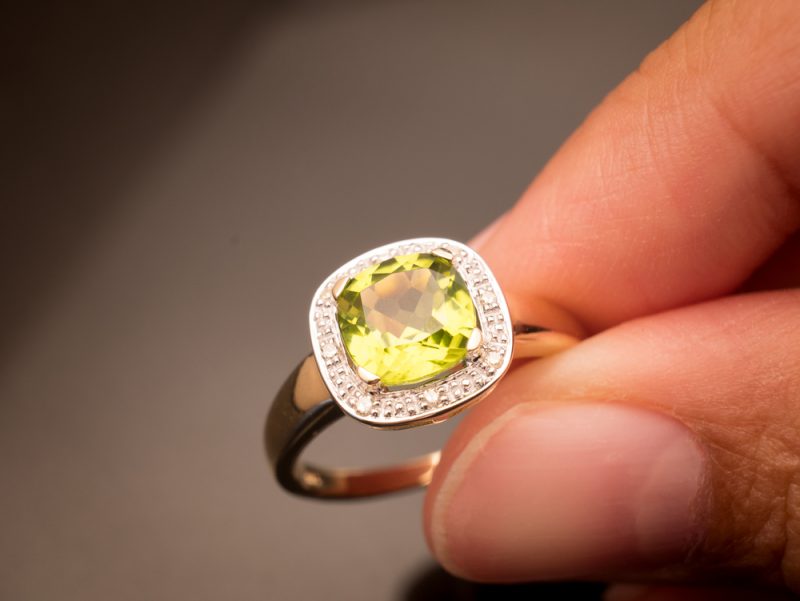 What Exactly is Peridot?
Peridot is a beautiful gemstone that stands out next to almost any other gemstone. The 'gem of the Sun,' Peridot is one of the oldest minerals on Earth (it has been mentioned in the Bible several times) and can also be found on meteorites and distant planets like Mars!
The reason it's so beautiful and attractive stands in a unique and wonderful combination of glowing gold and summery green. Depending on how it's positioned, the stone can remind you of the summer spirit, or it can turn calmer towards autumn.
Why Do Women Love Peridot Jewelry?
This gemstone looks amazing in almost any material (silver, gold, platinum, and so on), and it's not pretentious when it comes to shape and cut. Therefore, it is available in many mounts and designs (visit here for some wonderful peridot ring examples).
But despite being quite affordable, Peridot is strikingly beautiful. Moreover, it can bring color and energy to almost any outfit, so it's easy to accessorize. Its astonishing color fits women with green and brown eyes best, but it also works for other eye colors. Not to mention that it will blend nicely with every skin color (although it may shine at its highest on a person with tanned skin).
Besides its beauty, this gemstone has an amazing story that can take you on a journey through time and space. This way, it becomes more than just a piece of jewelry – it's a symbol of your journey together that traveled a long way to reach your partner.
In Conclusion
If you want to impress a woman you find attractive but don't have that much of a budget (or don't feel like investing too much from the start), Peridot jewelry is a great option. However, don't expect her to fall for you when she sees the gemstone! If you truly want to become her number one, you need to consider (and do) other things women find attractive. The jewel should be cherry on top – the element that shows you are serious in your pursuit.