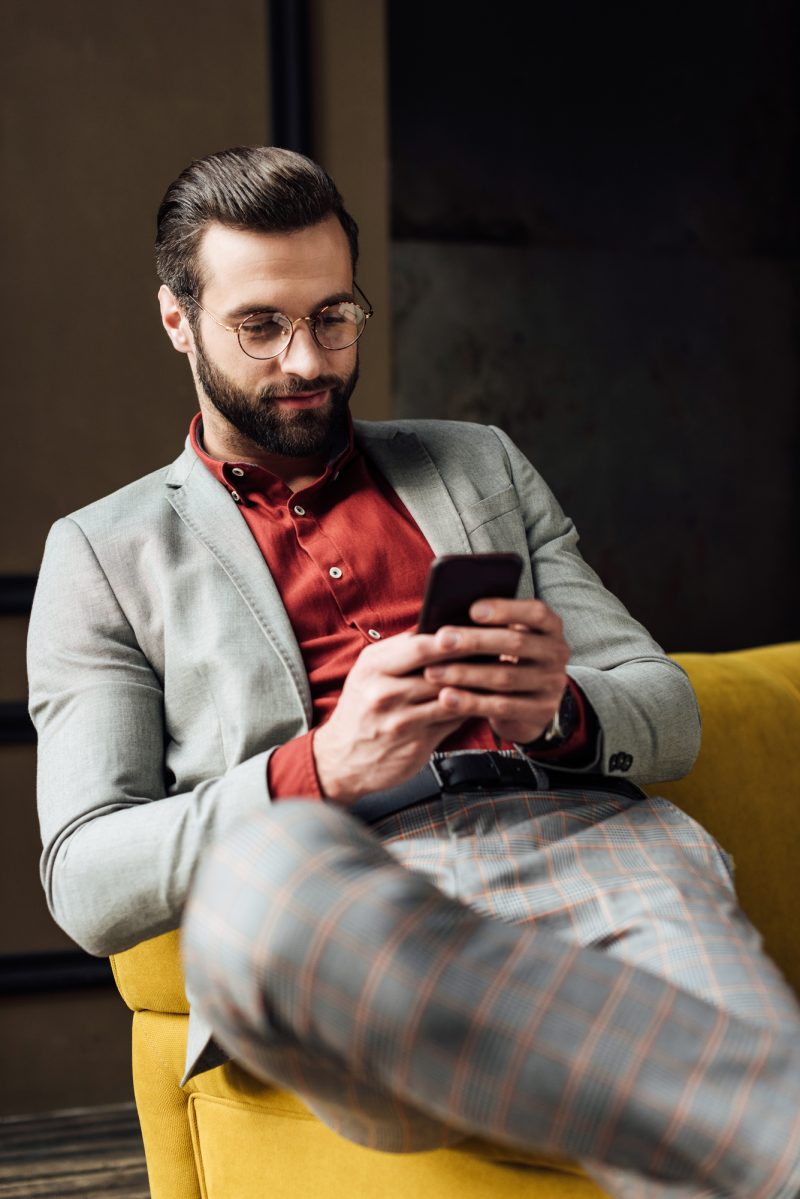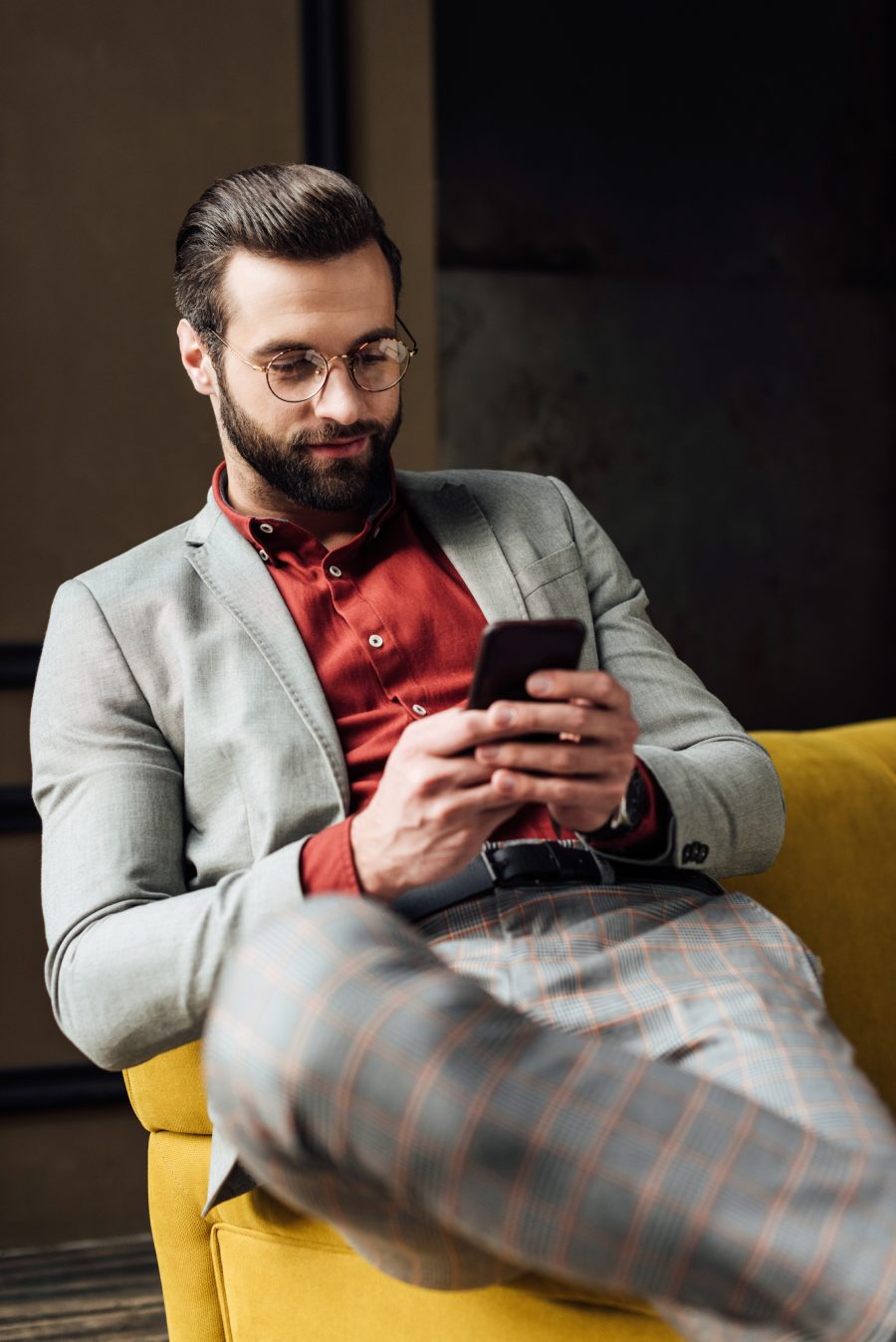 For men, buying at auction is the best way to add must-have staples to your wardrobe without breaking the bank. From items that you may only wear a handful of times, like a tux, to everyday classics, like leather loafers or silk ties, there's no better way to look sharp for less. And if you want to swap out some of your older pieces for designs that are new to you, Barnebys-powered service Value My Stuff can appraise and assign you to an auction house easily and quickly. Here are five reasons why men, in particular, should buy (and sell) fashion at auction:

1. Low prices for high-end apparel. When you buy at auction, you can get top designer clothing without spending top dollar. One of the secrets to buying men's fashion at auction is to find pieces like suits and dress shoes that have been worn in TV shows or movies. They are often worn only a handful of times, so they are in excellent condition, but sell for just a fraction of the original cost. A great way to get a designer suit and a collector's item all in one!
2. Don classic styles while being sustainable. On Barnebys, you add timeless fashions like Tod's loafers or Hermes ties to your wardrobe while reducing the carbon footprint.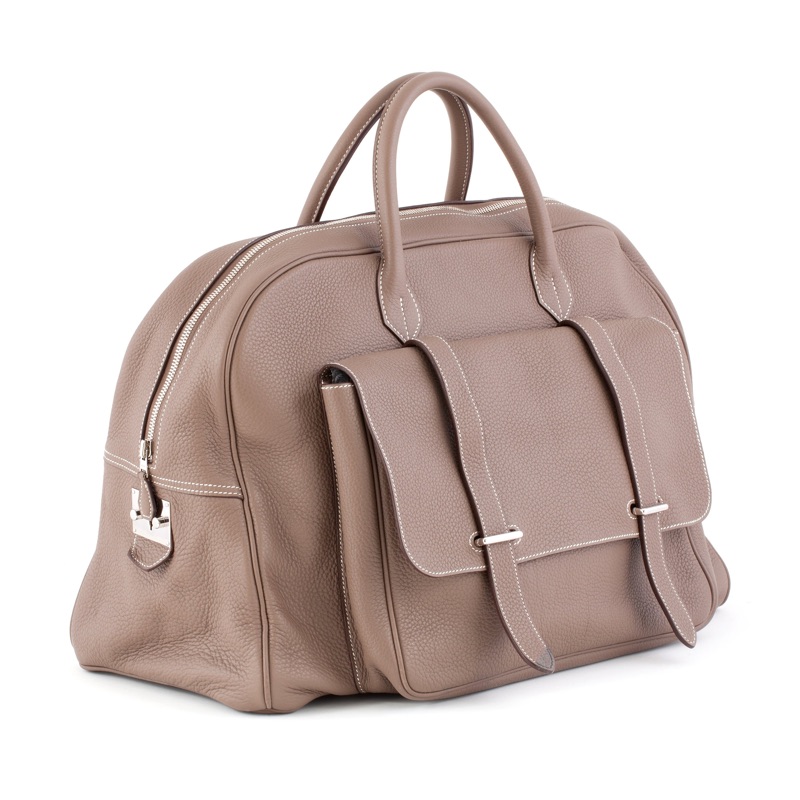 3. You can upgrade your look and earn money. Through the Barnebys' powered service Value My Stuff, you can get your old fashions appraised and then sold through an auction house. All you have to do is submit a photo and a description, and you'll have an estimate within 24-48 hours.
4. Know your worth. Items consigned at auction houses are verified as authentic and high quality before they are sold, so you know what you are bidding on is never counterfeit. Buying at auction is a safe way to make smart fashion investments.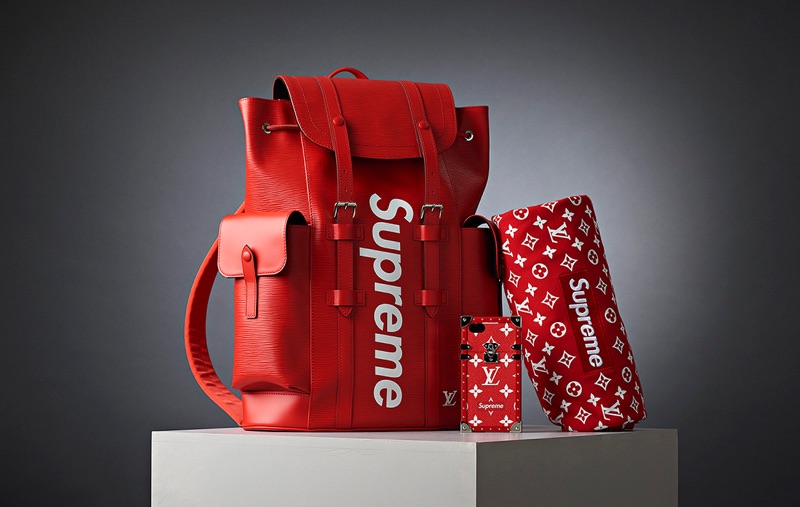 5. All auctions are in one place. Barnebys aggregates hundreds of auction houses worldwide to show you all the men's fashions in every size, color, and style that's available on the market right now. And if you don't see what you want right away, add a search alert, such as "Armani jacket," and Barnebys will send you an email when it comes up for sale.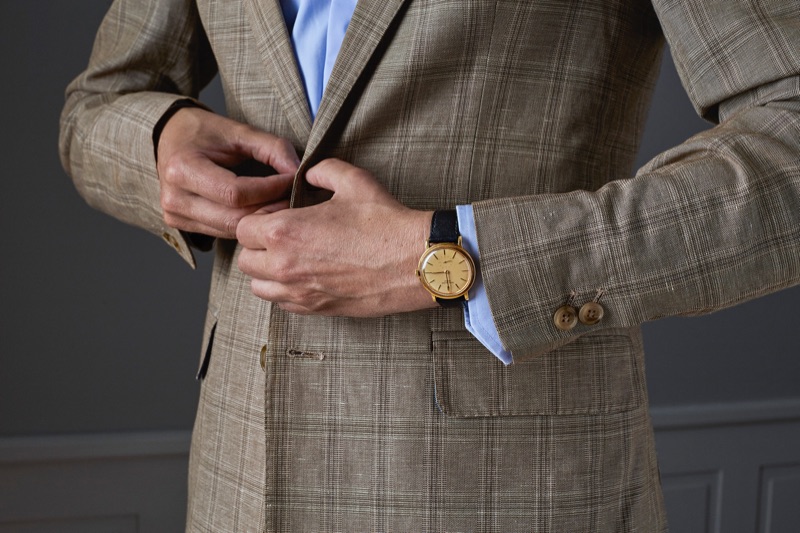 To start searching for men's fashion at auction now, visit Barnebys.com or Barnebys.co.uk