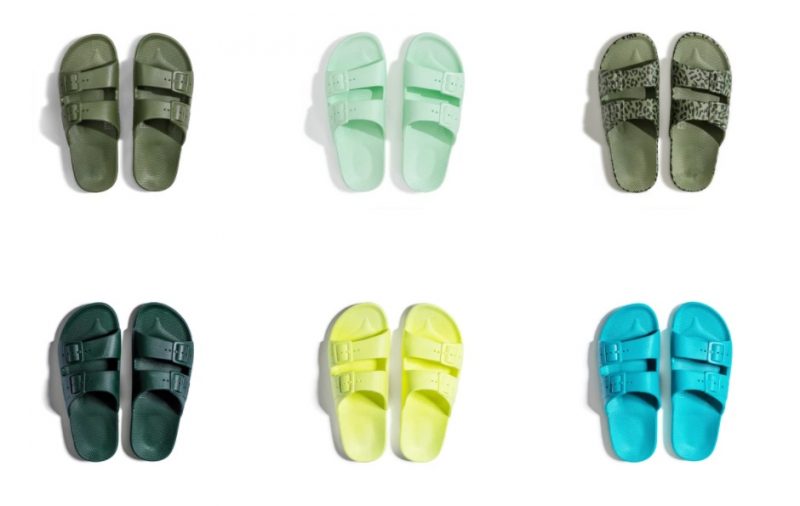 For essential footwear, slide shoes are an excellent choice for various situations, even ones you would not expect. The perfect pair may just become your go-to shoes for taking care of a variety of activities or simply lounging. After all, slide sandals are popular and come in many colors! You can purchase black, red, white, or even green slides depending on your favorite color.
Here are a couple of reasons to add slide sandals to your footwear arsenal:
They Can Adapt
You can wear slide shoes almost everywhere if you are not trying to use them in undesirable situations like a rainy day or a professional occasion. In a casual setting, they are undeniably adaptable. However, some professionals like to be comfortable and slip into their slides when they can steal a private moment.
A good pair of slide shoes is vital for any situation when you need to quickly slip into and out of your shoes without stumbling over them. They're also helpful for running errands or going to the doctor. Given the variety of designs available, you can find slide sandals for simple things like taking a shower at the gym, heading to the beach, or shopping for groceries.
They Make It Easier for Your Feet to Breathe
In contrast to sneakers and closed-toed shoes, slides allow your feet to breathe more readily. People with feet that sweat easily, as well as everyone else, will appreciate this feature much. Allowing your feet to breathe properly will help decrease perspiration and odors on your shoes.
Furthermore, because slide shoes are entirely exposed, you are less likely to contract an infection or acquire a fungal condition. Your feet would also benefit from some much-needed sunshine that they would not have received otherwise.
You Have More Independence
Sandals and slides provide you and your feet more options when it comes to footwear. It's sometimes wonderful to be able to wiggle your toes a little more. Furthermore, slide shoes allow you to remove them whenever you wish for optimum comfort.
It's helpful to have the choice if you're on a long trip and don't want your feet to be cramped in your shoes or if you're dining at a restaurant and want to move your feet out from beneath the table just a little bit. This is also an excellent alternative for visiting a swimming pool, beach, or a business's dressing room.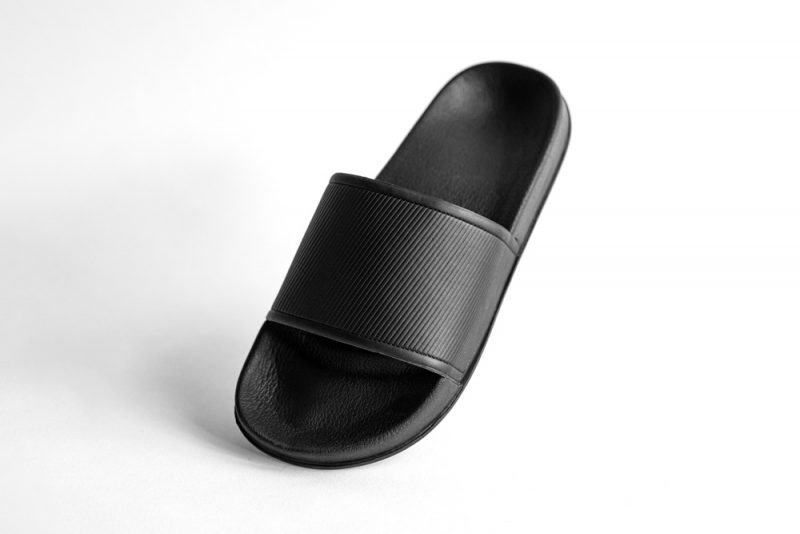 You Get a Wide Range of Forms, Sizes & Colors
Despite their simple structure, slide shoes are available in a broad selection of designs and patterns to satisfy various needs. Slide shoes come in multiple colors, as do simple thong sandals, slide shoes with two strong straps across the front, slide shoes with several straps, and a variety of different shapes and patterns.
There are so many different varieties of slide shoes to pick from that you may buy more than one pair and use them in other circumstances simultaneously. You have the choice of wearing one pair when out on the lake or a cruise, and another pair while out shopping.