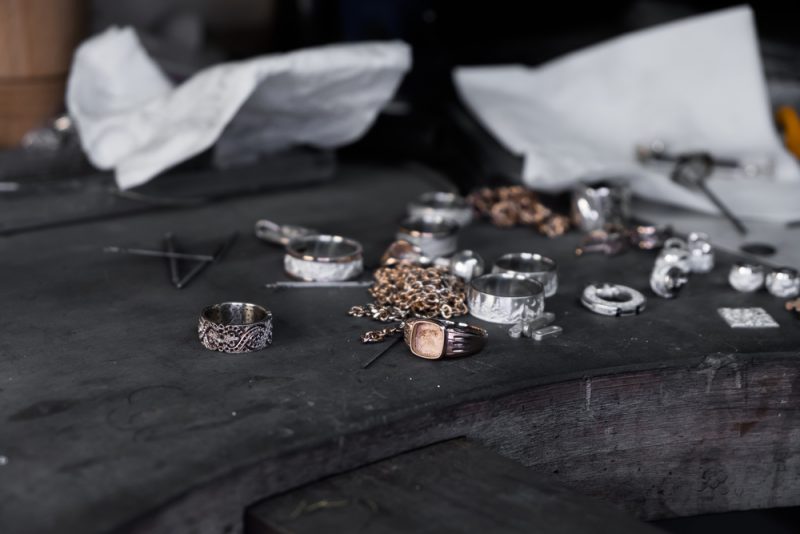 Over recent years, the popularity and demand for handmade jewelry have been on a tremendous rise. When it comes to jewelry, people are always going for something unique. It is, therefore, no wonder that most people are going for handmade jewelry over the mass-produced industrial jewelry. Just as the name suggests, handmade jewelry is jewelry that has been created and assembled by hand, instead of using machines. They are affordable, unique, and attractive. Again, in the wake of climate change and environmental concerns, green gifts have become a popular choice among many. Learning to make our own jewelry is more sustainable and can lower the consumption of minerals, fossil fuels, and other natural resources. Likewise, green gifts can inspire one to find handmade, sustainable gifts from the heart. This article explores some of the reasons why handmade jewelry is so popular and its benefits.
Superior quality
The handmade jewelry is unique since each piece has been handcrafted individually by skilled and experienced artisans. Machines aren't used, and hence, the artisans take their time to create unique jewelry in terms of designs and patterns. They come up with gemstone jewelry with unique and beautiful loose gemstones in exquisite designs of superior aesthetic value. This implies that handcrafted jewelry is more unique compared to the machine-made ones. Likewise, being handmade ensures they are of high quality.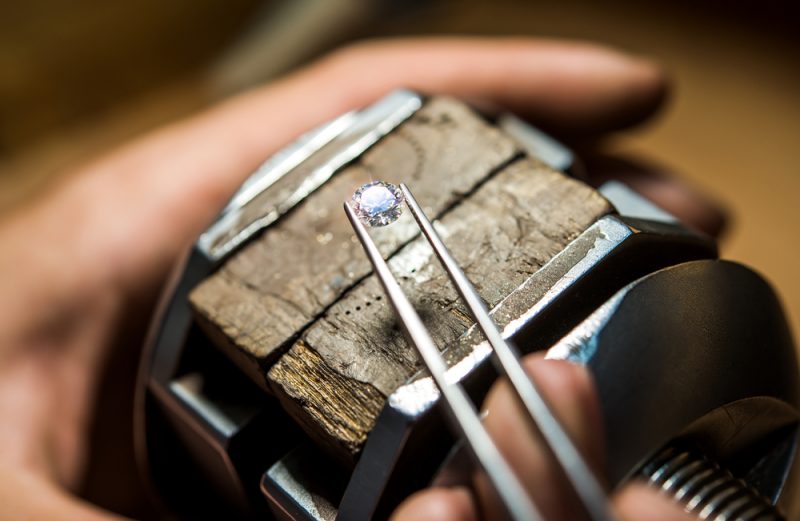 High-class designs
Taking into consideration that artisans make handcrafted jewelry, each piece is, therefore, made in small quantities. This implies that the chances are unlikely that you'll come across someone at an event wearing the same piece of handmade diamond or gold jewelry as you. The trending items or machine designs don't limit each piece of handcrafted jewelry as unique as the craftsmen. Skilled artisans employ their creativity and come up with handmade jewelry designs and ideas that are unique.
Affordable
Contrary to what most people think, handcrafted jewelry is affordable. This is mainly because handcrafted jewelry has fewer overhead costs. Many online jewelers offer stunning handmade jewelry at much lower prices compared to the traditional jewelry store. As a buyer, you can always get the best deals online for handcrafted jewelry.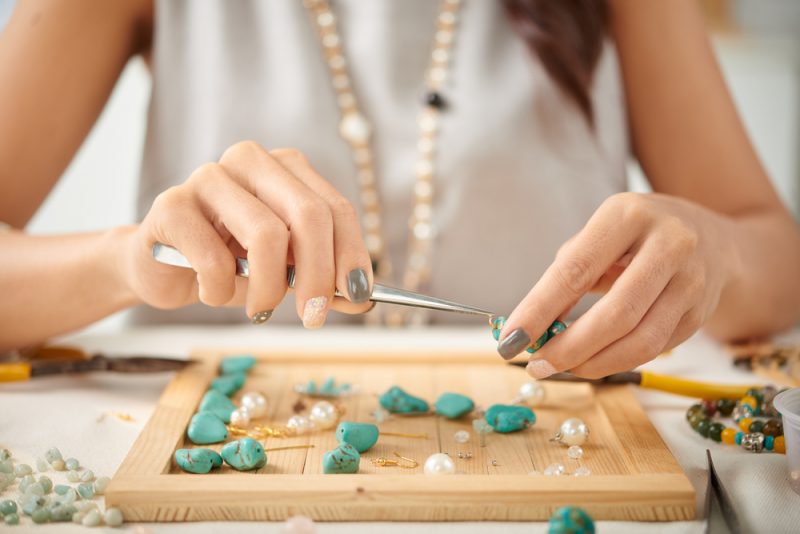 Sustainable
Since handcrafted jewelry is produced in lower quantities, the resources are conservatively used. On the other hand, machine-crafted jewelry is mass-produced, leading to depletion of resources. Likewise, the small-scale production of handmade jewelry is of higher quality. Most artisans take great pride in their passion and tend to ensure that each piece they come up with is perfect. The time that's considered to develop handcrafted jewelry is longer, and you'll end up with something worth the effort and at a much affordable price. This is something you'll cherish for many years to come as they are made with much dedication, love, and passion by skilled artisans.
Prompt customer-friendly service
Fast customer-friendly service is a must for every handmade jewelry brand. These artisans provide the most exceptional customer service to their valued clients. You can find testimonials from happy clients about how fast they received their jewelry and how much they loved engaging with the professional representatives. Unlike in machine-made jewelry, it typically takes much longer to get to the customer representatives, but with handcrafted artisans, you're talking directly with the producer. You'll have a more personal touch with the craftsman who will explain in detail everything you want to know about your preferred item.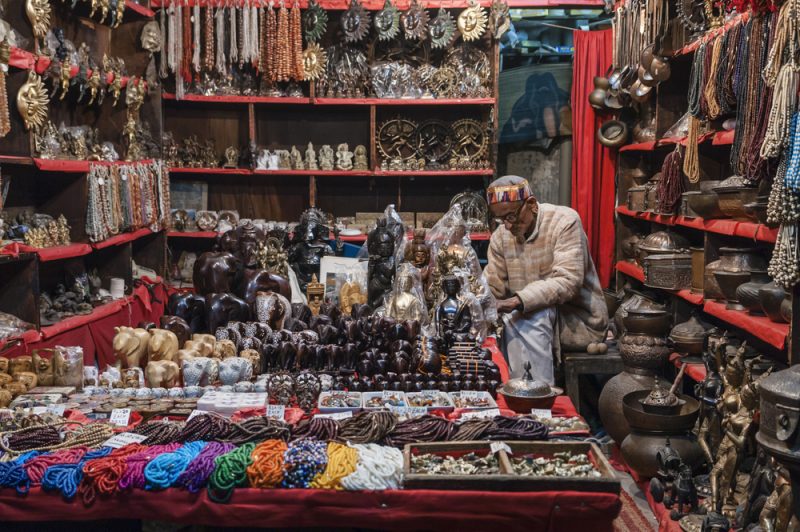 Culturally appropriate
Most small-scale designers of handcrafted jewelry live in the far-flung areas. However, thanks to the Internet and online platforms, they can share the beauty of their techniques and styles with other artisans and jewelry lovers. This helps foster a deeper connection to people across cultural, political, and linguistic boundaries. These online platforms for skilled artisans to display their artwork also contribute to culture learning and cultural tourism. There are millions of tourists every year who fly to far countries to purchase unique handcrafted jewelry.
Supporting small businesses
Even if the products aren't made entirely close to you, the handcrafted jewelry is made closer to home than most other items. Handcrafted jewelry is, in most cases, established by small-scale entrepreneurs with small business values in mind. By supporting this small business, you'll be supporting small businesses everywhere and directly giving back to the community. This is because handcrafted jewelry artisans do what they do with love, dedication, and passion. They also play a massive role in supporting the local community.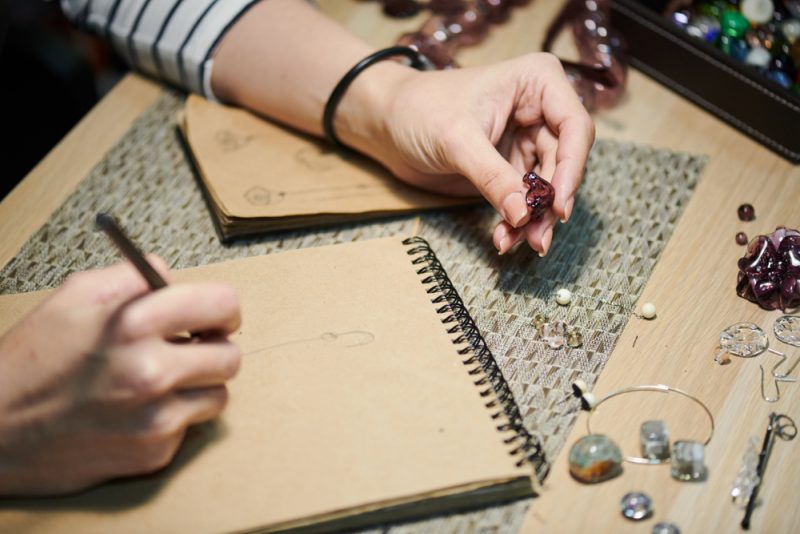 Innovation and competition
Since it's more difficult for these small businesses to stay relevant, they are continually working on adding new and unique products to their collection. This helps spark a healthy competition with large competitors such as machine-crafted jewelry. It encourages artisans to be more innovative, adding exclusive spins on their jewelry to keep the customers coming. You will, therefore, find an array of jewelry that you can't find anywhere else.
The significant time commitment to make each piece timeless
Every handmade jewelry item will require a substantial time investment. However, the time invested results in jewelry referred by many to be timeless. This means that it will last through all fashion cycles, and hence, be an ideal gift to pass from generation to generation. All the precision-crafted jewelry items require a lot of time to achieve a high level of quality craftsmanship achieved. To find more information on the best handmade jewelry, click here. You can browse their website for any information regarding other types of jewelry items and gifts for your friends and loved ones. Whether your gifting for a girlfriend, wife, or friend, going for a green gift is the best way to keep your gift beautiful, unique, and decidedly more sustainable. Numerous benefits will result when you choose handmade jewelry over the machine-crafted ones. Click here to find everything you need to know about handmade jewelry, as well as other types, forms, styles, and trends in jewelry.