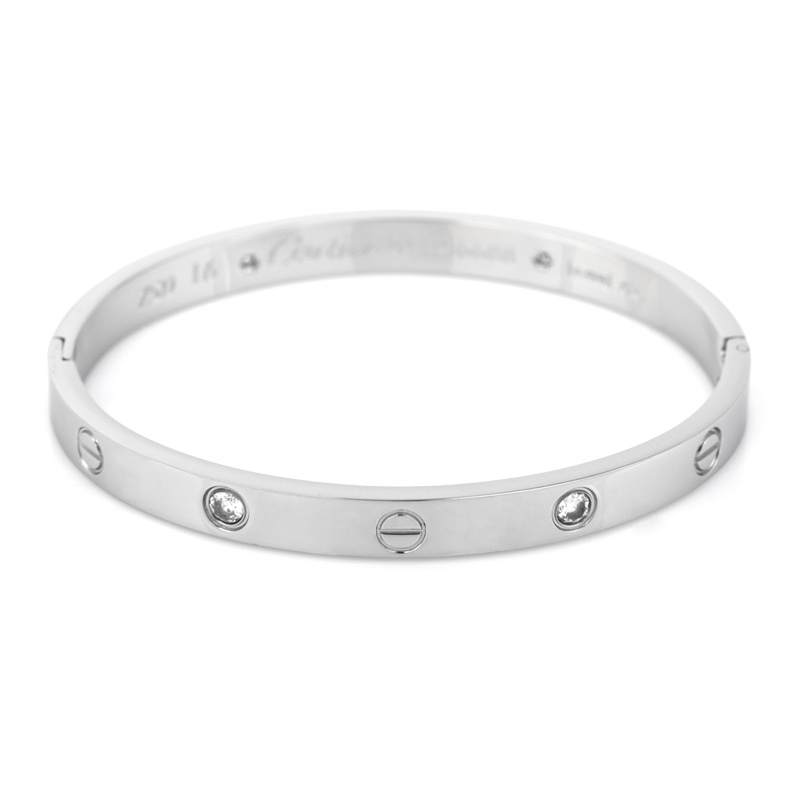 Even though the jeweler made it over fifty years ago, the Cartier Love Bracelet is still as popular as ever. Seen on the wrists of Pippa Middleton, Angelina Jolie, and Kylie Jenner, Cartier's trademark bracelet is a symbol of inseparable love. The bracelet itself is based entirely on this romantic idea, as the design features two screws that can be locked onto your wrist with a tool that comes with it. The main concept is for your significant other to lock the bracelet to your wrist, which signifies your commitment to each other. So, let's dive deeper into why the Cartier Love Bracelet took off as no other bracelet has.

The history of the Cartier Love Bracelet
There is an extensive history behind this bracelet. Created in 1969 by Aldo Cipullo, the Love Bracelet completely transformed the way modern individuals wear jewelry. It was supposed to be worn all the time (because of its need to be 'screwed on'), not just for special occasions. Previously, luxury jewelry had just been seen as a symbol of status and would only be worn to show off at special events.
The Love Bracelet also removed the usual gender norms, which are often associated with bracelets and necklaces, as it is unisex. Its oval shape reflects the idea that this bracelet is supposed to sit as close as possible to your significant other's wrist.
The bracelet hasn't changed much since its original design, and it's rumored that Cartier sent it to famous couples as a clever marketing ploy on its release. Couples like the Duke and Duchess of Windsor, Ali MacGraw and Steve McQueen, were gifted the luxury accessory.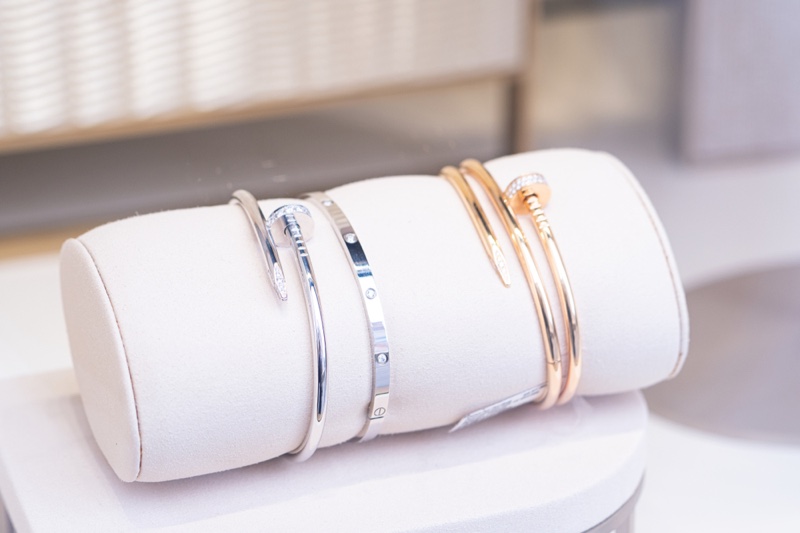 Cartier's classic design is the key to the Love Bracelets success
The most popular luxury accessories are those which are simple but classic. That's exactly what the Love Bracelet is. The concept behind it is relatively simple, it's a promise bracelet, but it's romantic. The bracelet itself isn't multicolored or something likely to go out of style, which is the most powerful thing about Cartier's Love Bracelet design.
Does the bracelet come in different colors?
The Love Bracelet comes in four different colors; white gold, yellow gold, rose gold, and platinum (if you can get your hands on it). It also has a variety of diamonds available in different styles of bracelets. The most expensive is the diamond-paved in white gold Love Bracelet.
How much is a Cartier Bracelet?
The Cartier Love Bracelet starts at around £5,800 in yellow gold. They can go anywhere up to £52,500 for the previously mentioned diamond-paved, white-gold version.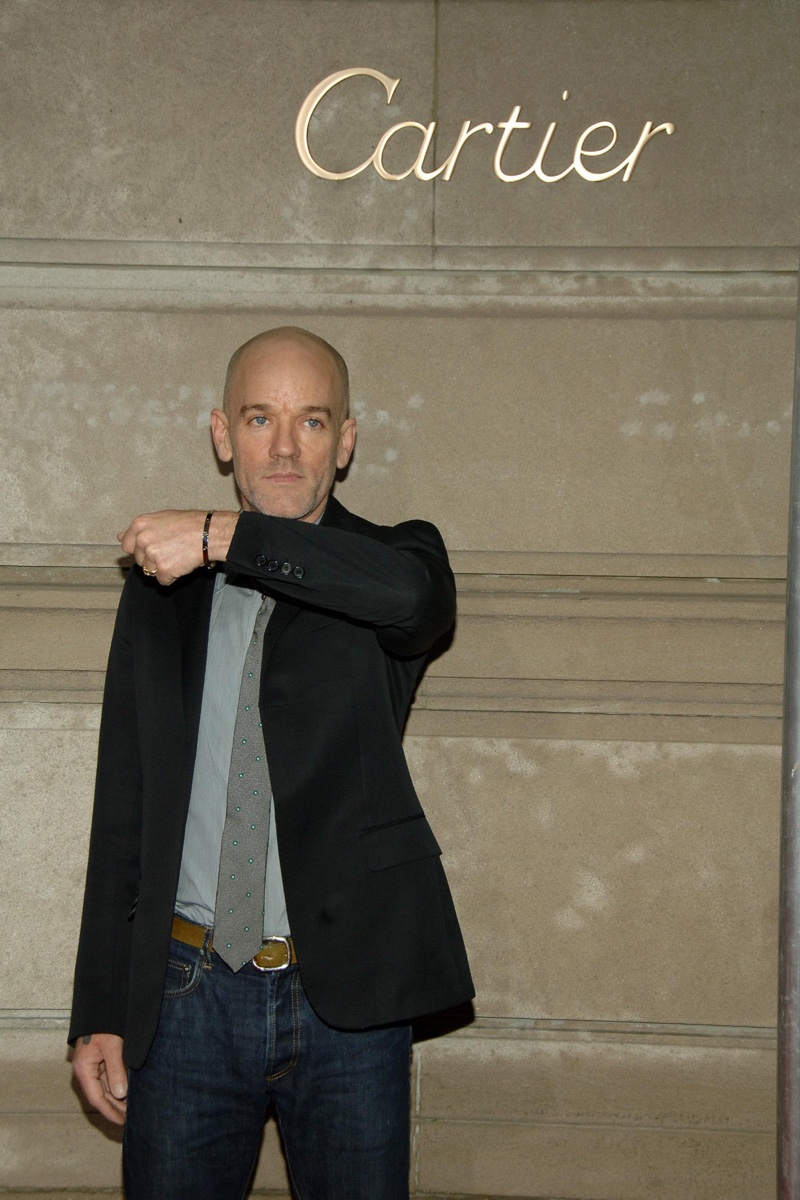 How should I style the Love Bracelet?
The simplicity of the Love Bracelet makes it pretty easy to style. The colors of the bracelet mean that it can go with black, white, and even bright pops of color. You can also style it with other bracelets, and it looks great in a stack.
Make sure that you're aware of counterfeit Love Bracelets
When a bracelet is as popular as the Love bracelet, there is bound to be a significant amount of fakes made to meet the demand. If you're about to buy one of Cartier's bracelets, and the price seems almost too good to be true, then it probably is. Don't go for one just because it has a reasonable price tag. Instead, buy from a reputable jeweler, so you know what you're buying and that it's an authentic product.
When the Love Bracelet was initially created, it didn't come with a serial number on it. However, because of the increasing amount of counterfeits being made, Cartier added serial numbers into their design. Looking at the serial number is another way to authenticate your bracelet.
Will the Cartier Love Bracelet ever go out of style?
Although we can't predict the future, it's fair to say that we don't think the Love Bracelet will ever go out of style. They may become less popular, but the simplistic design will not go out of fashion. People can really wear it with anything, it's the perfect hybrid of being understated, but the Love Bracelet makes a statement simultaneously.