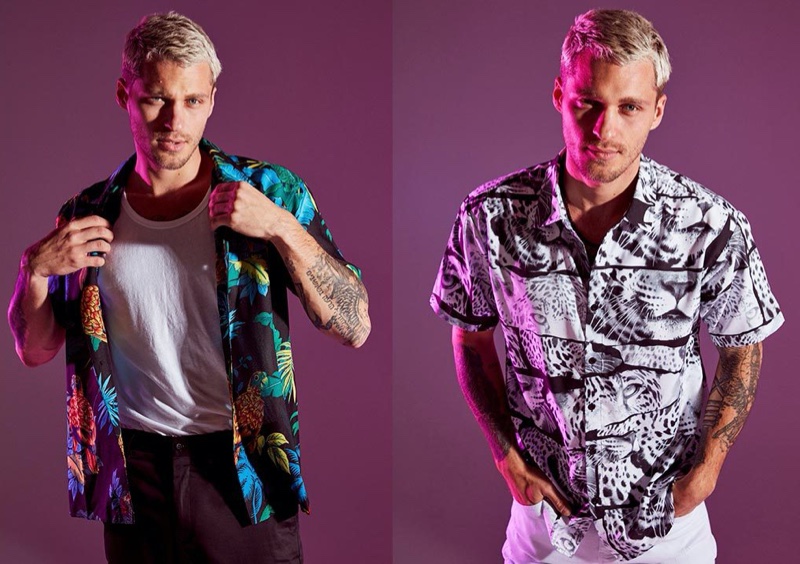 Fashion Nova has taken Instagram and the online shopping sphere by storm. The company is famous for its influencer partnerships and ability to recreate haute fashion looks at affordable prices for all body shapes and sizes. When it comes to online fashion searches, Fashion Nova plays with the big dogs like Louis Vuitton and Gucci. What's particularly remarkable is that they have been able to secure this position without traditional retail stores and runway shows. They have perfectly mastered how to reach their target audience without this type of campaigning. Their Instagram boasts 15 million followers and is Instagram's top performing fashion brand. 
The first key insight into their online success is the partnerships that they have cultivated with celebrities such as Blac Chyna, Cardi B, and Kylie Jenner. These serve to tell followers that they can, too, dress like their favorite celebrities while staying within their budget. These women in particular also have curvy bodies that are more in line with what a typical American woman looks like today. Traditional runway and high fashion clothes are crafted with the slim body in mind, and that is often quite frustrating, as many of us just aren't built that way. Fashion Nova is known for its "Kardashian aesthetic," or the ability to capture trends such as bike shorts, produce pieces very quickly, and get them up on the site for purchase. Through celebrity partnerships, as well as an extensive influencer marketing program, the company has soared to success. Influencers are a particularly interesting case study for Fashion Nova, as the brand is perhaps the best in its league for securing influencer partnerships that directly turn into sales revenue. The brand focuses on both large celebrities and micro influencers, citing that smaller influencers often have a more honest relationship with their followers and report higher engagement. Their own brand's Instagram is also very active, as they repost their customers' outfits in their clothes, like, and respond to every comment. They also engage with every single message they get, which helps retain customers and encourage brand loyalty, as customers feel like they're buying from a real person rather than an online retailer.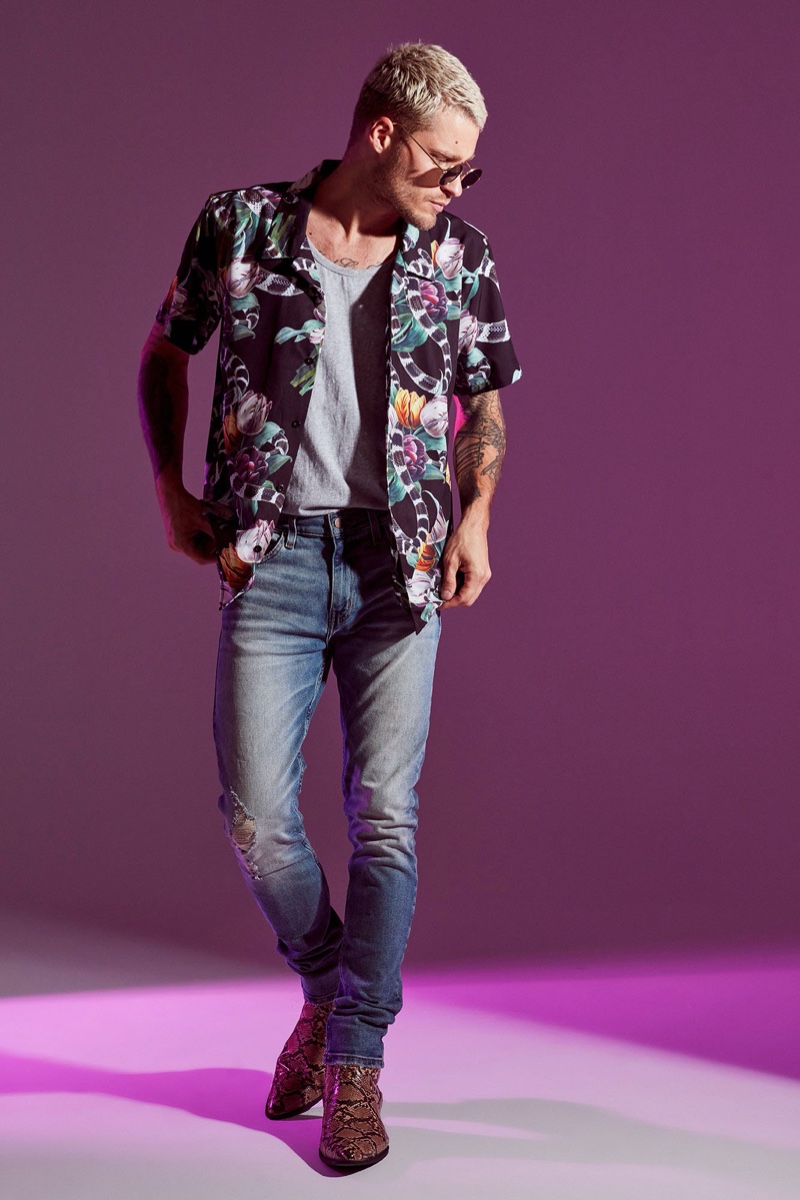 The brand has also soared to success for its ability to capture trendy fashion for bodies of all shapes and sizes. Fashion Nova's size range goes from XS to 3X. This gives the brand a much wider reach than many of their competitors. This was done deliberately as to make sure the brand's message remains that haute fashion is for all bodies, no matter how big or small. According to Fashion United, the brand is still working today to expand their size range on both ends, as they expect that the demand for plus size clothing is going to continue to increase over time given current consumption patterns. Their models are also frequently women of color, and they partner with women and men of all races and ethnicities. This helps a wide range of consumers identify with the brand. 
They also market sex appeal. Their Instagram models and influencers are usually in seductive poses, and this is no accident. Fashion Nova partners with influencers who are also looking to grow their own bases, and fan bases can grow through provocative or sultry images that attract more likes and comments. However, the sex appeal doesn't have to come in traditional forms. The brand supports being confident in your body no matter what size you are, and that "confidence is the ultimate thirst trap." They practice what they preach by reposting nearly 30 customer posted photos each week to their own Instagram page. They consciously engage with every single person that they can, and this has translated into great brand loyalty.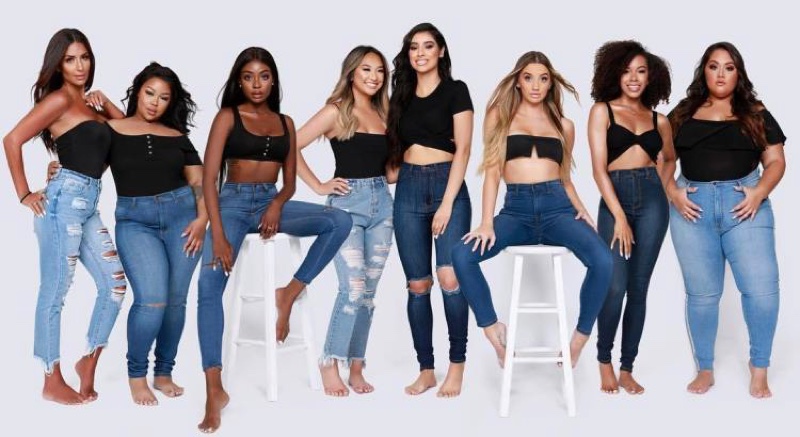 They also have a remarkable turnaround time, as they can list nearly 500 pieces a day. They have over 1,000 manufacturers on hand to turn concepts into concrete products just hours after an initial concept is developed. Samples can be developed the same day, and then items can be put on models and photographed before the next day. This process is also remarkable given that their price point is quite affordable, as most pieces are under $50. Given their perfected and streamlined process, they can take a popular outfit that a celebrity was spotted wearing that has generated a lot of traffic on Instagram and have a similar option for sale on the site within a few days. Because trends change so quickly, this allows them to have the latest and greatest, often before their competitors are able to produce similar pieces and create competition. Furthermore, while there is some talk in the fashion industry about more sustainable business practices, Fashion Nova has not seen a slowdown in demand at all. Their business strategy capitalized on the fact that consumers will always want to be on top of new trends as quickly as possible, and they want to be able to do it for an affordable price. 
Fashion Nova has certainly earned its title as one of the most searched brands of the year. Their strategy is somewhat brilliant in that they have earned themselves a spot with top brands such as Louis Vuitton and Chanel through perfectly marketing products that are a fraction of the price. Clearly, consumers desire the luxury high fashion look, and Fashion Nova is there to capture the market of consumers who do not want to pay that designer prices. Their partnerships, coupled with their ability to capture trends quickly and create clothes for all shapes and sizes, has fueled their success, and it looks like this success is going to continue into the future!