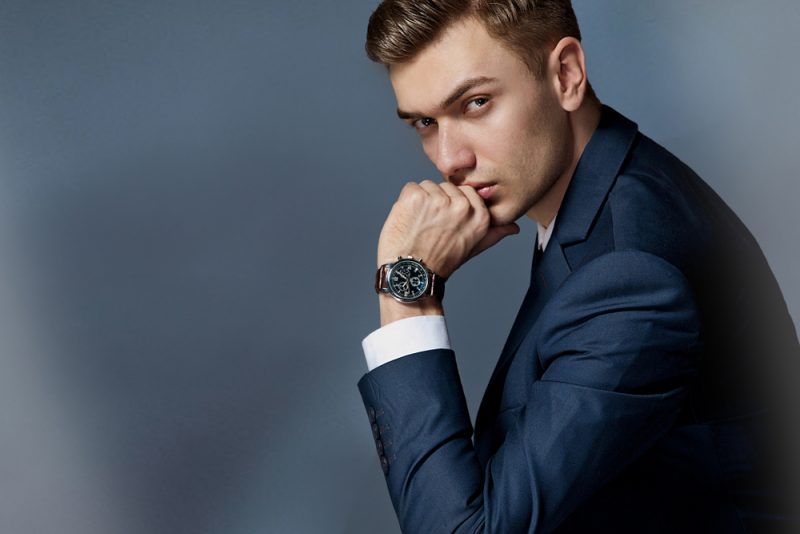 Designer watches are mainly purchased for their excellent quality, innovative designs, style, functionality, or status symbol. At the same time, mainstream watch brands are mostly designed to appeal to many people and thus have more conservative and typical designs. There are many reasons why people prefer investing in designer watches to mainstream brands. Let's look at some of the reasons why designer watches are better than mainstream watch brands.
Unique Aesthetics
Watches are irrefutably about utility, but they are also about aesthetics. The majority of people will never wear a watch if it's not aesthetically pleasing. Designers at Tic Watches also explored that the artistic side of designer watches is the prime reason why there are so many brands creating unique designs. A designer watch perfectly fits the description of style, class, and elegance. Moreover, the brand logo also adds extra embellishment to enhance its beauty.
Better Quality
A designer watch has better quality than a mainstream watch due to the hard work that goes into its creation. They're heavy and robust and have an excellent finishing. A mainstream watch is more fragile, prone to defects, and may have sharp edges with bad finishing. However, a designer watch is free from all defects and lasts longer than ordinary watches. Hand-finishing results in stunning beveling, engraving along with enameling and non-reflective dials is something mainstream watches fail to offer.
Watch Mechanism
The quality of a watch is usually determined by the mechanism it operates on, as it will not last long if its components aren't up to the mark. Mainstream watches run on a quartz crystal, while Designer watches use mechanical operation. The mechanical designs are considered better as there are many parts involved, and it takes more time, accuracy, and detailing to be created.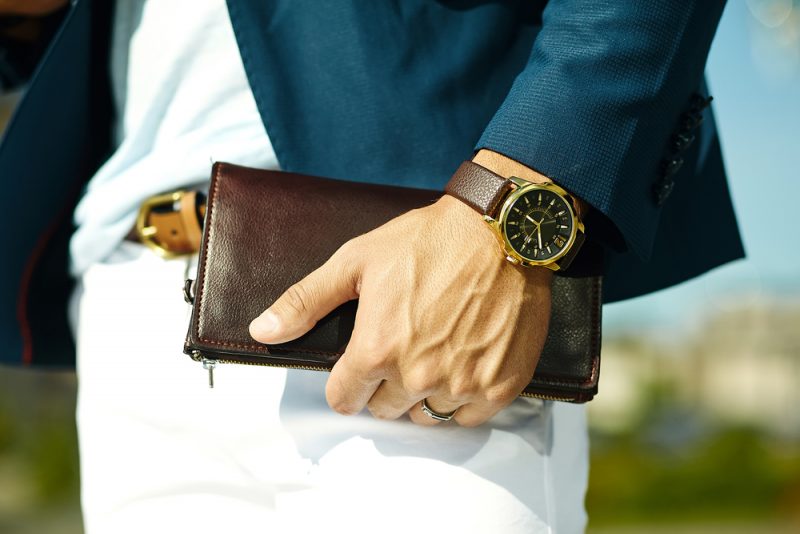 Craftsmanship
People who love hand-crafted things are bound to love designer watches. The craftsmanship creates some major differences between a designer and a mainstream watch. Designer watches are specially crafted by extremely skilled artisans who create and put together each piece with utmost precision and care. Compared with a mainstream watch, a designer watch is more robust, long-lasting, and flawless in every possible way.
To Standout
A Designer timepiece has a distinct look as it's made of pure leather, crystal dials, and even precious metals. These expensive materials not only make watches look breathtakingly beautiful but also make you stand out from the crowd and form an impression. The people who wear designer or luxury watches feel more confident than others.
Great Investment
Designer watches could be a great investment. The designer watches, especially limited editions, tend to increase worth over time. Investing in designer watches is a smart move, and if you own one, it will most likely earn you profits in the future. You have to pay the one-time cost to buy it, and then replace batteries and service it every 4-5 years to keep it in working condition.
Perfect Souvenir
Another great feature of the designer watch is that it will last you for hundreds of years if treated well with care. People usually pass watches to their children or loved ones as a loving souvenir. Designer watches usually come with a long-term manufactory guarantee in case of any defects and malfunctions and can serve as a perfect souvenir.