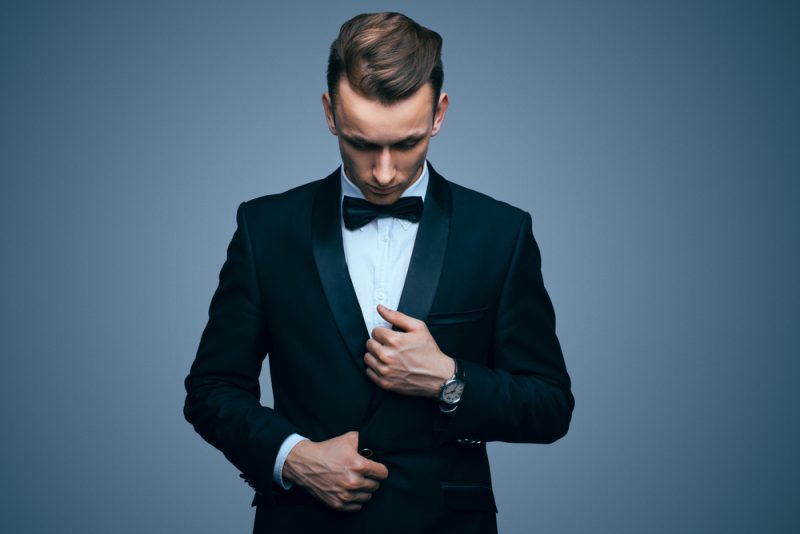 Casinos used to be seen as the ideal provider for a glamorous night, but things are changing for the industry. The year 2020 has been transformative for casinos, with many of them around the world having to close due to the coronavirus crisis.
While data from the American Gaming Association says just 80 casinos out of almost 1,000 across the States are still shut, those reopened had to make major changes. One area that has not changed too much is the casino dress code, which seems stuck in the past. Let's take a look in more detail at casino dress codes throughout history.
The Earliest Casinos Had Dress Codes
Dress codes have been in force at casinos in America since the first ones were opened. Back then, most guests who visited a casino would wear a suit or long dresses for ladies. This was mirrored in the staff, who set the tone for classy casinos with their outfits. Of course, fashion is always changing, and vintage stuff is highly appreciated in gambling culture, leading to relaxation in some of the rules surrounding casino dress codes.
The dress code in a casino depends on where it is in the world and what type of casino it is. As an example, casinos in Vegas tend to have a relaxed dress code. This is partly due to the heat in Sin City, making people want to dress casually in t-shirts and shorts, so casinos in Vegas are used to their guests wearing this kind of attire.
However, even in Vegas, the evenings inside casinos see people make a lot more effort with their appearance. This is as a visit to a casino is seen as part of a night out. Vegas casino staff still dress in formal attire, however, which can make for a strange feel when guests are dressed extremely casually during the day. How have casino dress codes changed in the modern era compared to in the past?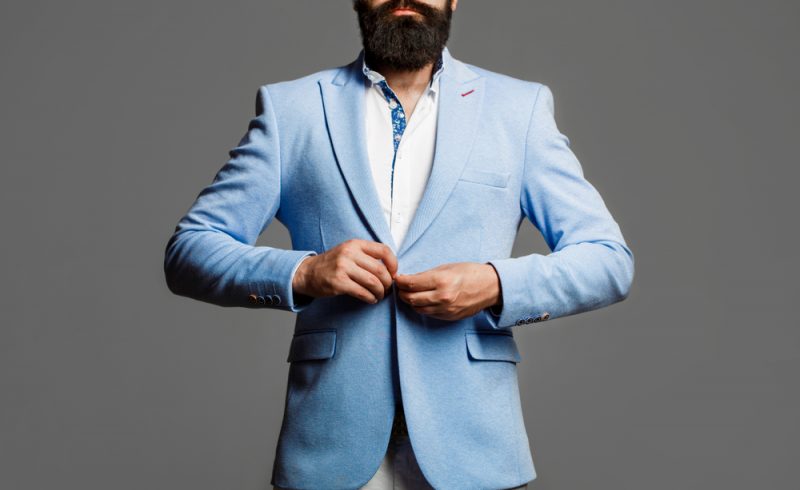 Casino Dress Codes in the Modern Era
Over the course of the last 10 to 20 years, there have been a few alterations in casino dress codes. No longer is it expected that guests wear a formal suit for a visit to the casino. With the last decade having been so important for men's fashion, it is natural that these influences have been seen in casinos and various other areas of society.
The same old black suit and tie is not quite a thing of the past, but most men are trying to make more effort to make their appearance these days. This might mean patterned outfits are seen at the casino more and more, while the influence of top designers such as the late Alexander McQueen continues to be seen.
More men are taking risks with their sartorial choices and may opt for something extravagant when they go to the casino, helping them stand out from the crowd. What can complicate matters is that casinos are free to set their own dress codes, which means they can vary significantly from site to site. Whereas some high-end casinos might still expect their patrons to wear a three-piece suit, this is no longer the norm at most other sites.
Anyone unsure about a casino dress code should check their website or give them a call before visiting to make sure they know what is expected.
The Impact of COVID-19 on Casino Dress Codes
The coronavirus crisis that closed casinos led many people to play their favorite games such as roulette, craps, and blackjack at online casinos instead. With so many people now used to playing casino games at home – where they can play in their pajamas if they wish to do so – dressing up to go to a casino may now be less appealing.
Athleisure trends have been growing through the pandemic, with people increasingly interested in comfort more than fashion, especially if they are spending most of their time in their homes. Perhaps soon, casino dress codes across America will be a lot more relaxed, with outfits such as tracksuits seen much more often.