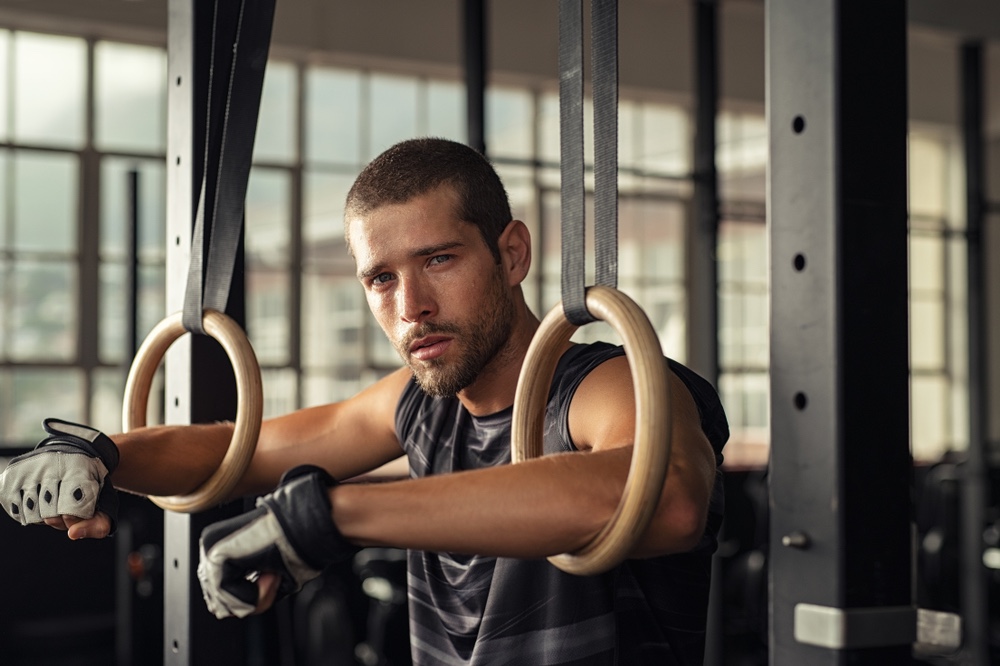 Professional athletes are fans of using CBD products because they help with recovery and anti-inflammation. These items also relieve stress and tension, while others use CBD cream to reduce pain in specific areas. There are various reasons to use CBD products both before and after an important game or workout session. Continue reading this article to find out the benefits of using CBD for athletes.

1. Relieves Stress
Every athlete knows that feeling before the competition. Even if you've been training for months and you know that you will do well, it's hard to avoid anxiety and stress. However, stress can stop you from achieving the results you know you are capable of reaching. Part of playing well is to be relaxed, and CBD has been proven to help with anxiety. Sites like Pharma Hemp offer a wide selection of CBD products. It has calming properties, but it doesn't make you sleepy. On the contrary, it can significantly improve your performance on the field.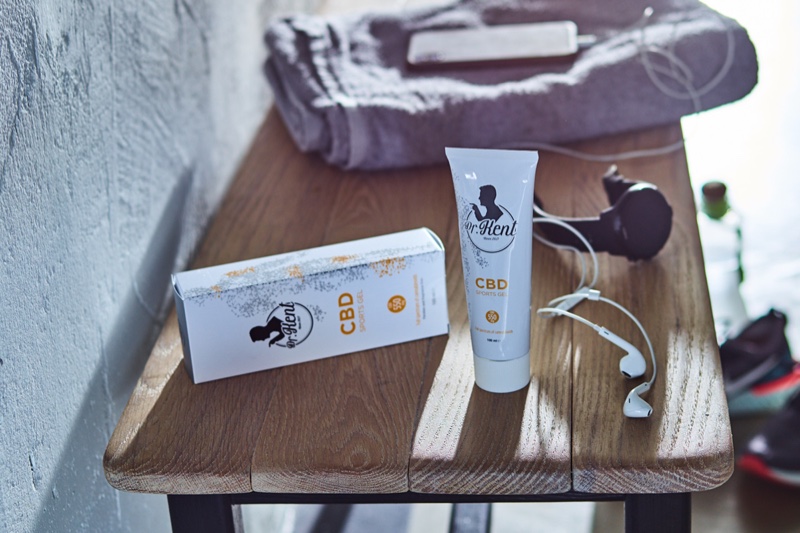 2. Muscle Recovery
Professional athletes have found that CBD helps them with muscle recovery, which is an essential detail after intensive trainings. CBD has anti-inflammatory components that help reduce inflammation, which is an integral part of your recovery. Athletes who use it regularly minimize the damage that activity could cause to their muscles, keeping their bodies healthy and strong. Evidence shows that CBD products have both long-term and short-term benefits when it comes to the way they affect athletes' muscles. Dr. Kent CBD active creams are used for muscle recovery.
3. Reduces Pain
Unfortunately, pain happens to go hand in hand with playing a sport professionally. There are various ways to deal with the pain, but most of them have long-term consequences that can be negative. CBD cream can help you deal with pain in a natural way, and the results are promising. All you have to do is apply it to specific areas of your body after a game or even after every workout. It can make you feel much better, and the pain may be significantly reduced. Unlike some other products, you can use CBD cream regularly. Most people don't experience side effects, so it makes it even more appealing.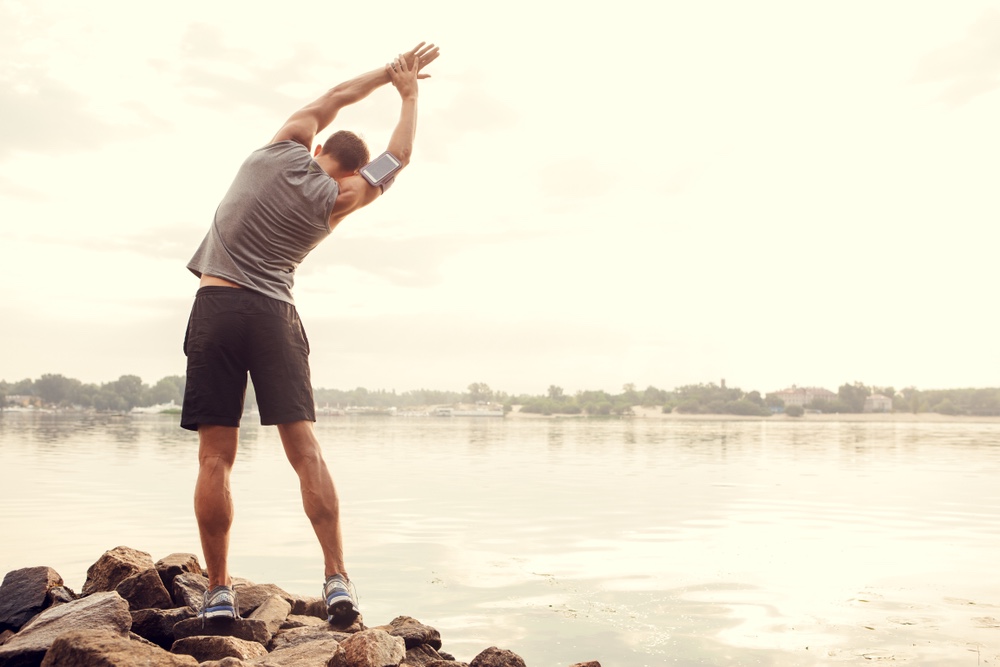 4. Sleep Disorders
Many athletes can experience insomnia or other sleep disorders, that can also be associated with anxiety and stress. Sleep is a big part of helping your body recover from strenuous activity and you should do everything you can to make sure you get quality rest. Remember that it isn't only about the number of hours you sleep, but it's also about the quality of your sleep. CBD has been proven to improve some people's sleep and many professional athletes use it to have more consistent rest. There are many benefits that come from regulating your sleep – your stress rate will be lower, your memory can improve, and you will be able to react faster when you are on the field.
As you can see – CBD products can support you on your way to become a better athlete and make you feel better, both physically and mentally.