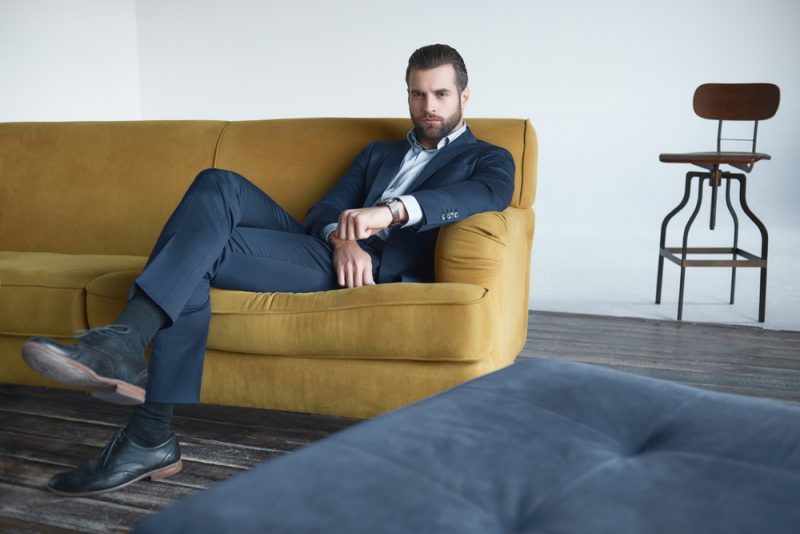 You can't complete an outfit without shoes. Some might even say that shoes are the defining element of your entire look; that's why it's important always to select the right pair. We all have that one trusty pair that goes well with almost everything, but life can get boring. This is common when it comes to dress shoes matched with formal wear. While there's nothing wrong with sensible black leather shoes, there's a whole lot of styles and kinds of shoes to experiment with to spruce things up. We're here to expand your knowledge on dress shoes, and you might find yourself checking out some new pairs later. As a gift, we're giving you a carolina footwear coupon code. Before you make that final purchase, find out which type and style of shoes are best for suits.
The Oxford
A staple in every man's closet, the Oxford can walk you from the boardroom to the bar with its versatility. Identified by its closed lacing system, it's the most appropriate type of shoe for a black or white tie occasion. Or for a more daring combination, a charcoal suit and burgundy oxfords might be your style.
The Derby
The slightly less formal sibling of the Oxford, this one is identified by its open lacing system. Much like the oxford, it's also versatile and is accepted in formal occasions except for a black tie.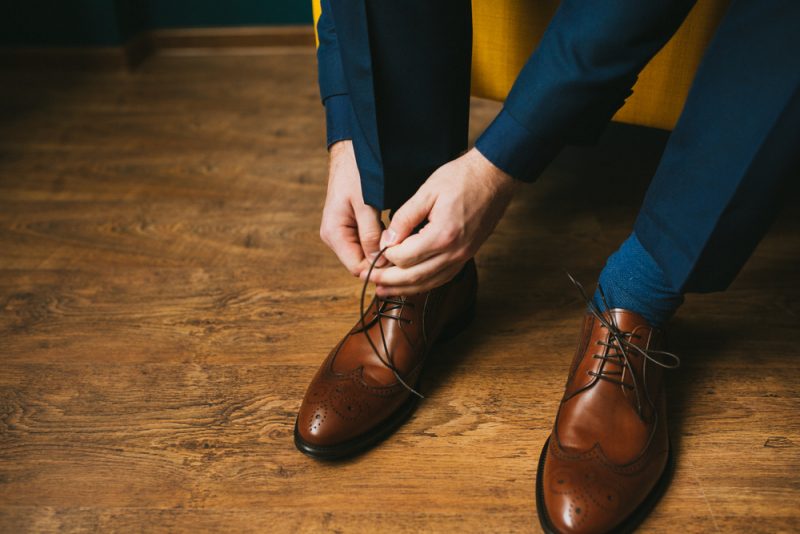 The Brogue
Brogues bring about a character in an outfit with its accent punctures. It's the edgier twin of the oxford and derby, almost identical in styles but characterized by its signature punctures. If you're sporting a navy blue suit, then brown brogues are the perfect pick.
The Chelsea Boot
Sleek and sexy, the Chelsea boot is another classic that ups your fashion game. Depending on your style, you can wear it with a suit. Go all black with a matching suit and shiny leather boots, or you can be more fashion-forward and pair a dark grey suit with brown or oxblood velvet boots for a change.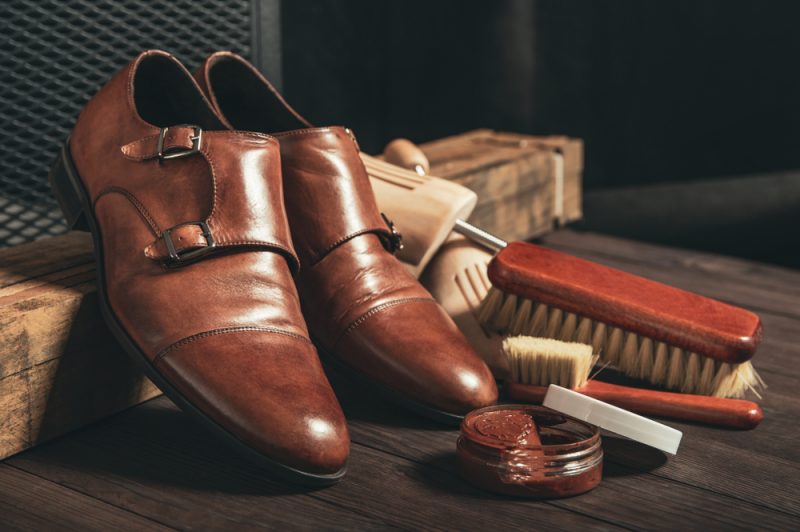 The Monk Strap
Following the oxford's silhouette, the monk strap sports one strap secured by two buckles that give it a perfect mix of polish and edginess. Have a blue suit? Impress the crowd by pairing it with tan monk straps. Or, if you're looking at a darker shade to wear like navy, burgundy shoes would be a great match.
Loafers
Laceless and slip-on loafers help describe the outfit as relaxed and laid back. That's not to say that you can't wear it with a formal outfit. It's one of the best options for a summer wedding paired with a neutral suit. But you can also go out with a flair– wear velvet loafers or those with tassels, and you are sure to get heads turning your way.
Formal doesn't have to be boring with just one trusty pair of leather shoes. There are many types and styles to choose from, and all it takes is some research, a look in the mirror, maybe a second opinion, and you'll find yourself feeling more adventurous with your suit and shoe pairing combos. And if you're inspired to get a new pair, use this carolina footwear coupon code for when you check out!