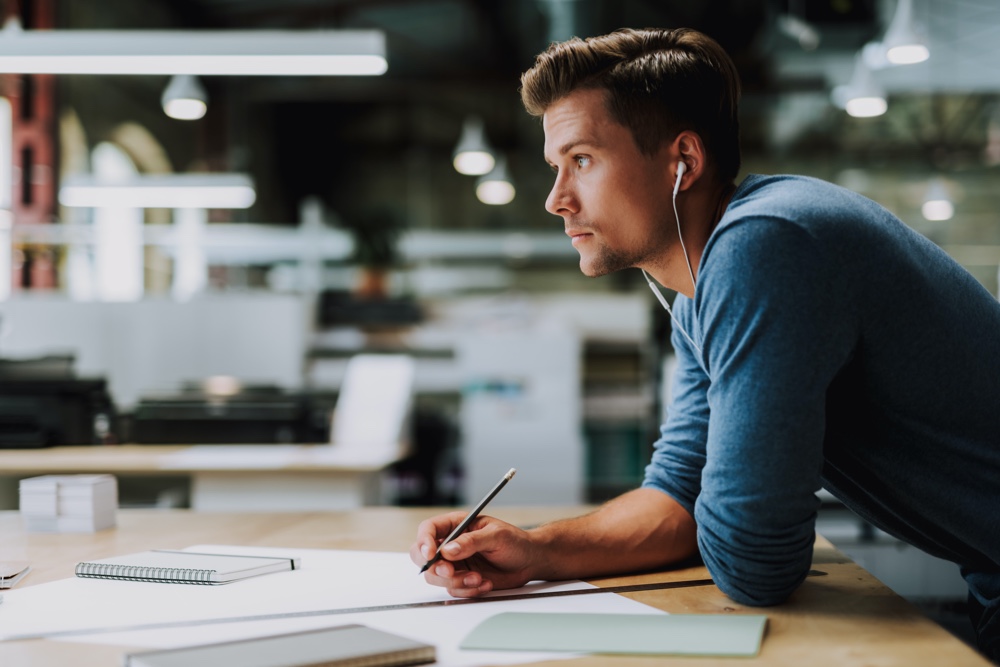 Fashion is a rapidly expanding industry. Many cities across Canada are looking for fashion designers. Many colleges across the country offer excellent programs for aspiring aficionados. Overall, Canada is an excellent choice for pursuing an education in a field you are passionate about.
The Education is Outstanding
In terms of academics, Canada offers a wide range of options. There are many schools that provide high-quality design education, especially if you want both a Bachelor's and a Master's degree. If you truly commit to finding a great university in Canada, the possibilities are endless. Here are some of the schools:
Ryerson University
The School of Fashion at Ryerson University was founded in 1948. It has produced several graduates who have broken into the industry in a variety of ways since its inception. Students will learn the best skills needed to succeed in fashion shows, boutiques, and designer lines as part of the dynamic curriculum.
CEOWORLD ranked the School of Fashion among the top 30 fashion schools in the world, demonstrating the university's academic prowess. More than 40,000 students consider the university to be their second home.
They've thought of a lot of things for their international students, combining cultural sensibilities with their own learning style. This Canadian university will undoubtedly appeal to international students.
George Brown College
George Brown College in Toronto takes pride in being a place where fashion students can be as holistic as possible. This excellent college, which is ranked among the top 100 fashion schools in the world, has a lot to offer aspiring fashion designers. This college has a great campus and an active student body full of impressionable prodigies, so you'll have plenty to learn from.
They also provide a variety of learning opportunities, such as graduate studies, post-graduate degrees, and even shorter diploma programs. They are prepared for you and your portfolio at whatever pace you choose. They also have a vibrant student body, with numerous sports clubs, events, and other opportunities for social networking.
The college has a high employment rate, ensuring that its students graduate with the skills they need to succeed in the real world. What more could you want from a learning experience in a field you adore?

Lasalle University
Lasalle College, which is located in Montreal, provides students with a strong network of connections even before they graduate. Learners have the opportunity to work on the most difficult clothes and garments for clients while still in school. This is a once-in-a-lifetime opportunity, so keep it in mind as you look for schools to attend in Canada.
In terms of more traditional metrics, the college is also nothing to laugh at. They are also consistently ranked among the top 100 fashion schools in the world, making them a truly remarkable school for fashion students!
Kwantlen Polytechnic University – Wilson School of Design
Kwantlen Polytechnic University stands out for its unique and competitive curricula in a region known for great universities. For aspiring fashion students seeking a more thought-provoking experience, the Wilson School of Design offers a holistic and well-curated program.
Students at the School of Fashion can learn skills in business, communication, and marketing in addition to design! You'll have enough tools in your arsenal by the time you graduate to start your fashion empire. If that's your ultimate goal, we should keep this top 120 school on our radar.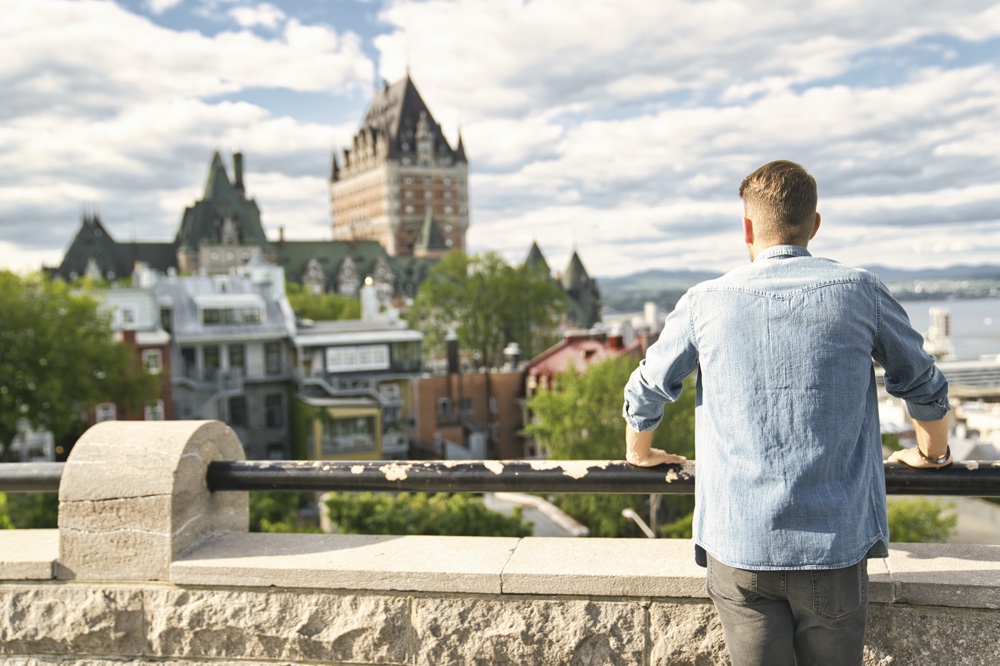 Canada is Immersive for Immigrants
Canadians are known for their friendliness, which is extremely valuable! Canada has a plan in place to assist people in adjusting to their new surroundings. They also provide services such as job hunting, educational opportunities, and enculturation!
So, even if you're on your way to becoming a fashion icon, there are still a few things you should know about the country. It's fortunate, then, that the government is generous with these resources. You can also look for resources on your own, such as Canadian immigration lawyers, who can assist you with adjusting or assessing the paperwork required to enter the country.
Canada is holistic, just like the universities that call it home. You can pursue a variety of interests while pursuing your fashion degree. You can work part-time to help fund your projects while also getting creative inspiration. After all, the country is covered in lush greenery. If you are truly passionate about fashion, studying for your desired degree in Canada can be a fantastic experience.