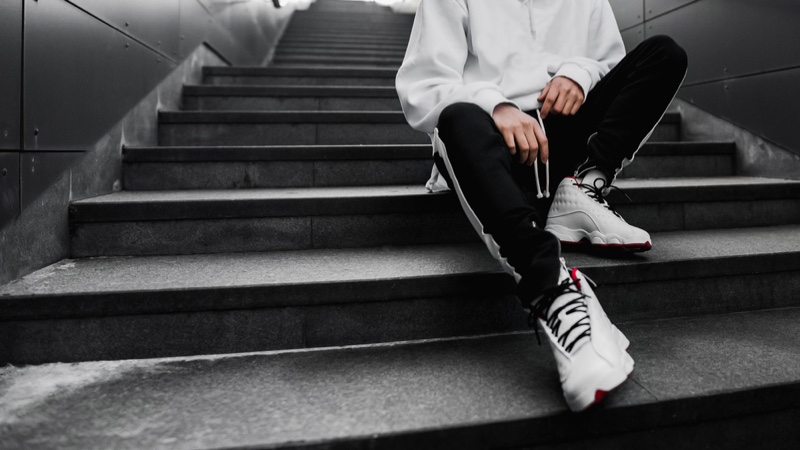 When tech and fashion meet, sneaker bots are all the rage
Men and sneakers are inseparable bedfellows. And if you are a sneaker lover, you probably are aware by nowadays of going to a shoe store, spending a lot of time in the line to grab the right size, and long-awaited time for release is seemingly a thing of the past.
For instance, stores such as Finish Line and Foot Locker no longer carry the heavily sought-after sneakers in stores anymore. Nowadays, headline-worthy kicks are predominantly released through online drops after going through hype up and teasing for weeks by websites, blogs, and social media pages.
The same process of shoe product releases, it is applied to the buying experience which has become an entirely different beast. When you visit the likes of the Nike SNKRS mobile app and attempt to manually place shoes in a virtual shopping cart can never work anymore. Today, the assistance of a sneaker bots is not only an advantage but a necessity.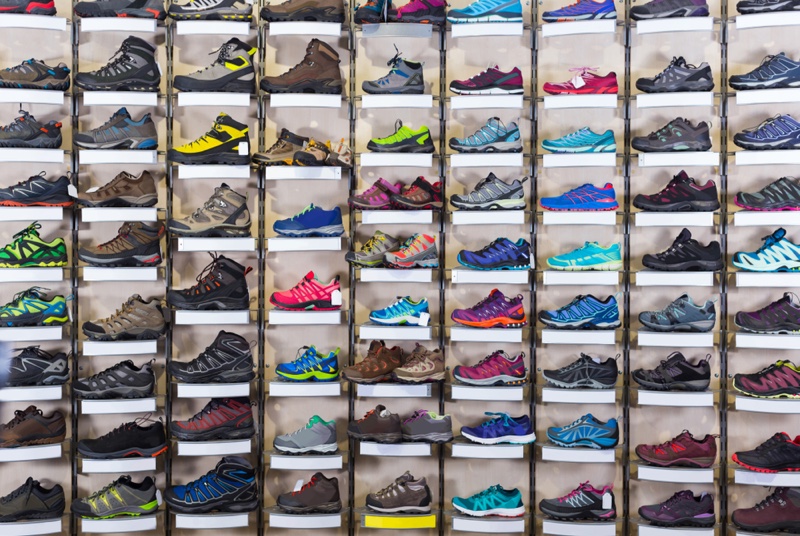 Inside the World of Sneaker-Buying Bots
These days'sneaker-heads are relying on automated software to purchase limited release shoes immediately they go on sale. Many people are still living in the in-store releases, which used to be a de facto way to have the new sneakers sells. Such retail store events are becoming less common as they're a sure bet for violence if not logistical chaos. If a new sneaker is released today, the selling happens online. And in most cases, it will be hacked if on the internet. It is no exception for purchasing sneakers.
The infrastructure for buying sneakers has scaled though, but the supply remains the same. Therefore, sneakerheads use bots to fight for better online. What happens is that these bots are designed to automate the checkout process, allowing the user to save shoe size, preference, and credit card information. This way the user can have a speedy checkout process as soon as the sneaker is released.
The majority of people are willing to part with bot payments which range from $10 to $500 standalone software programs, as the resale value is often much higher on the secondary market, such as StockX for sneakers. Other bots are designed to run through proxies, by enabling the bot to hit retail websites from multiple remote IP addresses to purchase multiple pair of shoes without the retailer banning you. Also, some bots claim to use servers located to the retailer's data centers to minimize latency and shave off milliseconds from the purchasing process.
The bots make it impossible for an average consumer to purchase a highly desired pair of sneakers. Without the bots, chances of getting a sneaker-like Yeezy for men would be zero. Why? Because the shoes are in such high demand and only bots can effortlessly beat the process. Given the outrageous demand and limited supply, sneakerheads are willing to pay for bots for them to have an advantage in grabbing the latest release. Even after securing a bot, there is no guarantee to ensure a successful buy. But, at least it increases your chances of getting a pair over everyone else.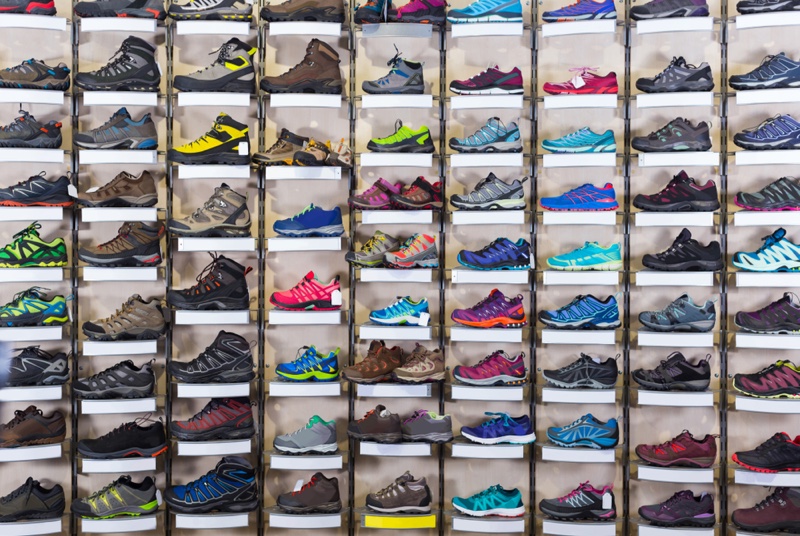 Can you Beat Online Sneaker Bots?
Not getting what you want might feel like the odds are against you, and you are left with no other chance, but to use a bot. Overcoming a bot is a hilly task, but some have devised some mechanism to see how to compete in today's automated world. Here are a few suggestions below.
Searching by style code on Nike Store
If you find that the sneaker is a non-Twitter Link Only (TLO) release, it means you can get access to the product page on the Nike site without the need to rely on @nikestore to tweet out the link. So, here is what you can do – get the 9-digit style number of the target sneaker, which is available on Nike's release calendar, and place it into the search bar of the site. When you hit search for the style number, immediately the sneakers are live on the site, you will be redirected to the product page. Sometimes the page may tell you No Matches found. Try your luck by refreshing the page until the product goes live. Remember, the situation here is 50/50 either you get lucky or the bot team carries their day as it is in most cases.
Be conversant with the website
When it comes to limited releases, timing should be your goal. Every second count and you either successfully get your target sneaker or receive the most dreadful response everyone hates to see "SOLD OUT." Before you even try this trick, you first have to get conversant with the website. Learn about the layout plus the checkout process. You must do so if it's your first time to purchase sneakers at a store you have never ordered in the past. Again, you have no guarantee you are going to succeed at this, but it's the only way to compete with bots for a successful purchase.
Conclusion
There is a lot of hype around the sneaker market as companies like Nike prefer to release limited products to make a killing. Therefore, to beat the system, sneaker lovers and those in the reselling business have no choice but to rely on bots to do the tarmacking on their behalf.