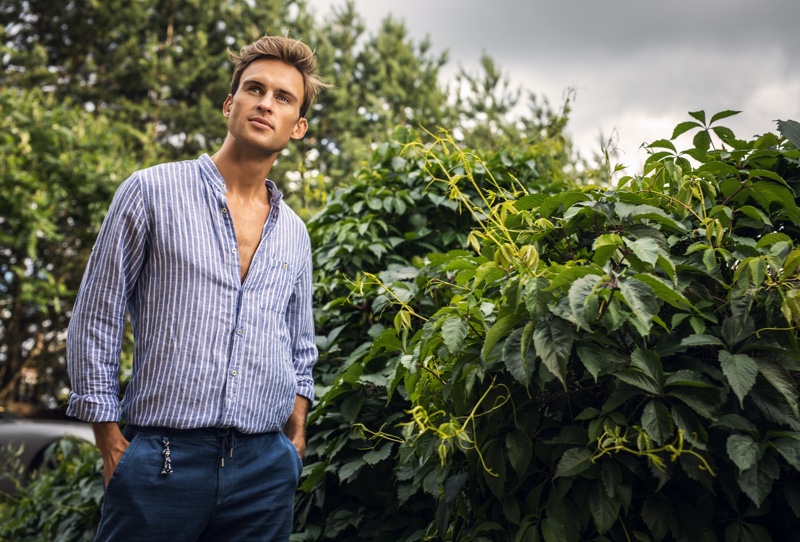 We all know that when it comes to fashion, sometimes less is more. But what about when you want to look good AND do good for the planet? Sustainable luxury is becoming increasingly popular as more people become interested in reducing their environmental impact without sacrificing quality or style.
Clothing
Several high-end clothing brands are incorporating sustainable practices into their productions, from using recycled materials to investing in renewable energy. From the beginning, Stella McCartney's clothing line contained no fur, leather, feathers, or animal skin. You can feel great about wearing Stella's Get Back collection, which uses organic cotton in its clothing, certified sustainable packaging, solar panels, and LED lights in the stores.
Every well-dressed man has at least one Gucci shirt in his collection. With the company's Culture of Purpose 10-year sustainability strategy, you will soon be able to have 100% traceability on all the raw materials that go into that shirt. Combine that with using 100% renewable energy by the end of 2022 and decreasing carbon emissions will have you adding even more of this brand's clothing to your closet.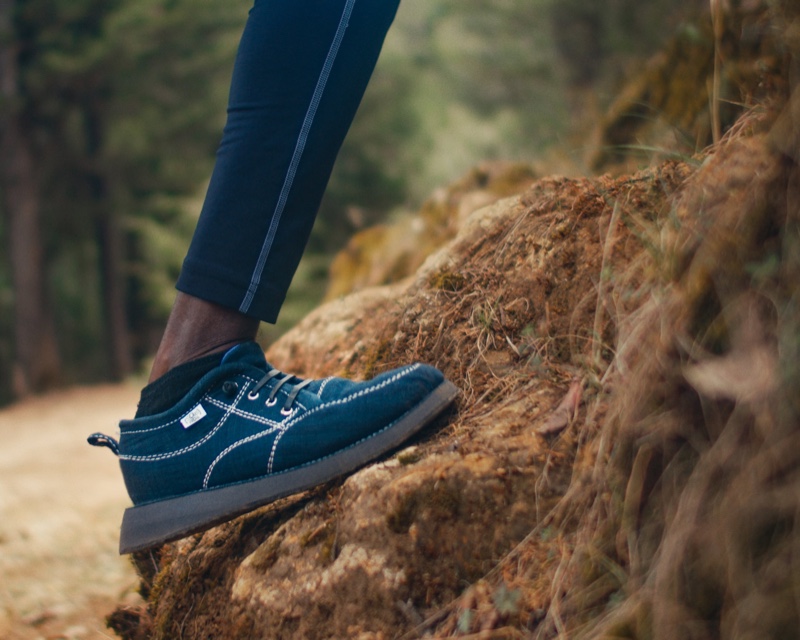 Footwear
Ethiopians have used recycled tires to make shoes for years. Sole Rebels brings those colorful men's shoes to the rest of the world. From sneakers to slip-on, these shoes are custom-made by a company that pays its artisans three times the industry standard. Comfortable, stylish, and sustainable – Sole Rebels' footwear will stand out in the crowd.
There is nothing quite like the feel of a pair of Italian shoes. The style and fit of M.Gemi's fine craftsmanship are unsurpassed. M.Gemi only makes a limited batch of each type because they realize that mass-produced shoes end up in landfills. Furthermore, M. Gemi partners with family-owned factories, so you know your money supports families and communities throughout Italy.
We can't forget about the socks, and trust us, once you've worn a pair of bamboo socks, you will never be satisfied with anything else. Boody makes a sports sock that will keep your feet comfy, cool, and dry even after the most strenuous workout. And, no need to worry about overpowering foot odor when those shoes come off. Grab a pair of Thought dress socks if you're looking to dress things up a bit. With their fun and colorful designs, you'll be crossing your legs every chance you get to show them off.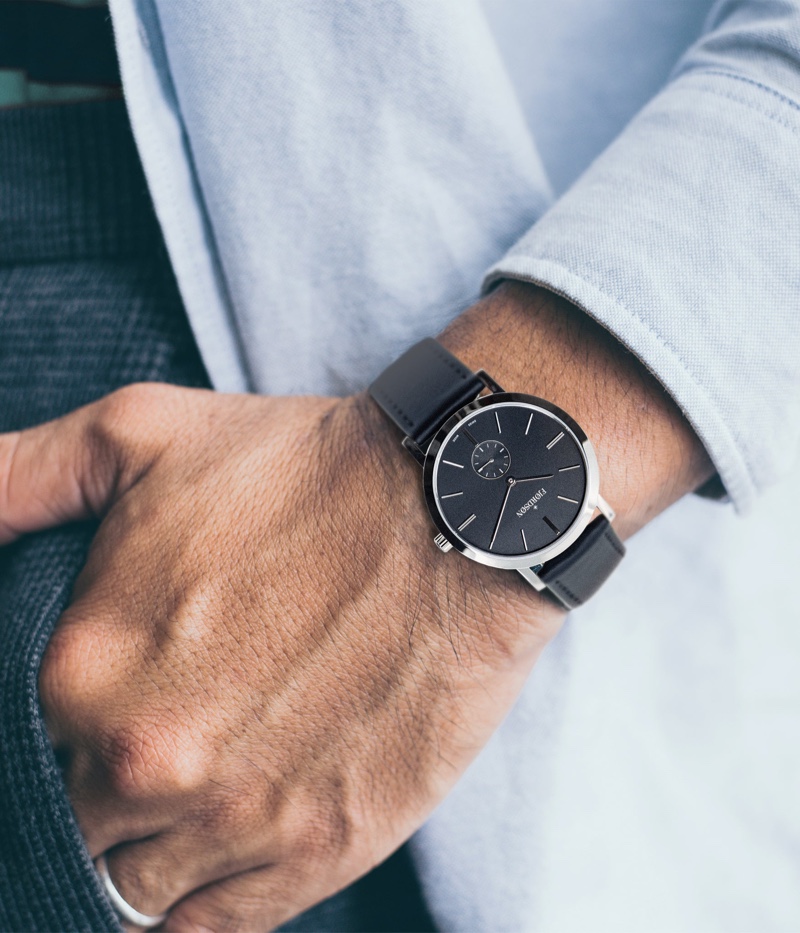 Accessories
A watch pulls your whole look together, and while you probably have several styles for every occasion, you will want to add a Fjordson watch to your collection. These Swiss timepieces have an elegant simplicity, and their interchangeable straps are 100% vegan leather material. And it will be delivered to your doorstep with free, carbon-neutral shipping.
Five trees are planted as part of the Eden Reforestation Project when you buy a pair of Proof Eyewear sunglasses. Their handcrafted wood frames are made from sustainably-sourced wood and hand-polished with a natural plant-based sealant to protect them from water and sweat.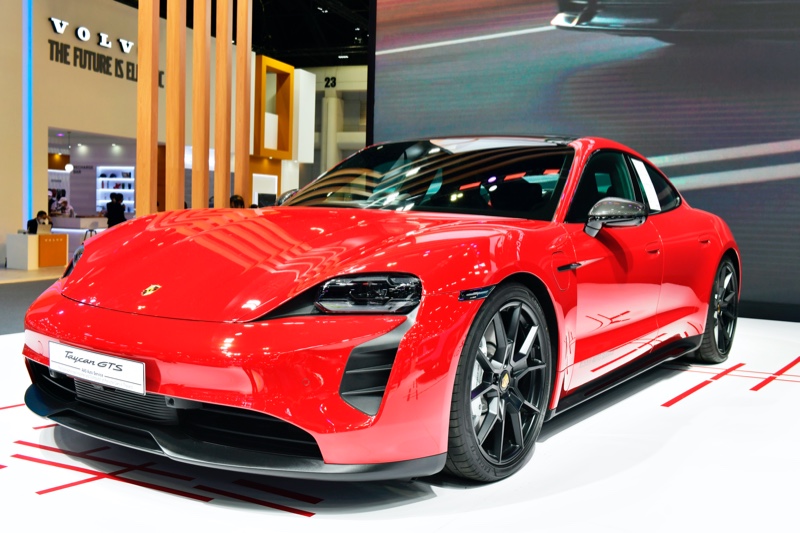 Cars
It's no secret that carbon emissions play a significant role in climate change, and many countries aim to decrease emissions drastically. One way they're doing that is to reduce the amount of combustion engine vehicles produced. Instead, they are pushing for more electric cars. But, going electric doesn't mean giving up style and luxury.
The Porsche Taycan GTS gives you speed and style that looks good going down the highway. And it's a long way that you will go with an estimated range of 200 miles. However, nothing beats the Tesla S Plaid. It is a beautiful masterpiece that gives you power, performance, and an estimated range of 396 miles. That is more than enough to cover the distance between charging stations.
Wrap-up
There you have it – the list of our favorite luxury brands that are sophisticated, iconic, and sustainable. You will be looking good from top to bottom. The best part is that when you step out in style, you'll reduce the size of your carbon footprint.
Do you agree with our list? What is your favorite high-end, eco-friendly product? We want to know, so let us know in the comments.