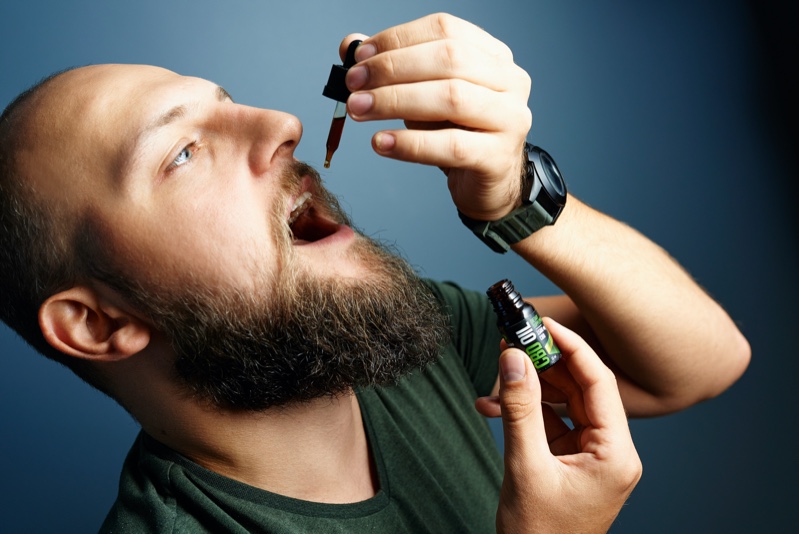 Finding the best CBD dosage is not as straightforward as it might seem at first. Unlike with other supplements, neither the FDA (Food and Drug Administration) nor the MHRA (Medicines and Healthcare products Regulatory Agency) has issued an official recommended daily intake (RDI).
Additionally, following someone else's advice on the best CBD dosage is not necessarily helpful. If you apply someone else's dosage, you will not take into account the differences in your bodies or the difference in the conditions you are trying to treat. For example, you wouldn't follow replicate someone's diet without any changes, because only you know exactly what your body wants and needs – and the same applies to CBD doses.
The factors to take into consideration when figuring out the best CBD dosage for you are:
The concentration of CBD in your product

Your weight

Your body chemistry

What kind of condition you are treating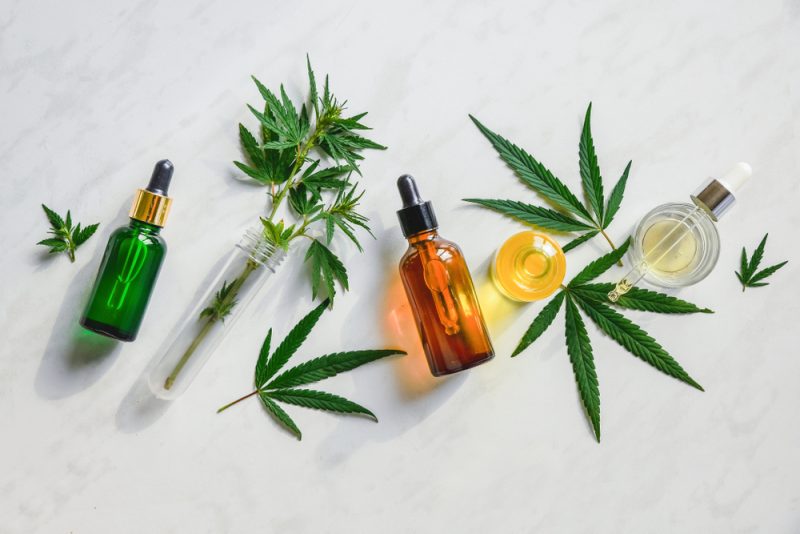 CBD is measured in mg (milligrams), and the total CBD in a product should be displayed on the label. Using this measurement and the total volume of the product, you will be able to determine the concentration of your average serving size.
Your weight and body chemistry (i.e., metabolism) are vital elements to factor in when thinking about your relative CBD dosage. Just like someone who is physically bigger needs a more significant portion of food to feel the effects, the same applies to CBD. Although there is no hard and fast rule, companies can recommend an additional 1-6mg of CBD for every extra 10 pounds in body weight. For example, 15-25mg could be a good jumping-off point for someone who weighs 150lb, whereas 20-33mg may be more appropriate for someone at 200lb.
Nick Jikomes, a neuroscientist from Leafly, explains that as we develop and grow older, our body's physiology changes. This is also the case for our endocannabinoid system and its receptors, meaning there will be a shift in the way that we individually react with CBD. Consequently, your optimal dosage will shift across a lifetime, so be prepared to listen to your body and make the necessary adjustments.
Perhaps the most crucial piece of advice when searching for the best CBD dosage for you is to start small and increase slowly and gradually. If you monitor your dosage as you raise it, you will be able to pinpoint when your body's response to CBD is most potent and useful for the condition you are treating.
When treating a pre-existing condition for which you are already taking prescribed medication, please speak to your doctor about taking CBD and the recommended dose. For more on the latest information from the world of cannabidiol, check out our other blog posts on cbdreakiro.com.