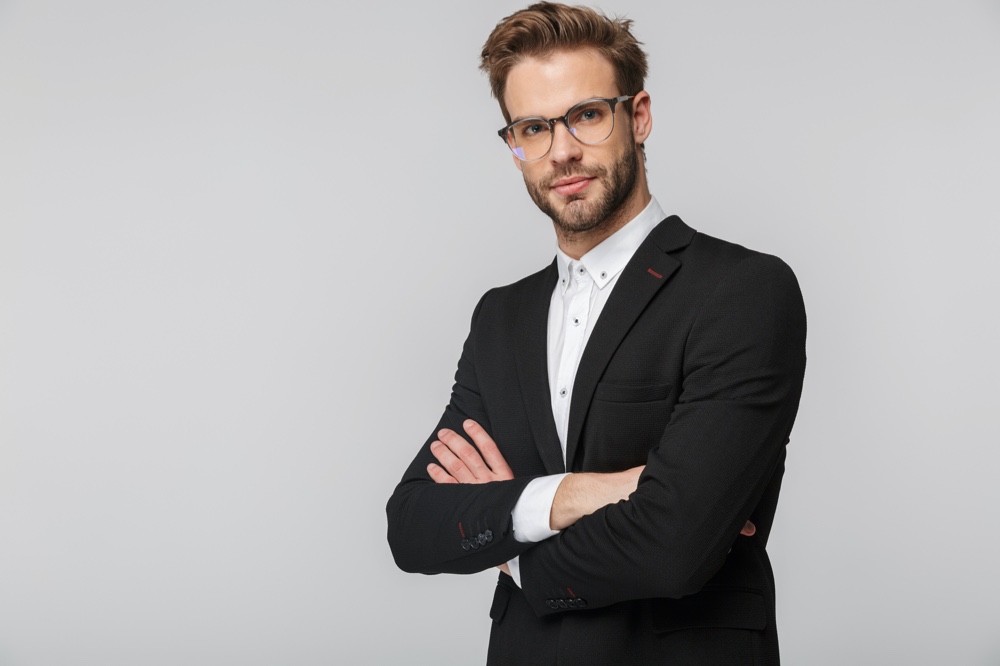 A wedding is a significant occasion in one's life; it is the ideal moment to assemble all the people they care about. To have a memorable wedding ceremony, you need to hire wedding planners for professional preparation and implementation. These are the professionals that will make your fantasy wedding a reality.
More significantly, the wedding planner will assist you in developing an accurate budget for the event. It would be best to choose a professional wedding planner who will embrace your coordination to have a great day for your wedding. Keep the following points in mind when looking for the ideal wedding planner.
Credentials
When hiring a professional wedding planner, be sure they have a company registration number. It would be preferable to emphasize qualified planners above people who do it as a hobby. As a result, you should examine his qualifications to ensure that he can handle and prepare your wedding.
On the other hand, check if the planner works alone or in a group. If he works alone, be sure he can handle all wedding plans.
Service Terms
You must thoroughly study and comprehend the terms and conditions of the wedding planner you intend to hire. This will help you know whether the planner is suitable for handling your wedding ceremony. The agreements cover the pricing of the services and how to reach them.
Check if the planner provides high-quality services at a reasonable price and that the payment option is convenient. This planner's parameters should be able to match your expectations.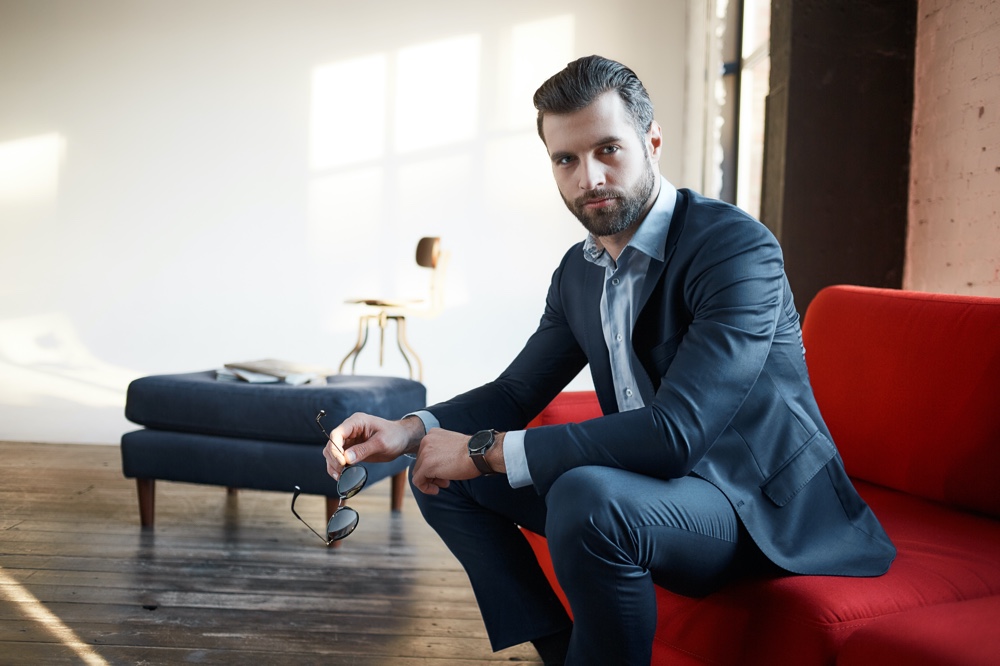 Personality & Trustworthiness
Finding a trustworthy wedding planner may be challenging, but you must work hard to locate one for the wedding ceremony to be a success. When hiring a wedding planner, be sure they are trustworthy because the entire ceremony and activities will be dependent on the services provided. To ensure a successful and entertaining wedding, the planner's personality should be impressive.
When necessary, he should converse and listen to you in an honorable and respectful manner. Only if you establish a solid relationship and trust with the contractor you pick will the ceremony be genuinely unforgettable.
Experience
Weddings are crucial occasions that individuals want to experience just once in their lives. You must exercise caution when selecting an experienced planner for this event. The planner's experience and talents will determine the type of event that occurs after the day.
It would help to look at the wedding projects that the planner has previously completed in his profession. He should be able to show you images and movies to persuade you. Finding references and testimonies from former clients may also aid in confirming the experience of the planner you wish to hire.
Also, hiring an experienced wedding planner will give you an added advantage since they organize some after-party events; this could be dancing together or playing casino games like NetBet.
Conclusion
The decision to say "I do" with your future spouse should not be stressful. Choosing a wedding planner may help make the time leading up to the big day more enjoyable.