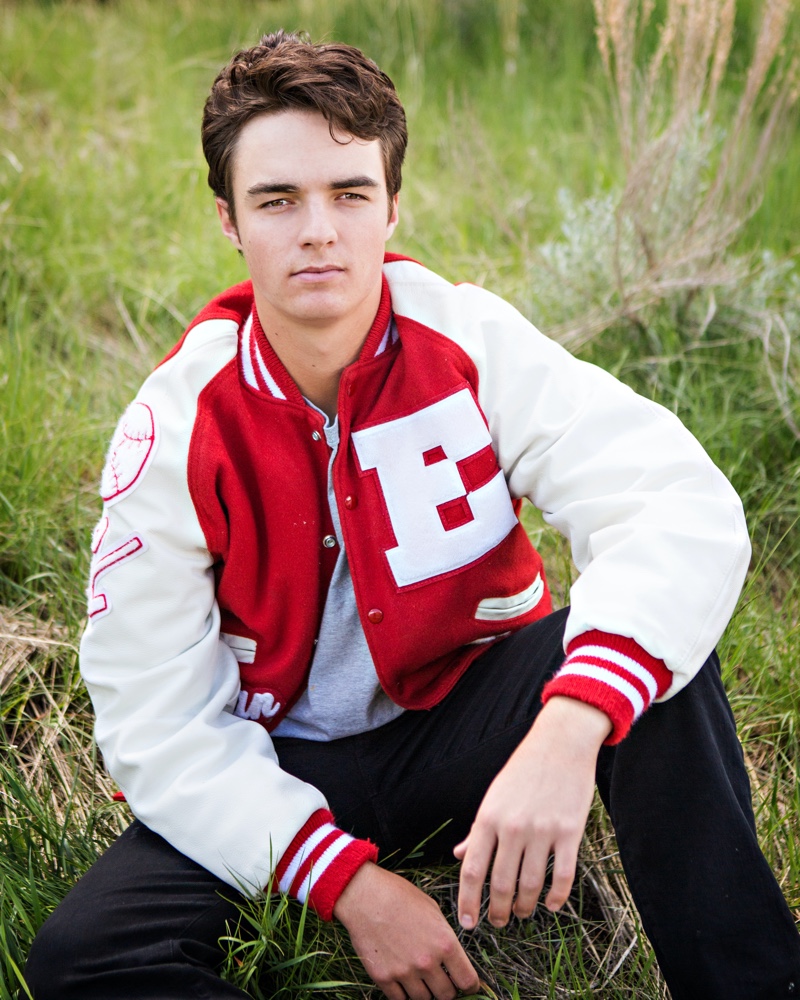 Varsity jackets are among the most popular types of jackets, especially with students and alumni. These garments come in many different styles, from college or university-branded varsity jackets to customized varsity jackets that say whatever you want them to say.
Whatever type of varsity jacket you're looking for, it's essential to know what goes into making one to ensure you get the quality jacket you want at the price you can afford.
Everything You Need to Know
A lot goes into designing and producing a custom varsity jacket. This comprehensive guide will tell you everything you need to know about getting one, including What materials are available, how much they cost, where your design can be located on it, and what color options you have.
Choosing between a full custom or stock jacket is another critical decision. Full custom means you have complete control over every aspect of your jacket; that's usually more expensive but allows for endless creativity. In contrast, if you opt for a stock jacket or get one designed by someone else, the location of your design will be limited.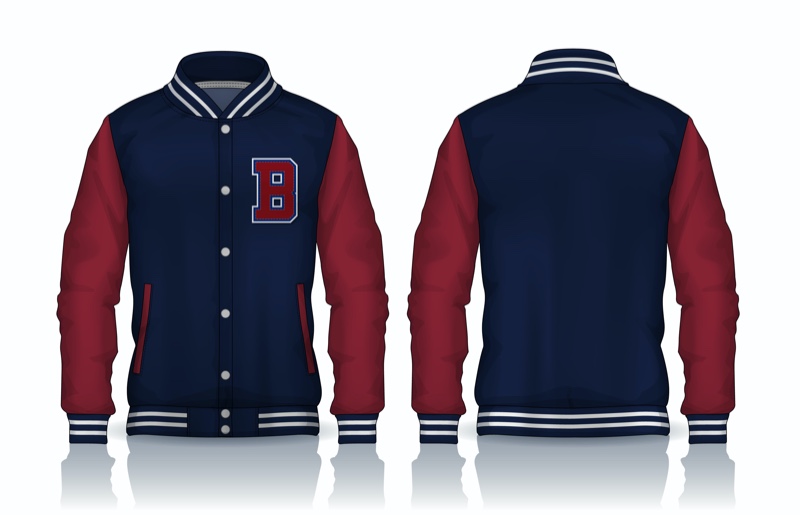 How Much Do Custom Varsity Jackets Cost?
The price of a custom varsity jacket varies depending on how many patches you want to be sewn onto it. For example, one with your team name embroidered would probably be around $90. One with multiple patches (sport-specific, school mascot, and so on) could cost $140 or more.
The type of fabric also affects the price—linen tends to be pricey because of its durability and ability to stand up against heavy wear and tear. Regardless of the cost, though, varsity jackets are an investment in that they show off your alma mater's spirit for years to come!
How Can I Make My Custom Varsity Jacket Unique?
The best way to make your custom varsity jacket unique is to pick a design that isn't found anywhere else. This can be as simple as a unique font or having your name embroidered on it.
Since there are so many options available, you'll want something that stands out. And, of course, you should only choose a reputable seller and know what kind of quality you're getting into before purchasing anything. You don't want to end up with a cheap knockoff when you expect an authentic piece of clothing.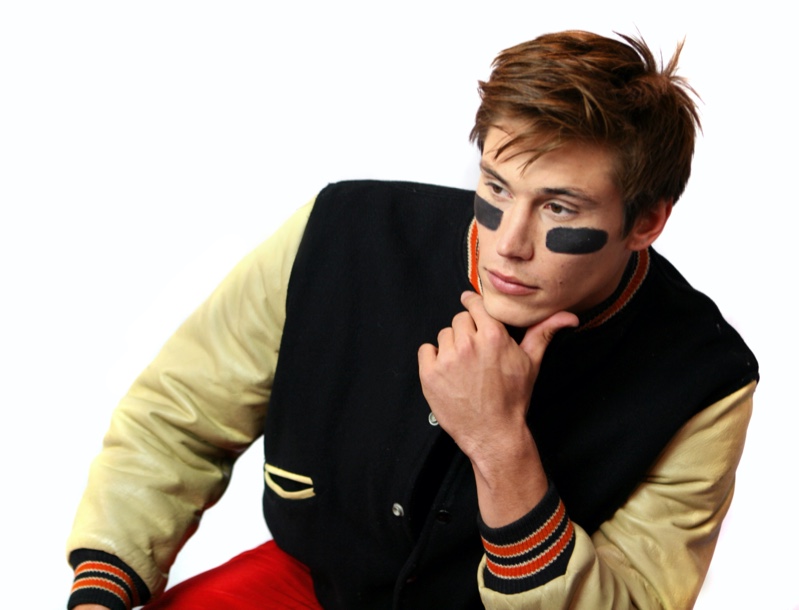 Where Can I Find a Place That is Customized?
One of your best options is a leather skin shop with several custom varsity jackets. They have had a proven track record of providing customers with great varsity jackets and letterman jackets for years. Their products are of exceptional quality, durable, and most importantly, they look fantastic!
Just make sure you have a firm idea of what kind of varsity jacket or letterman jacket you're looking for before you shop with them, as it's possible that they won't have exactly what you want in stock (they typically do, though). If not, you can always add in customizations if any details are missing from your jacket.
When Should I Order My Custom Varsity Jacket?
Most companies will require you to place your order 4-6 weeks before you need it. If there's less time, try to choose a company with a quick turnaround or be prepared for last-minute delays. Remember that most custom varsity jackets take at least 3-4 weeks just for designing and creating; they need another week or two for shipping. Order early, order right!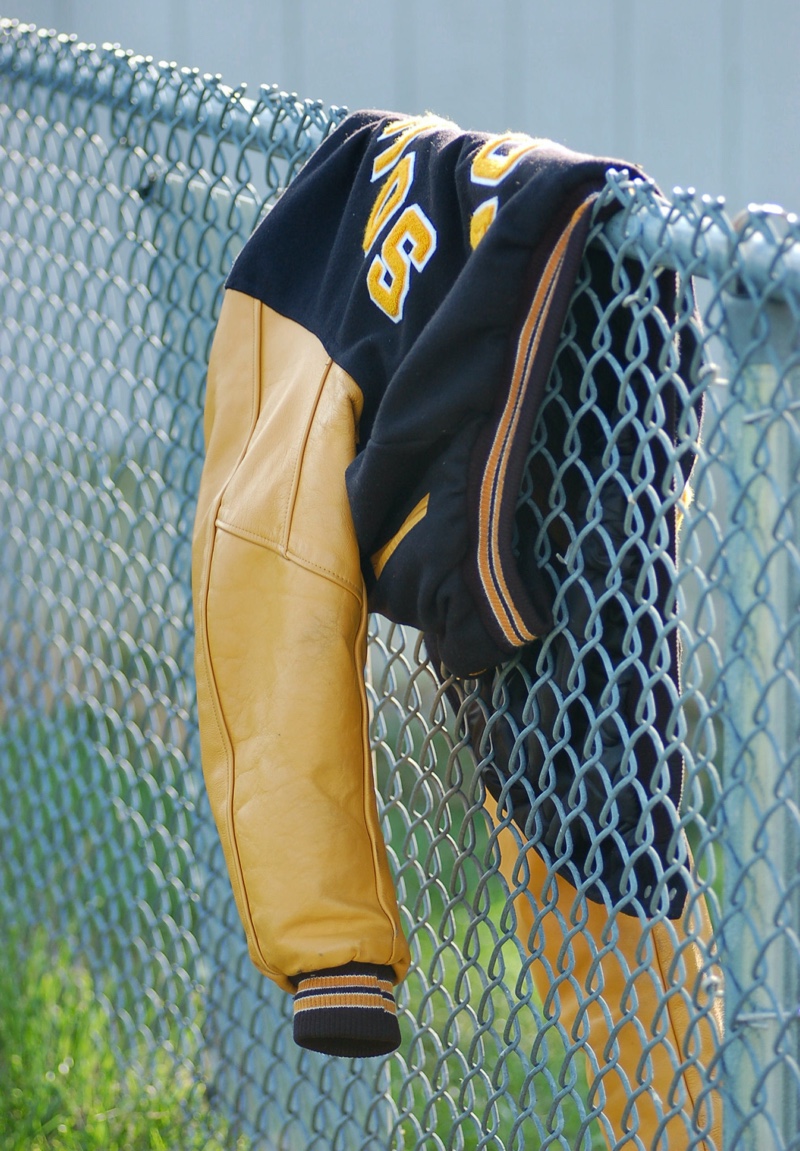 How Do I Design My Own Varsity Jacket?
It depends on what kind of customization you want to add. Some companies have a vast selection of fonts, colors, patches, and more, while others may not offer as many options. Some allow customers to upload their designs or pictures, while others do not offer customization.
The best way to figure out what kind of customization is available is by reading customer reviews on sites like Amazon and checking out each company's website. There are also some great forums where people talk about their experiences with different manufacturers, so definitely check those! Once you know what customization is available (and how much it costs), pick one that works for you and go from there!
Will It Be Possible for Me to Get All of My Customization in One Day?
Most custom apparel companies do offer a Rush Order service. This is a service where we will turn your order in 1 business day. Please note that it's available for apparel under 24 pieces, and there will be an additional fee for rush orders.
In addition, on rush orders, there may be some constraints on which styles can be rushed, so it's best to call customer service or contact us via email with your order information and specify you want it rushed!
Final Words
Most people only think about varsity jackets when it's time for a high school reunion or a stroll down memory lane. And that's fine. There's no shame in taking time out of your day to reflect on fond memories and cherish moments that may never be repeated.
So we're not going to judge you if your first impulse is to look at some cool custom varsity jackets. But we will help you get even more out of your jacket by telling you how they are made and who makes them so that you know what you're wearing (or want to wear) with pride!