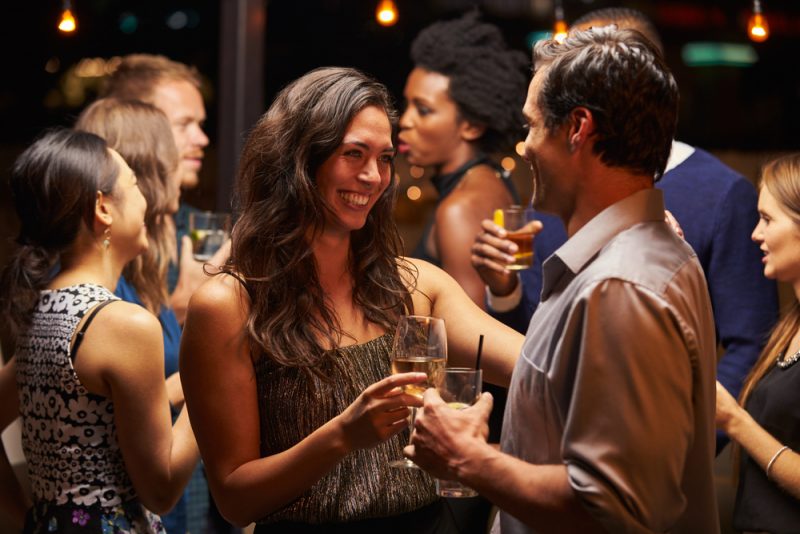 While traditional bridal showers are still trendy, they have recently been joined by couples showers. The couple's shower is also sometimes called a Jack and Jill shower. It is a wedding shower that celebrates both of the people getting married to a single event. 
It's often more of a dinner or cocktail party than a shower, with both sides of the union being able to get together and celebrate. Of course, now that you know what a couple's shower is, you need to study up on them before you decide if this is the right choice for your pre-wedding festivities. Never fear: in this blog, you can find out everything you need to know about a couple's wedding shower to determine if it's what you and your future spouse want to do. 
The Idea Behind a Couple's Shower
While both men and women are invited to a couple's shower, making it different from your average bridal shower and bachelor party, one thing remains the same: the gifts. Gifts will still be given, but they are given to both the bride and the groom. Usually, these gifts end up being a mix of home goods and guy-friendly gadgets, so both parties are covered. The great thing is that there are no hard and fast rules when planning a couple's shower, so about anything goes. 
What to Wear
Attire for a couple's shower is whatever you want it to be. If you choose to go with a dinner party style and want everyone to dress in their very best, that's your choice. You can also be extremely casual with everyone wearing whatever they choose to wear. Fashion is your choice because it's your party. Just make sure that you put the dress code on your invitations. From the casual to the latest fashion trends, make sure that you and your future spouse choose the dress code together as well.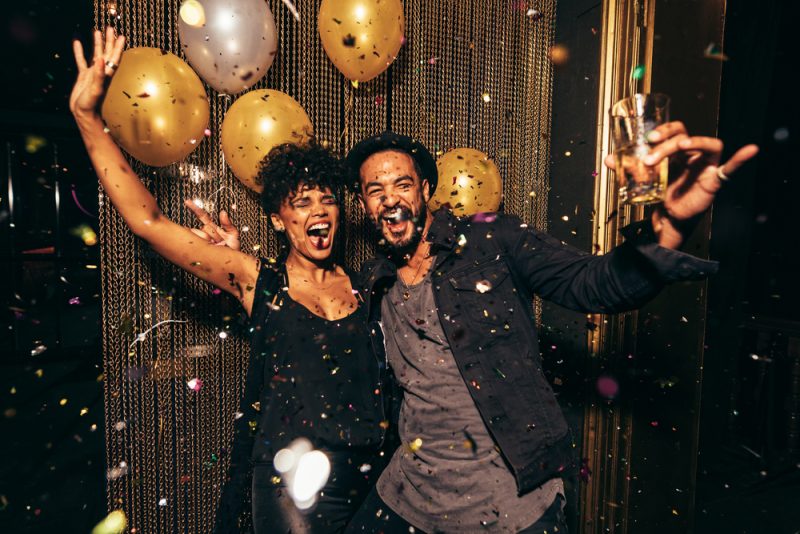 A Different Take on Tradition
You've probably already realized that a co-ed wedding shower bucks against the traditional, so why not take it a step further and get away from the buttered scones and tea? Here are a few different directions many couple's showers take. 
Entertainment shower

Around the world shower

Sports shower

Beach shower

Games shower

Pool party shower

And much, much more 
As you can see, the sky's the limit when it comes to planning a couples shower, make sure everyone is on board and knows ahead of time what the theme is. 
The Guest List
Since couple's showers are untraditional, you might need to explain it to some of your guests. While sending out invitations to bridal showers is standard, make sure the ones you choose specify exactly who's invited and that they explain the kind of party you are having so no one is surprised on shower day.
Don't Stress and Keep it Fun
A couple's shower takes work to plan, just as a bridal shower and bachelor party do. The thing to remember is that this is supposed to be fun for the bride and groom and their guests. This kind of shower is meant to honor the couple, so keep that in mind when planning a shower for yourself or your friends.