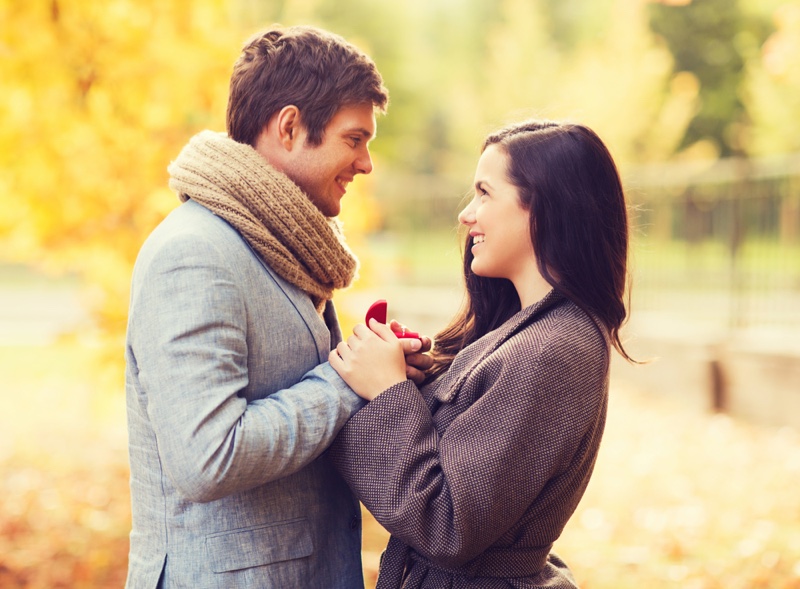 Girl meets boy and falls in love, you blend so well, and he's the man of your dream. You've been on and together for a while, but boyfriend won't propose, and you're puzzled, why won't he propose? How long does it take a man to know he wants to marry you, how much time does darling need?
He proposes a getaway, and you're excited, the thought comes, will he propose on vacation. Girl gets a thorough manicure, creates an engagement song playlist, and shops for clothes, never to be caught "unfresh"! But no show and it gets worse when everyone around you starts getting engaged and fixing wedding dates. Ugh, you're angry, frustrated, and maybe even jealous of all your friends—it's a normal reaction.
And you ask, when is he going to propose, or should I just leave? If you're sure of his feelings, don't leave yet, we've got a few tricks for you!
1.
Your dreams, wishes and desires matter
We put this first because it's a norm to make people feel that they don't deserve a thing. It's okay that you would love to get married and it's fine if another person doesn't. If having a wedding ring on your finger is a dream for you, it's valid! You deserve it. So, if that's what you want from the relationship, do not let anyone tell you otherwise. If it has stalled for too long, quit waiting forever. Go ahead and initiate a thorough conversation about it, with him.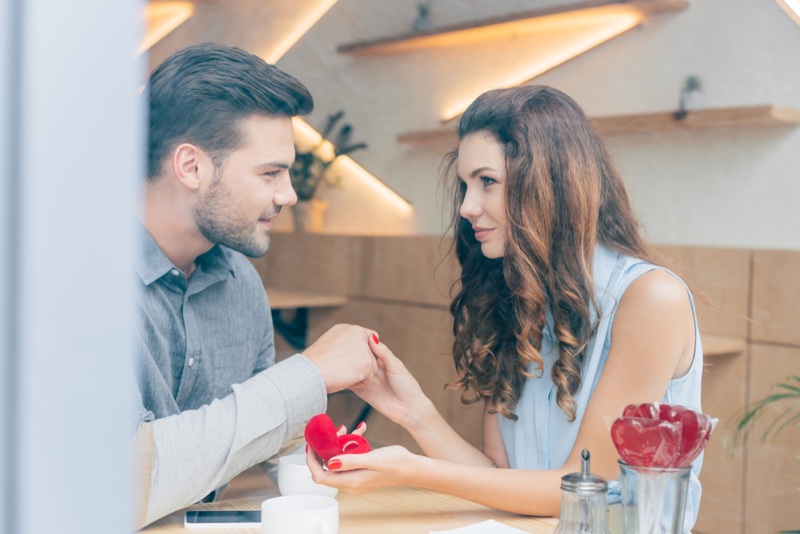 2.
Have a thorough conversation
When you've prepared to have this talk, you must take a couple of things into consideration. First, school yourself not to sound desperate. And that begins from the choice of words you use in the conversation. Second, be very open-minded and alert. Believe both what he says and what he doesn't.
Ask him straight up what he wants from the relationship, and what his plans are. If he tells you there is no plan, best believe there isn't. He doesn't see the future with you, and waiting longer won't change his mind. If he also gives you the "I'm not ready" line, seek to know why. If he just isn't ready, well, he may never be. Hence, you are absolved of any blame.
But if he says it has something to do with you, then know what it is. If it's a bad habit you have to change, do so, as it's for your good. If it's something needs you to become, before he marries you. Then, sincerely ask yourself if a marriage is worth changing who you are. And how long can you keep up?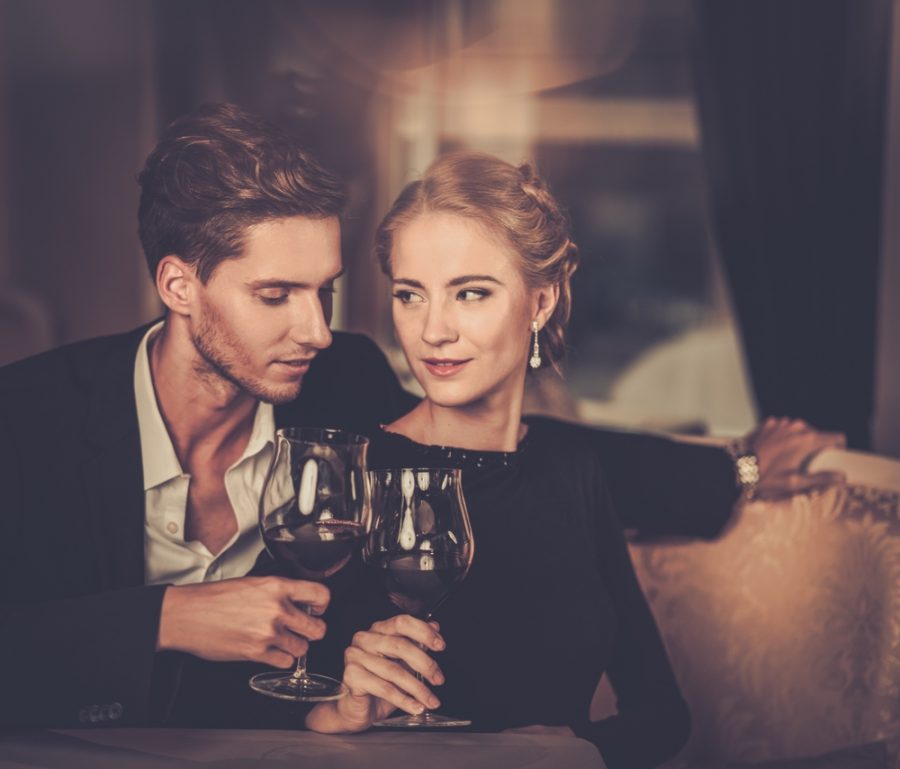 3.
Get his side
When a man says he isn't ready, it may be more about him than it is about you. You must try to walk in his shoes and see things from his perspective. Who knows, he may still be finding himself, purpose and future. And he feels it's unfair to drag you into such a life. Another issue may be financial strength or career reasons. Your man could just be starting in life and may want to get grounded first. Or he may not have the financial stability to take care of a family yet. When you can understand him, things will work perfectly.
4.
Understand and maintain your role
Who pays for a service when they can get it for free? Almost no one! This applies to a relationship. A man will feel very comfortable as a boyfriend if he gets all wife benefits. What's the essence of going through any legalities when he can do without. This is the unfortunate situation of many relationships, and I'm not only talking about sex. That's because it's mutual and not a bargaining tool.
Let him clean his house, get his lunch, do his laundry, and take care of himself till it's legal. The level of your man's commitment to a relationship must match yours, and he must meet you halfway. Understand your role as a girlfriend and act accordingly. If he wants the whole nine yards, he should put a ring on it.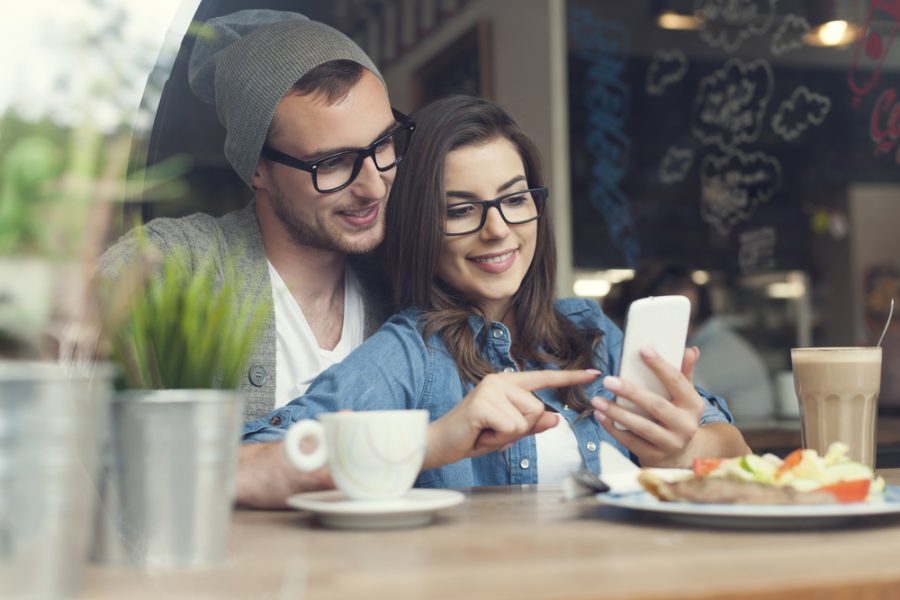 5.
Share your plans
You must have a plan for your life and healthy ultimatums. A relationship, and subsequent marriage if you want one must be duly included. Share these plans with you man and let him know how you've factored your life. If you've been with him for quite a while, he must know that he has limited time left to make it official, or you walk. Let him know you bear no malice, but cannot stay in a relationship where there's no future. This is very important, because instead of keeping mum to see where the relationship leads. You will know upfront its status, and it becomes your choice to stay or leave. If he loves you and doesn't want to lose you, he'd do the needful.
He says he wants to marry you but hasn't proposed? Apply the above tips and he'd propose in no time!