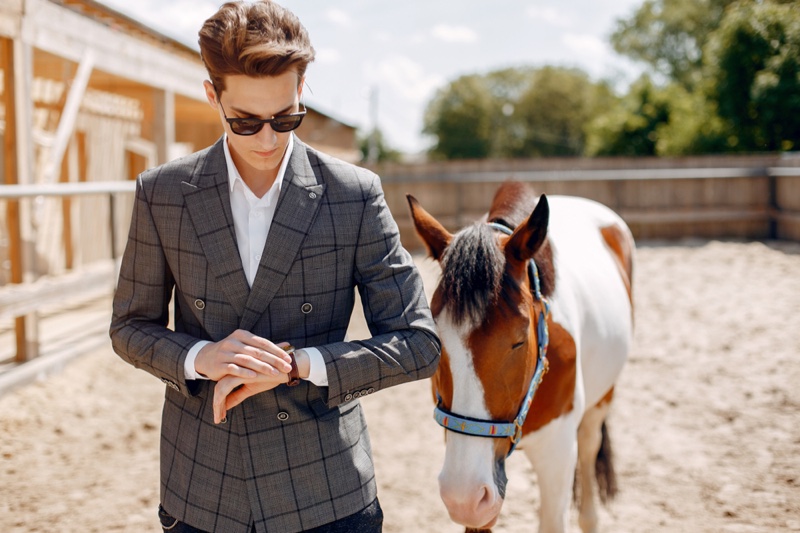 Do you intend to turn heads at a racing event this year? Then you should start picking out your outfit in advance. Since there are so many fashion trends today, you sure are spoiled for choice.
Dressing up for a notable event might not be mandatory, but it's guaranteed to elevate your race day experience. Occasion dressing can be tricky, especially if you've not mastered the dressing codes for different carnivals. 
If you follow horse racing history, you realize that these events have precise dress codes that follow fashion traditions. So how do you ensure you wear something modern that still follows these guidelines? After all, you don't want to end up in a corset you can hardly breathe in, or a hat that limits your race day experience, you want to maximize the day in both enjoyment and betting winnings! Here you can find Grand National new betting sites that will offer you great bonuses to use on the races. 
Race day is your chance to wear something outside your normal wardrobe, but even then, prioritize comfort. Begin an exploration in search of special offers, most of which are listed in this article.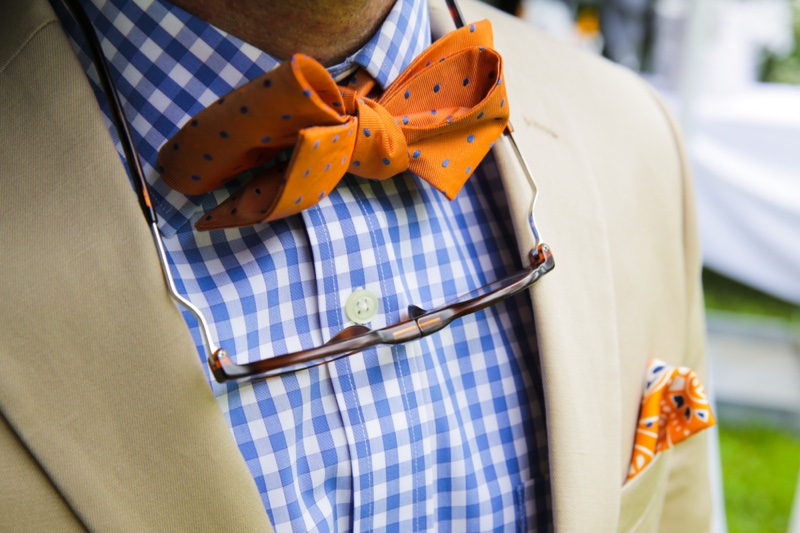 Ideal Wear for Gentlemen
As a gentleman who enjoys races, you will agree that smart dressing is the accepted dress code in these events. Even though you can walk in casual wear, being the odd one out will limit your interaction with fellow race goers. After all, aside from watching the race, you also want to socialize with your fellow men. 
The classic apparel for men includes smart shoes, paired with trousers and a collared shirt. You can choose to finish the look with a blazer and a tie or go without. Your personal presence will determine the color of your full apparel and how much cover up you go with. Although, sometimes, the weather will dictate how much you wear because if it's a chilly day, a blazer will come in handy. 
Since most of the big race meetings are usually scheduled for the winter months, the majority of men wear blazers to the event. For the smaller meetings, you can customize what you're wearing to your liking as long as you follow the outlined dress code. 
If you're a traditional wear fan, consider wearing a tweed jacket. It's not only ideal for winter months but also comes in modern designs that will ensure you turn heads at the event. 
If you're lucky enough to attend as a corporate guest, then you should maintain the corporate look. A suit will ensure that you command the respect that comes with your position. All in all, the weather always dictates how much clothing you can have on.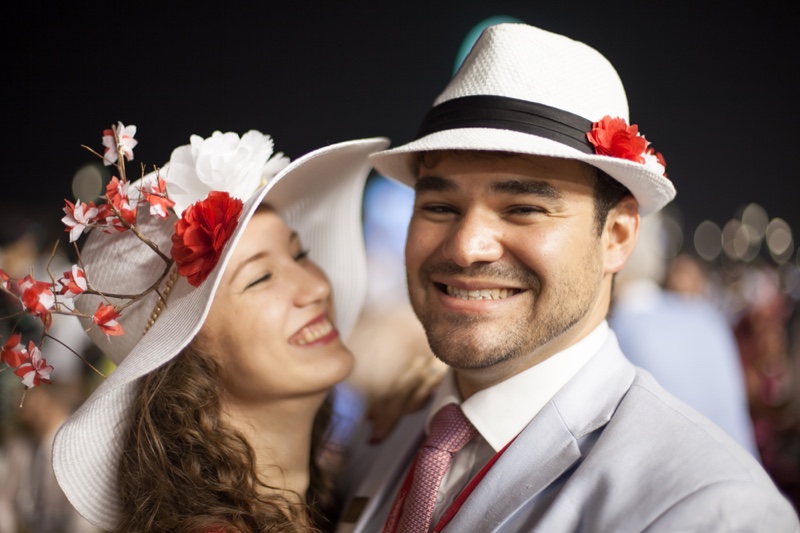 Ideal Wear for Ladies
Unlike gentlemen, many ladies attend races in summer. Women make Flat race meetings glamorous because of how versatile and stylish their dresses can be. Even though dressing up isn't compulsory, most women go out of their way to look outstanding. 
Women help put fashion statements in the spotlight with their choice of dresses. Attending prestigious meetings will have you awed from beginning to end. In fact, some races offer competitions and crown the best-dressed categories at the event. 
To attend a race as a woman, you want to make sure your outfit makes a statement. Thankfully, you don't have to step out of your comfort zone to do so. There are many fashion designers who specialize in women's dressing needs, so you're bound to find a dress that's up your alley. 
Like is the case with gentlemen, women too, have to obey the weather with their apparel. Freezing to shine is not a fashion trend to uphold because fashion designers have weather-appropriate clothing you can stun in.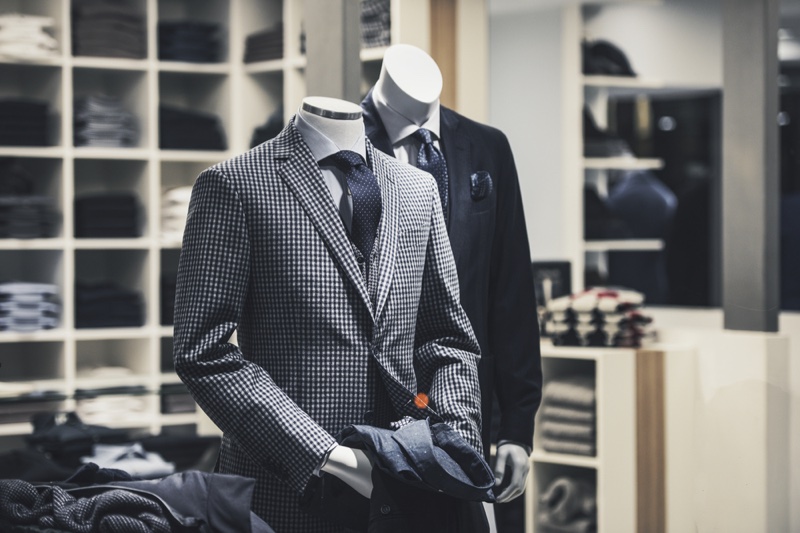 Ideal Wear for the Royal Ascot
The royal ascot is the UK's most prestigious race meeting, and as such, showcases Britain's traditional dressing. It is a five-day event that takes place in June every year. As a historic meeting, everyone that attends has to follow a strict dress code. 
Unlike other meetings where you can walk in with trainers, you can be escorted out of the royal ascot if your dressing doesn't follow the guideline. 
Since you don't want to be denied entry to such a prestigious event, follow these dressing guidelines:
All gentlemen should pair a three-piece morning suit with a top hat

 

Ladies should wear a suitable headpiece

 

Everyone attending should comply with the Royal Ascot's elaborate list of outfit restrictions

 
Wrapping Up 
These dress code guidelines will help you turn heads on race day without you feeling out of place. Consider going through racecourse websites for more details on what they allow and do not allow as far as dress codes go.