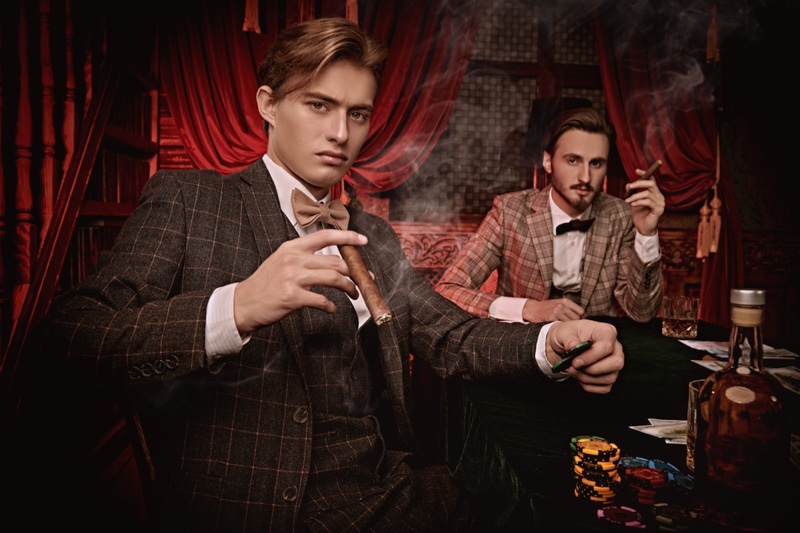 If you want to see glamor, opulence and everything classy in fashion, step into a casino. There are high rollers in five-thousand-dollar suits and ladies flashing hundreds of thousands in jewelry. If you are going out for a night of some gambling fun, it pays to look your best. You will have an easier time at the door and attract the right company. Of course, you could avoid it by betting online. You don't have to go out and wear anything at all, as it is all online. Here are our recommended online casino in New Zealand. But if you are stepping into a land casino, there are a few dressing tips you should know. 
The Don'ts
There are some dressing faux pas that could set you up for big fashion embarrassments in a casino. Here are things you should never try when going to a casino:
Crocs and flip-flops – Open shoes are plain tacky walking into a casino. There are some images that are just unthinkable, like sitting at a VIP poker table in flip-flops. Avoid open shoes, especially in the evenings when casinos attract more formal and semi-formal looks.
Ill-fitting, dirty and torn clothes – A casino evokes images of luxury and hedonism. You go to a casino after meeting your basic needs, including presentable clothing. It is unlikely you will get through the door looking like you are coming in to beg.

 

Sneakers – Unless you are a celebrity athlete stepping into the VIP section, sneakers are frowned on. Loafers work better for the semi-formal look.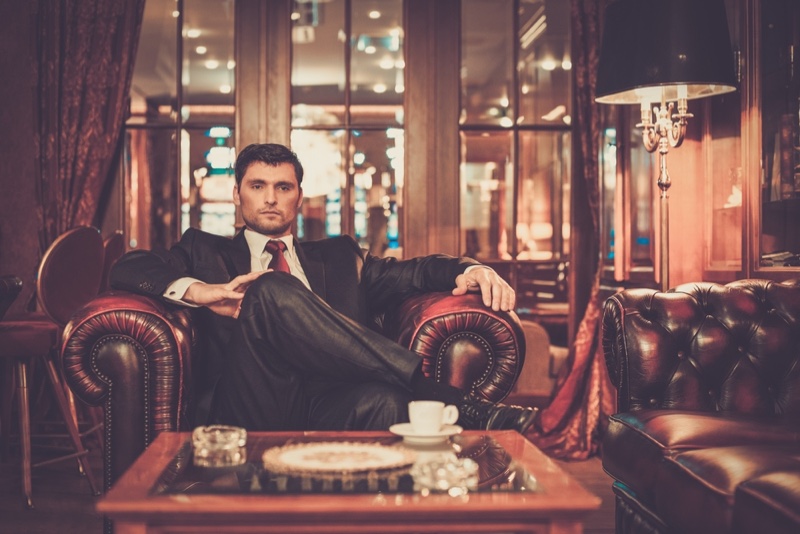 Formal Dressing
There are two kinds of formal dress codes: white tie and black tie. This dress code is for evening events. White tie is the highest level of formal dressing. The gents are required to be in a full formal dress suit with a dress coat and a satin striped trouser. Wing collars, a white vest, bow tie and black patent oxfords complete the look. The ladies are required to be in elegant floor-length gowns, classy jewelry, and white gloves. 
 A black tie dress code has a subtle difference. For the gents, a dinner coat without tails is proper, but the trouser should match in color. A waist coat is optional and in any conservative color. A button-down shirt with a conventional tie or bow tie is adequate. Ladies can be in cocktail dresses, evening gowns or  well-cut pantsuits.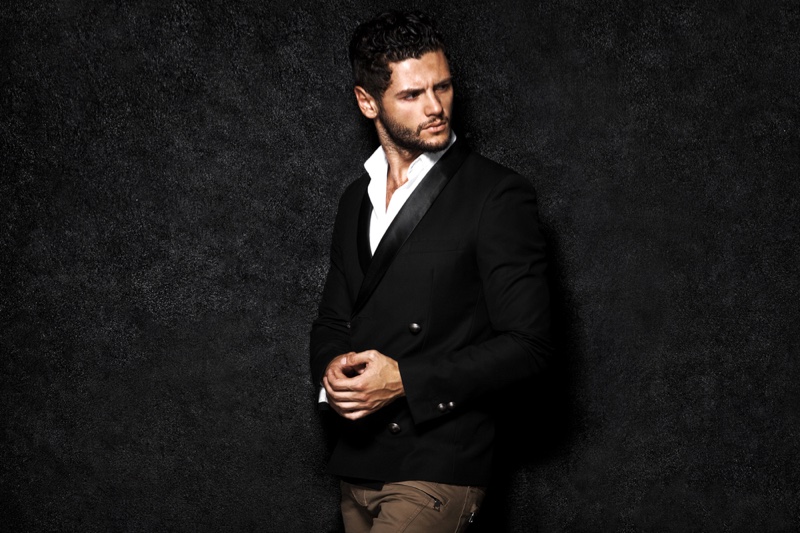 Business Formal Dressing
This dress code is what you would wear when going to the office or a business appointment. It works well if you are unsure of a casino's dress code. A dark-colored suit contrasted with a light-colored button-down shirt is proper. You can wear a tie and ditch it later in the evening. Pair the suit with dark leather shoes. 
For the ladies, a blazer or jacket paired with a pencil skirt is preferred. You can also go for slacks that fit snugly but not tightly. Stockings and hose worn with and a moderate heel complete the business lady look. 
Semi Formal Dressing
This dressing code is preferred by a majority of casino patrons because of its versatility. You can show class and still dress for comfort. This dress code works well during the day. For gents, a woolen or cashmere suit is preferred. A button-down shirt without a tie works, as does a polo shirt. Avoid khakis and jeans. You can ditch the leather shoes for a pair of classy loafers in white. For the ladies there is more variety: a cocktail dress or the little black dress looks adventurous. A long skirt paired with a classy blouse is also acceptable. You can opt for heels, flats or strappy sandals.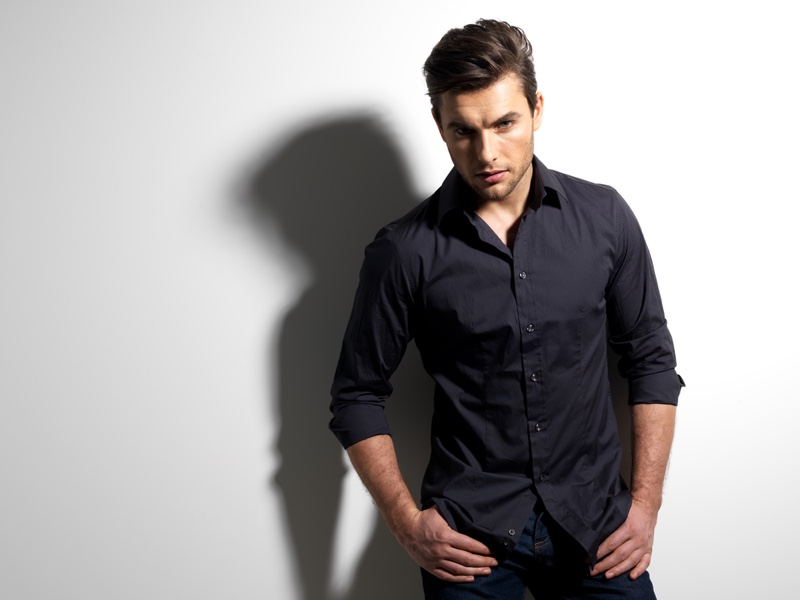 Casual Dressing
This is what you wear when you want to look good but still make a good impression, just like you would when meeting a date for the first time. Gaudy T-shirts and ripped jeans don't qualify. For the gents a casual button-down shirt or a polo shirt paired with jeans makes the right impression. Bright colors are acceptable if properly matched. A pair of loafers or moccasins works best for this look. For the ladies, jeans, khakis, skirts and sundresses are acceptable. A classy top without too much skin exposure works best.
Some casinos have hard dress codes, especially for the VIP section. It is always good to ask or look online. If you are not sure, go for the formal look. A casino is unlikely to turn you away if you look like you want to blow off some steam with a few games.