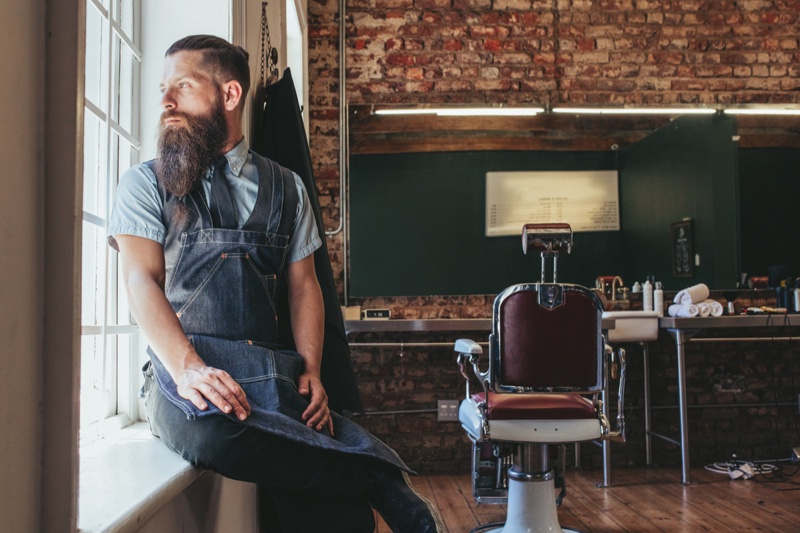 Windows are one of the most important elements of any premises. This also includes men hair salon. One of the ways in which a men hair salon can get successful is by attracting clients which can be done by installing the right kind of windows. 
Fortunately, there are many types of windows in the market which can be installed. Given that windows play an important role in enhancing the aesthetic appeal of any men hair salon, the business owners should spend money on the same. 
Following are some of the types that can be opted for:
1. Single-hung windows
This is probably the most common type which is being installed by most of the men hair salon. It has one movable sash. This is usually the lower one. The upper sash is attached in one place. However, it still has the ability to offer light into the room. It is an economical option which can help the salon to cut on the budget as well. 
2. Double glazed windows
Double glazed windows are gaining popularity with the passage of time. This is due to the emphasis on energy efficiency and greener environment. These windows have two panes of glass and there is gas filled within these panes. This helps in retention of energy. Although these windows are expensive compared to other models, it can help you save a great deal of money on energy bills. Therefore, salon can install these windows for to save long term business costs.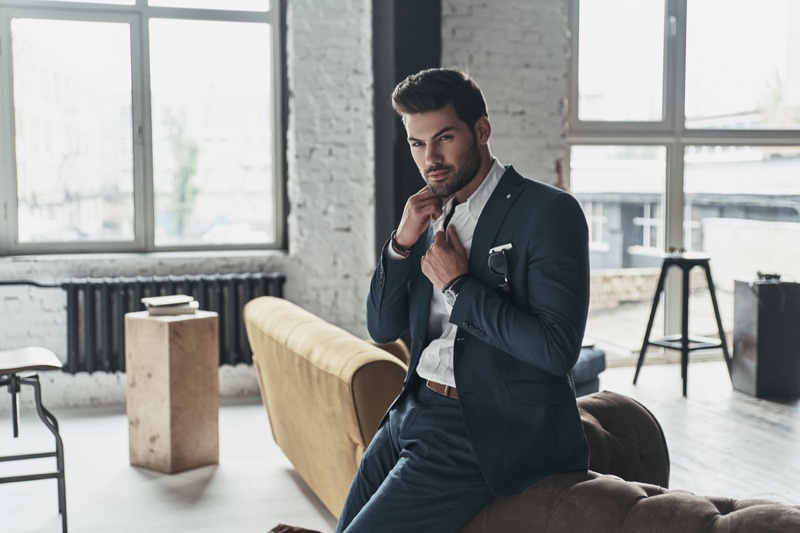 3. Casement windows
The third option that any men hair salon can consider is casement windows. The windows are opened outwards. This allows better circulation of air since the windows are opened completely. It is an ideal type for hair salons since they are in need of better air circulation. Furthermore, casement windows come in a variety of designs. This makes the premises look more aesthetically appealing. If you want to add character and attractiveness to the hair salon, then go for this option. 
4. Bay windows
Another exciting option for hair salons is bay windows. This is normally used to create more visual interest. It can make a considerable different to the premises. It has three openings. The window structure is normally curved creating a visually aesthetic impression. This would help the salon to attract more customers. However, before installing such window, make sure you consult with professional installation companies. They will guide you over the different professional aspects.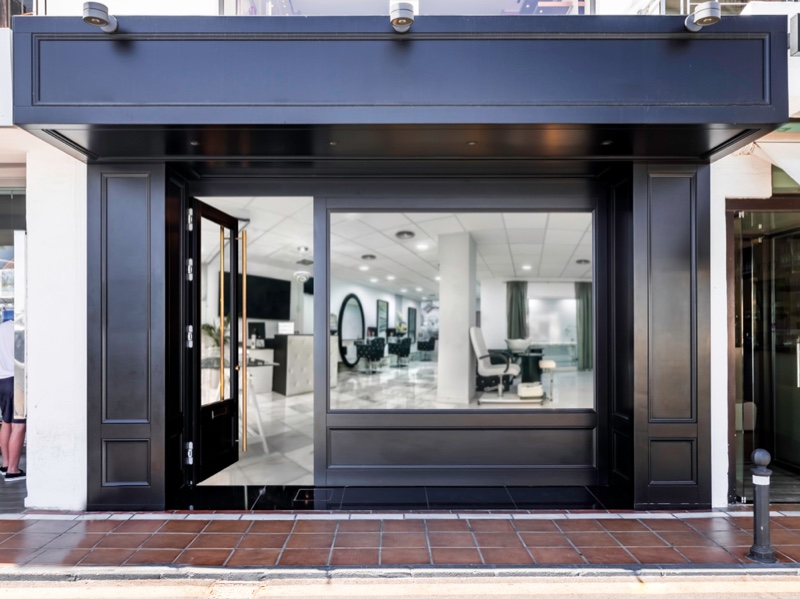 5. Specialty windows
If you want a unique appearance, then specialty windows can be chosen. These windows are not generally available in the market. These windows are installed by many companies in the market. They will cater to the personal needs and preferences. If your salon is shaped in a different manner, then the specialty windows will be installed accordingly. It will give a personalized impression which will help you to connect with the customers in a more effective manner.