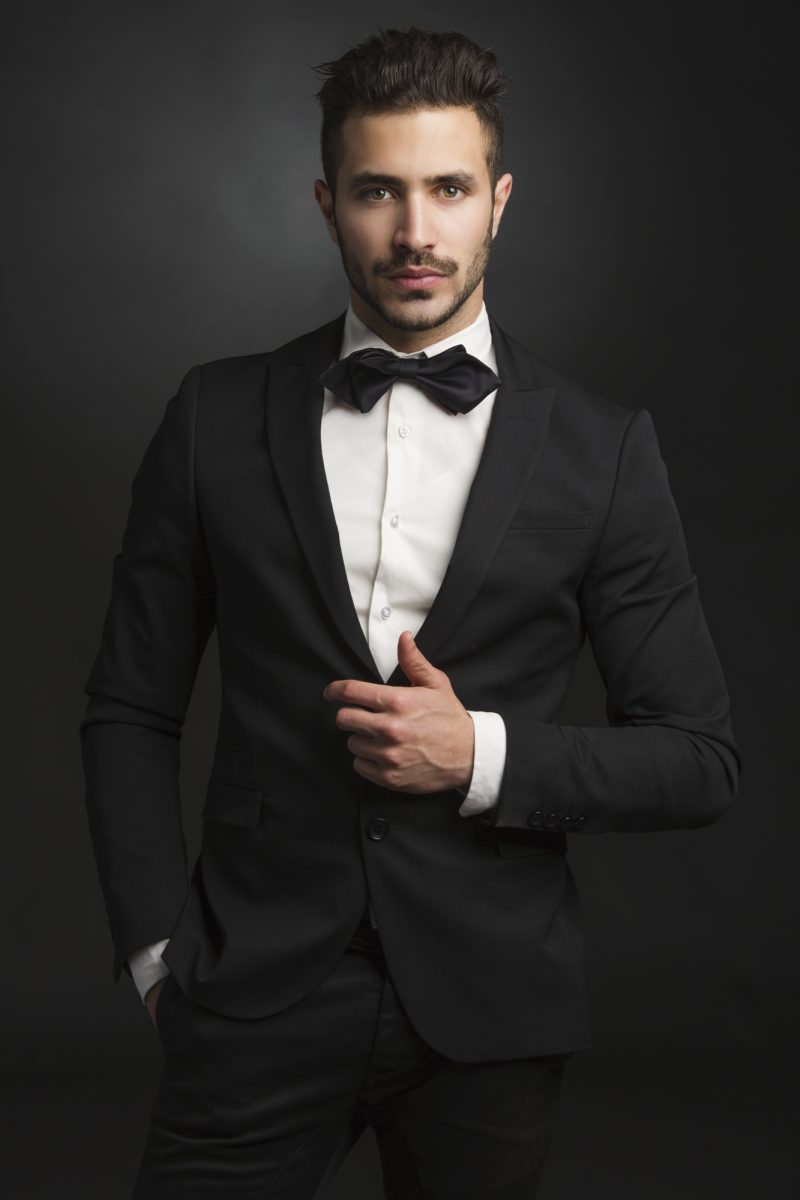 Before you head to any casino, there are several aspects you need to understand. The first and foremost essential thing is your dress code. Almost all casinos emphasize what they should or should not wear.
For instance, most brick-and-mortar casinos require men to wear a blazer and a tie, and women should be dressed in a decent evening outfit. However, this does not mean that you show up in a casino in a ten million suite. Just be presentable and have fun.
But don't be discouraged if you can't visit your favorite land-based casinos during a pandemic. You can always play at an online casino and still get a 500 percent first deposit bonus. In this article, we look at what you are expected to wear to casino night.
Sparkling Casino Wear
If you have been to Las Vegas or London casinos, you may have noticed that everything is flashy and sparkling. The same is with the dressing style in both women and men.
Ladies should wear a shimmering dress and match it with a pair of sexy high heels. Alternatively, you can wear a sequin to free black pants and appropriate heels. The most appealing colors for sequined blouses are black, silver, gold, and red. You must ensure that your pants are dressy and match them with simple black heels. You can enhance your look with some glittering jewelry and a beautiful clutch. The clutch must also be sparkly.
Men don't have to be sparkly but to look decent but straightforward. Choose a fitting official pair of trousers, either shade gray or black, and match it with either shade of a red or blue button-down shirt with a few decorations. The shoes need to be oxford style but dressy and dark. If you fancy jewelry, you should wear a simple gold chain and a watch.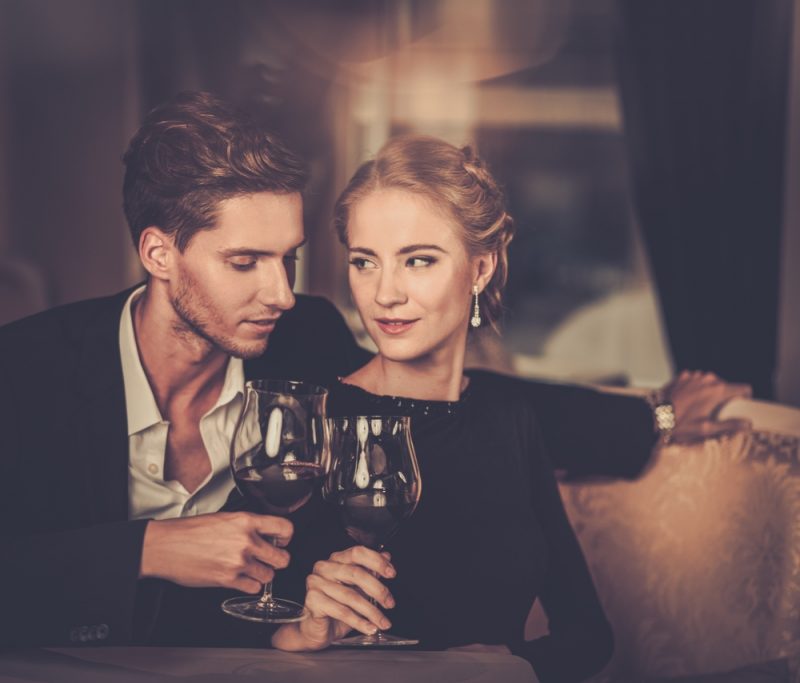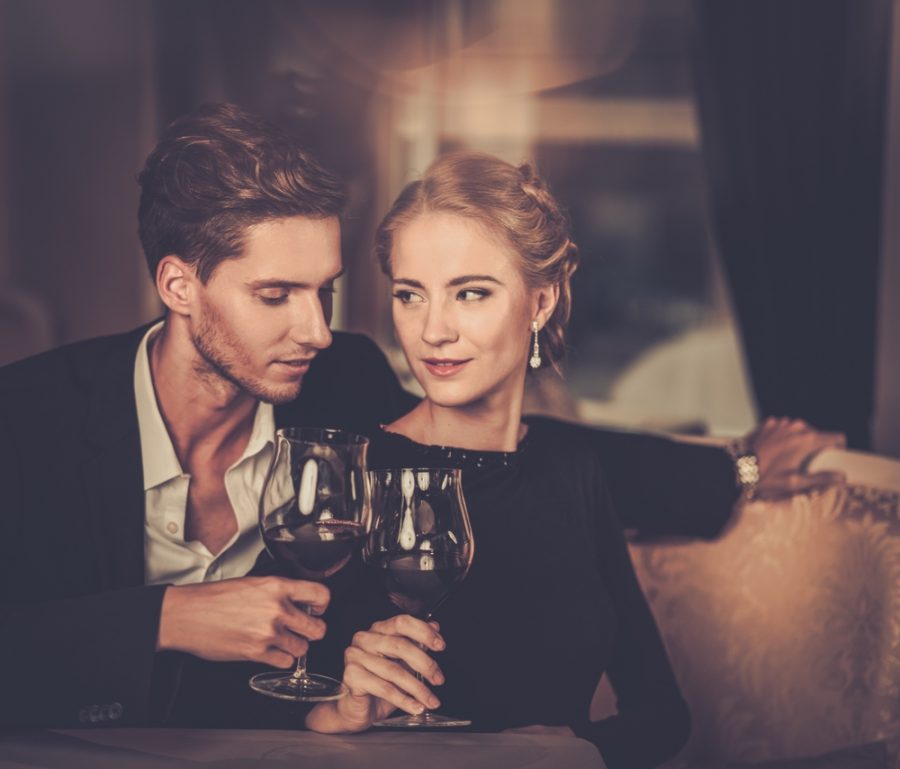 Suave Casino Wear
If you are not the kind of person who doesn't like eye-catching dressing style, you should go for something more or a little sophisticated. For example, if you are on a business trip, you can opt for professional wear.
Ladies can choose to pair dark pairs of trousers or pencil skirts with a dressy top. The top should be in a bold color such as red, blue, or yellow. The fabrics should be stretch and not tight. Remember, the objective is to look sophisticated but still comfortable. Complete your style with dressy high heels like stilettos and beautiful earrings.
Men can look sophisticated in dark trousers, a button-down shirt, and matched with a dressy shoe, just as you would when going to your office. Wearing an invisible undershirt beneath the shirt can add a level of sophistication that is often underappreciated. Not only does it ensure that sweat doesn't ruin a perfectly good dress shirt, but it also provides extra comfort and helps create an entirely different silhouette that will make you stand out from the crowd.
If you choose to do away with the tie, you must wear a solid color shirt. Complete your look with an official-looking blazer matching your pants. To add on, the shoes and color of your blazer should generally match.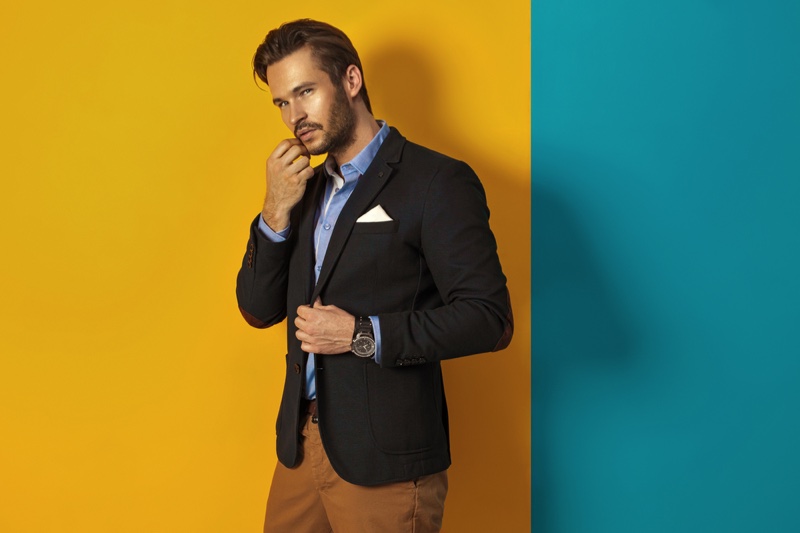 Casual Casino Wear
Although not many casinos accept this type of dressing code, some do.
You can wear a maxi dress and match it with a nice denim coat for ladies. Try to avoid wearing strapless dresses as much as possible. You can wear it with flat or wedge sandals.
Men can go for khakis and match them with a casual button-down shirt or a soft fabric polo shirt. The best alternative could be Hawaiian shirts but not when going to a casino. Top off your wear with a pair of brown loafers and matching socks.
What to Avoid in Casino Night Wear
Avoid choosing colors that don't match your skin tone or your hair color. You need to check your wardrobe to ensure that your outfit is appropriate.
Ladies, you should avoid wearing shoes that will give you a hard time moving around. Choose a stunning but comfortable pair of footwear for the night out.
Winter Season Casino Dress Code
There is also a fabulous casino dress code for people in winter regions. If you happen to be in a winter zone, you may choose to go for semiformal wear.
Ladies can wear a mini black dress and a matching dressy jumpsuit. Always stick to solid-colored dresses.
You can wear charcoal, navy or black suit and tie for men. For evening outings, match with a darker shirt.
It would be best to have the right shoes to compliment your semiofficial night out in winter. Women can go for covered classy high heels, while men can opt for oxford style, matching shoes, and socks.