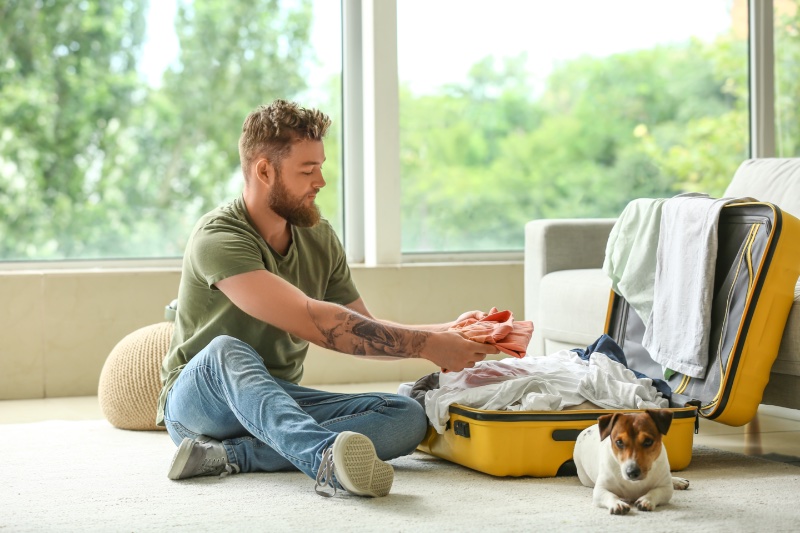 Are you excited about going on vacation but dreading packing your suitcase? Don't worry! In this guide, we're here to help you quickly decide what to pack for a trip. Following our tips and tricks, you can travel light yet still look fantastic—without being charged extra fees for bringing too much luggage.
Check the Weather
The first step in planning a perfect vacation wardrobe is to investigate the weather for your destination. Whether scorching hot or briskly chilly, you can easily deduce what types of clothing will be necessary. However, if conditions are uncertain due to frequent changes in temperature and precipitation, packing versatile items that work for warm and cool temperatures would be best! That way, you'll always have something suitable, no matter the weather forecast.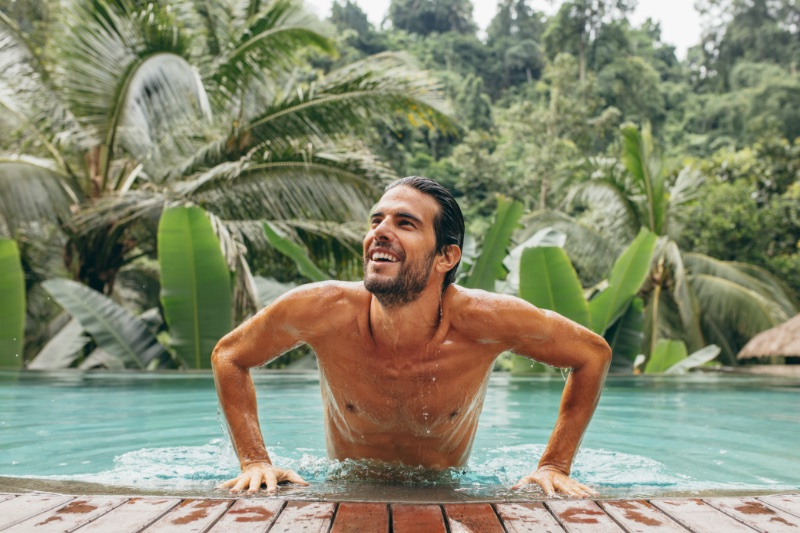 Consider Your Itinerary
The second factor to consider when deciding on holiday looks is your itinerary. Where will you be, and what activities are in store? If you're partaking in energizing pursuits or outdoor explorations, a completely different wardrobe than an opulent city escapes with upscale restaurants and top-tier hotels should be acquired.
Looking your best is a must, but comfort should not be overlooked. This is especially important when selecting shoes. If you're planning to go on sightseeing adventures and explore the city's monuments and attractions, having stylish yet comfortable sneakers is essential for the journey ahead.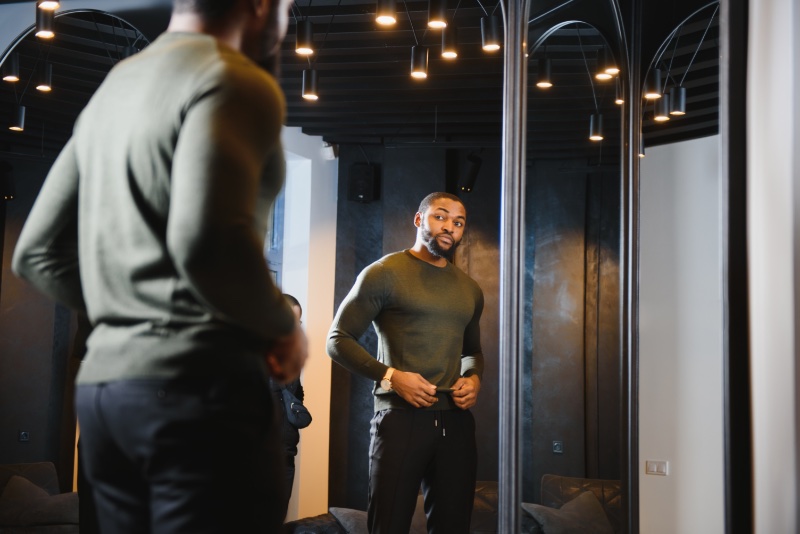 Create a Capsule Wardrobe
Crafting a capsule wardrobe for your holiday is the most efficient way to pack. Whether you're going on a beach getaway, spa retreat, city tour, or outdoor adventure—assembling a curated collection of clothing makes preparing and styling ensembles effortless.
So, what is a capsule wardrobe exactly? It's a wardrobe made up of carefully chosen pieces to mix and match each other. Consider colors, patterns, textures, and layering options when selecting your garments.
The Essentials
After you've examined the weather report and arranged your itinerary, begin to compile what should be included in your suitcase. Start with the basics—for any climate; this typically comprises fundamental tops and bottoms that can blend easily with different clothing pieces.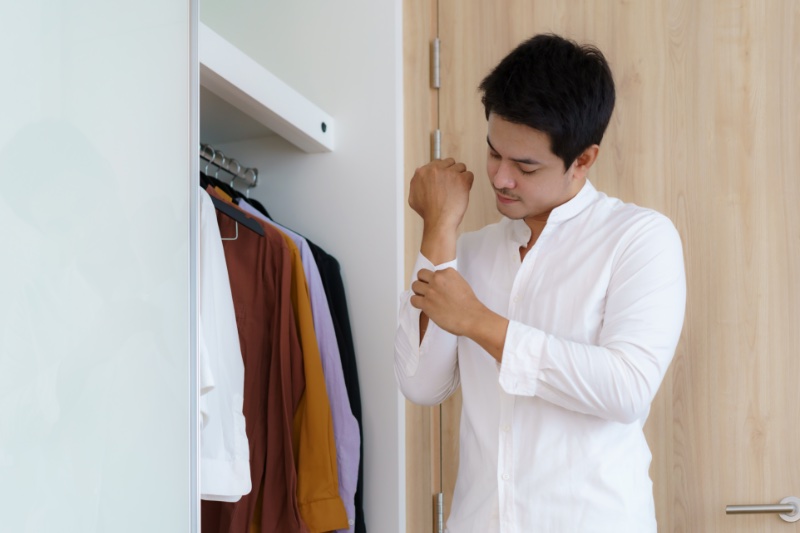 Special Occasions
Once you have a solid foundation of items for your wardrobe, add some unique pieces to tailor to special occasions. For instance, if you're planning a yacht charter with an excursion on the ocean with dinner and drinks afterward, make sure to bring along something sharp and chic that will transition perfectly from swimming in the sea during the day into evening cocktails.
Accessories
Elevate your holiday attire to the next level by adding some fashionable accessories. From stylish shoes and sunglasses to bags, belts, and jewelry, details like these make each look special and one-of-a-kind.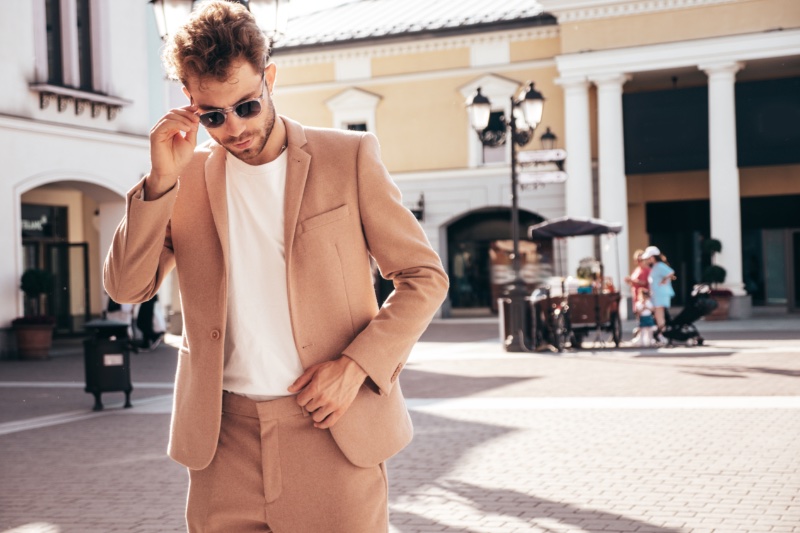 The Benefits of a Capsule Wardrobe
Investing in a capsule wardrobe is an effortless way to transition between days or locations easily. With the right mix of clothing, you can go effortlessly from relaxing on the beach to sipping cocktails at a bar or exploring a museum and then enjoying dinner.
If you aim to go for a dip, bask in the sun, savor the atmosphere during the day at a beach club, and then have dinner and drinks booked at an elegant bar in the nighttime, you need not spruce up your look entirely.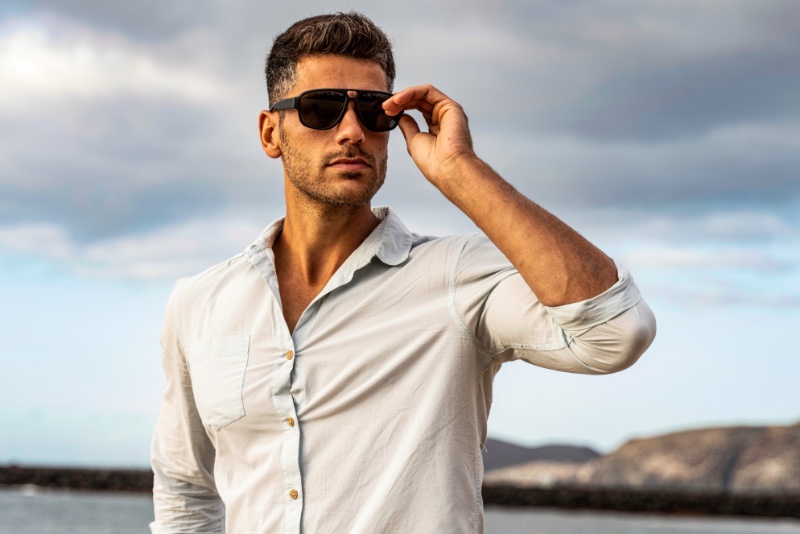 Put on a pair of tailored shorts and an open shirt, then finish the look with some sliders and sunglasses for that perfect poolside vibe. To step up your evening wardrobe, button the shirt and add a leather belt, along with some loafers instead of sliders. If you are worried about feeling chilly after dark, throw on a blazer to keep warm.
Pull some loose linen trousers with sneakers and a fitted tee for a sightseeing ensemble. For an evening look, switch the t-shirt for a shirt, and add a belt and polished shoes to elevate your style! After you have built up your capsule wardrobe basics, update it seasonally by adding new pieces or simply swapping out accessories.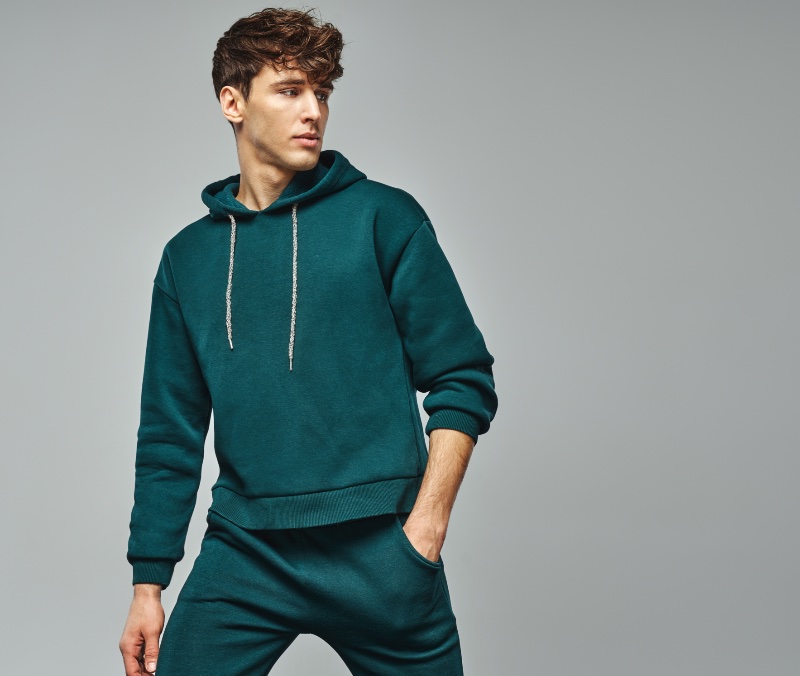 Embrace Versatility
Nowadays, many prefer only to bring one cabin bag on our travels. Paying for additional hefty suitcases can be expensive and time-consuming at the airport if you're going away for a brief holiday—so why not save your money by carrying all that you need yourself? To maximize space in your luggage, it's essential to think creatively when packing; be versatile with what items you choose.
Put together an ensemble that provides you with plenty of options despite having a limited number of items. CO-ORDs are the best option, as they provide several outfits in one package! With CO-ORDs, you can find pieces and articles to wear on different occasions, thus, creating your ideal wardrobe.
You can craft an abundance of unique ensembles with just a few pieces. Easily mix and match trousers or shorts with shirts or jackets for formal wear or casual style. Spice up your outfit by combining different tops, such as tees, blazers, vests, and more. Elevate your ensemble by accessorizing with unique hats and jewelry.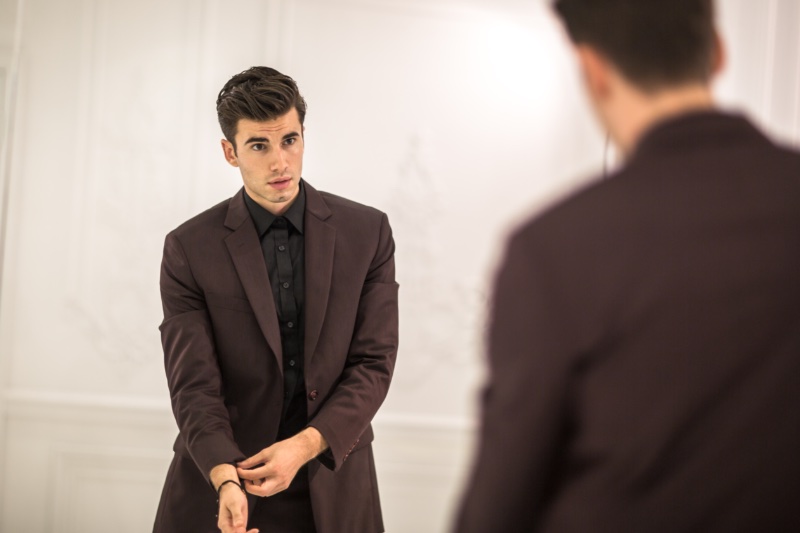 Try Before You Pack
For fashion lovers, prepping your travel wardrobe is one of the most exciting parts of planning a vacation! Experimenting with different outfits grants you more time and peace of mind once on holiday and allows you to save space in your suitcase—making packing a breeze.
Assemble your looks, evaluate them when you look in the mirror, and create outfits for different events. Do not bring anything you don't plan on wearing. It's invaluable to have a few extra basics and an alternative for special occasions, but there is no point in bringing a ton of garments that won't make it out of your suitcase.
Final Words—What to Pack for a Trip
We all look forward to the days when we go on an exciting journey and explore new places. Vacation time brings us joy, but sometimes planning for it can overwhelm us. Fortunately, deciding what to pack for a trip doesn't have to be a stressful or lengthy process! Put these tips to use so your next foray will be an effortless endeavor, from commencement to completion.