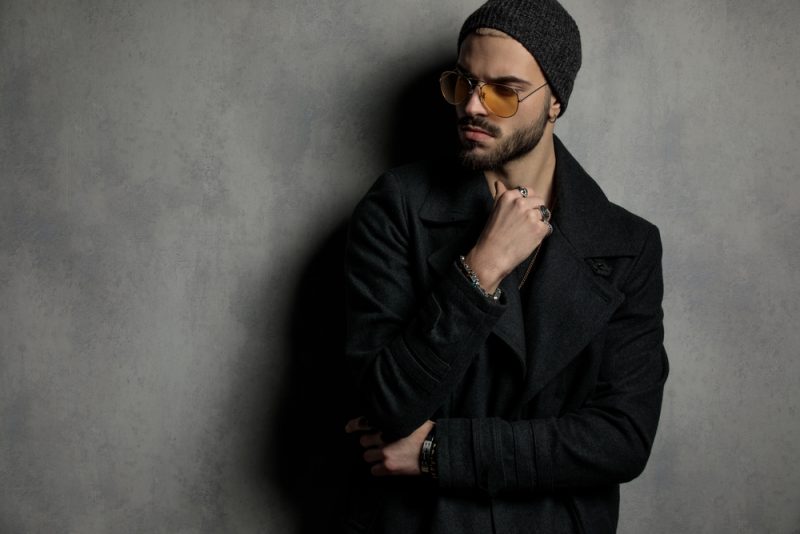 If you live in an area where the weather gets cold and snowy, you need a good winter coat. The coat you wore last winter will probably not be in fashion this year. So, your only option is to go shopping for a replacement. However, any ole' coat will not do. This is especially true if you want your winter wardrobe to be trendy. There are several factors to consider when shopping for a new winter coat. These factors are listed below to help you find the ideal coat for you.
Location
Depending on where you live, you may want to invest in a lightweight or heavy coat. Some states are known for their mild winters, while others are known for lots of snow and frigid cold temperatures. If you live in an area where the winters are mild, you will not need a weighty coat. If you live where the snow piles up on the sidewalks and side streets and temperatures drop to the teens, you will need a heavy jacket. 
If you need a heavy coat to keep you warm and you are concerned about style, you should not fret. Fashion designers have taken extreme measures to create a broad range of stylish, heavy winter coats. Some designers have even gone so far to develop lightweight winter coats that provide the same warmth as a heavy coat. 
Length
If you are accustomed to wearing dress slacks, khakis, and jeans in the winter, you might want to consider investing in a jacket that does not reach below the hips. This design will provide the perfect amount of flexibility for that on-the-go person. The level of flexibility offered by a waist-length coat will allow you to walk at a brisk pace, drive without restrictions, and ride a bike. 
An ankle-length coat will also go with jeans, khakis, and dress slacks. This style will work better for people who wear long dresses and skirts in the winter. The extra length will help keep your legs warm, even when you are walking in the snow and frigid cold temperatures. If you plan on taking public transportation and playing top online pokies, the waist-length coat will worth better for you.
The length of a winter coat will determine your level of flexibility, comfort, and warmth. If you are unsure what length to buy, you could always try on several coats of different lengths. This will give you an idea of which length will worth best for you. However, you must consider your winter wardrobe as well.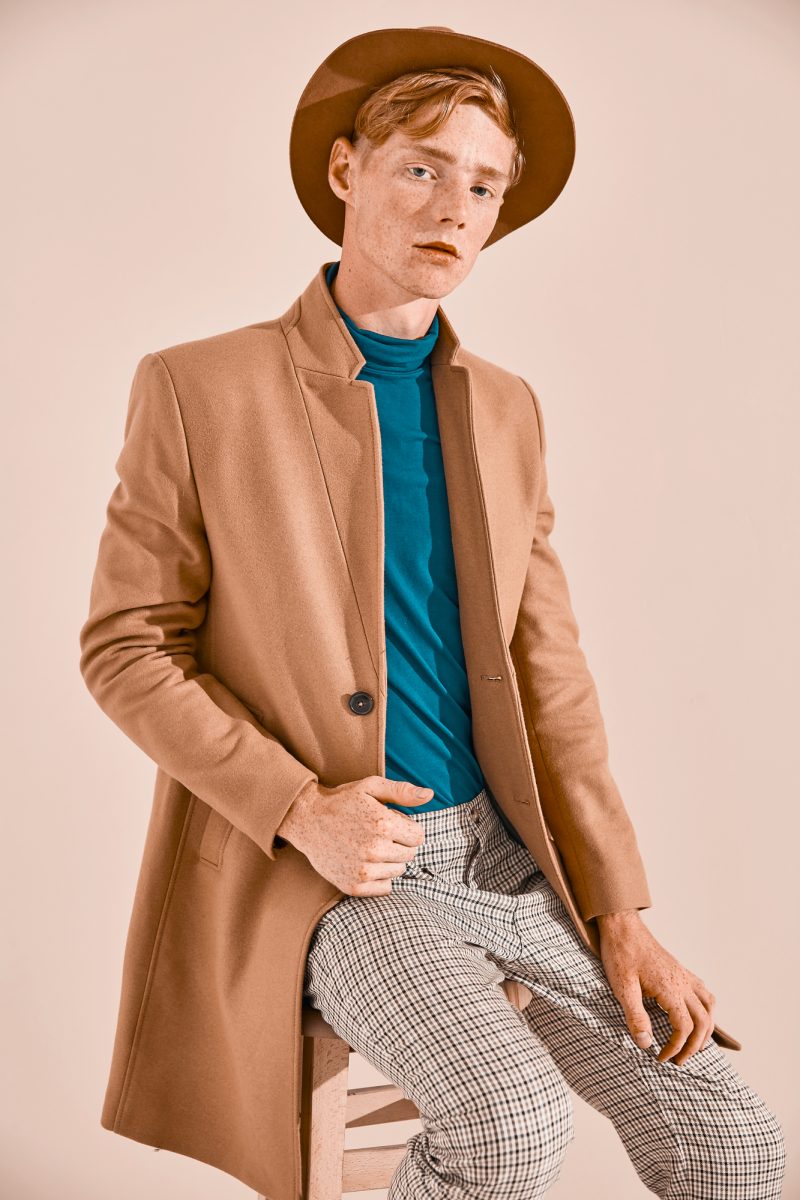 Affordability
The top brands can be rather expensive. To stay on budget, some individuals will wait until winter coats go on sale to buy one. While this works sometimes, it is not always a sure bet that the coat will still be in style when winter sets in. However, if you are destined to invest in a top brand coat, seasonal sales maybe your best option. If the brand name does not get better, it would be less risky to wait until the department stores put the latest fashions on display. At this time, you should find a mixture of affordable and high-end brands to choose from.
Never Rush To Buy
Some people are so adamant about completing their wardrobe that they will rush to buy. There are just too many risks in making rash decisions in this case. To avoid making the wrong decision, it is recommended to take time to research the latest fashions and options. Once you are ready to go shopping, you will have some valuable information to take with you. 
Size
No one wants even to consider buying a winter coat is that it is one or two sizes up. However, this could play in your favor. Choosing to go a size up will give you plenty of room to wear several layers underneath the coat. If you go with your original size, you will not be able to wear layers unless you want to be restricted and uncomfortable. 
While it is an excellent idea to size-up when buying a winter coat, it is just as essential to avoid going too large. The coat should not hang on your body as it hangs on a clothes rack, but it should not be too snug either.