Fast fashion has made its permanent space in today's fashion industry; however, these trends are usually short-lived. Both men and women find themselves struggling to keep up with the latest fashion trends. It may be challenging and expensive but investing in something that outlives the buyer is the ultimate way out. While we all love the recent fads, any piece of accessory that will look as fashionable ten years later as it does today is investment-worthy.
We have come up with a list of classic women accessories and items that will stand the test of time and never go out of style. These choices are great options for gift giving.
Pearl Jewelry
The only thing better than a string of pearls is more pearls. Pearls are usually passed on to generation from generation and are always in fashion. Whether it is a necklace, bracelet, or a pair of earrings, you can never go wrong with pearls.
The trench coat
The trench coat fits in every style; pop and chic, modest and immodest, office and party style. You must have seen your favorite celebrities slaying one of these while shopping or at a party night. This article may not account for a style icon, but with time, it has made its place as a signature look. This coat was first designed by Thomas Burberry and worn by World War I British soldiers. It now seems to be hanging in the closets of many celebrities. A trench coat not only conveys a style statement but also keeps one warm and safe from the wind and rain.
A classic watch
A watch, in our view, is not optional; it is a must-have accessory at any and every occasion. While you may want to flash a trendier and sleeker timepiece at certain events, a classic watch is timeless! One of these classics is NOMOS Glashutte, also known as nomos watches.  Nomos watches are German engineered with high precision. The Nomos workshops are in the middle of Glashutte – the world-famous home of German horology for 170 years. They have produced award-winning timepieces and always have something new to offer.
A classic watch will go on for years, and you may pass it on to your children. If you're not sure what watch style to choose, always opt for a versatile classic watch.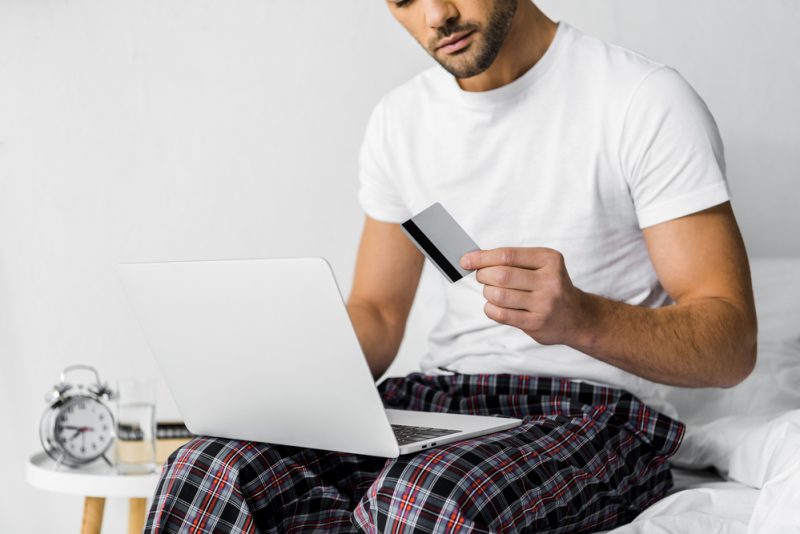 A white tee
It sounds ordinary and probably something that we could never think of as timeless. Well here is why a white tee has made it to the list. For starters, we all need a basic white tee in our lives. It gives a vibe of freshness and warmth. It is undeniably versatile and which is why it has never gone out of fashion. It can even be styled in several different ways. Whether tucked into a shirt, layered under a lace top, paired with a blazer, or even with workout pants, or just on their own with a pair of denim; this essential clothing item is good with truly anything. 
A beautiful zodiac necklace
Surprise your girlfriend or wife with a beautiful, timeless and astrology-inspired Zodiac necklace. The twelve different zodiac signs are inspired by Astrology and its system of star symbols which correspond to constellations and the date of birth. A zodiac necklace in particular is very elegant and can be worn for all occasions (leisure, professional, chic dinner). Here's a list of the zodiac signs and their respective dates, so you can make sure you get the right one:
Aquarius: January 21 to February 19
Pisces: February 20 to March 20
Aries: March 21 to April 20
Taurus: April 21 to May 20
Gemini: May 21 to June 21
Cancer: June 22 to July 22
Leo: July 23 to August 23
Virgo: August 24 to September 22
Libra: September 23 to October 22
Scorpio: October 23 to November 22
Sagittarius: November 23 to December 21
Capricorn: December 22 to January 20
A classic hat
A sunny day calls for a hat, be it a fedora, wide-brimmed or a floppy. While choosing, you may want to pick the classic colors such as black, beige, navy, white, burgundy, and colors that are timeless and go with any outfit. On that note, we have friendly advice. If shopping for someone who has a pale complexion, then you may want to avoid black or white as it might look unattractive. Rather, choose the color that will best complement their complexion and remain classic with everlasting adornments to elegant outfits.
A patterned scarf
When an outfit looks somewhat flat, it is time to save the day with a designed scarf. A pretty silk scarf is a classic accessory. If you have not thought of one as a gift idea, now is the time. Choose a funky print; however, make sure the hues will suit everyday style options.
Wearing on the neck is not the only way to wear a scarf. They can be tied to a handbag to add a splash of color for neutrally toned bags without having any print or pattern.
Black heels
Ladylike, attractive, everlasting and dark. You most likely anticipated this one coming. Black shoes are a closet must-have for every woman. It's near impossible to turn out badly with an outstanding pair of black heels, and there is no restriction to what they can be worn with. These heels have the ability to transition from the workplace and supper to a night out. They are a safe bet when approaching a tasteful and rich look. Go with a pair that feature an ankle strap with interesting details, tie, diamonds, or flowers to liven it up a bit. Black heels are unquestionably a well-intentioned investment.
Classic sunglasses
Sunglasses with a complementary frame and flattering size can last a lifetime with the right brand. One does not need to go overboard with several trendy pairs. Focusing on a pair that flawlessly complements its wearer's face shape is more ideal than owning a cluster of stylish shades for specific seasons or occasions. Retro, cat-eyes, or even aviators tend to look obsolete after some time. Thus, stay loyal to classic shapes.
A leather belt
A black leather belt can hoist a dress from basic to polished. A plain leather belt is always trending and can run a lifetime. It can be paired with jeans for an easygoing look or with pants for something more business looking.
A classic bag
When shopping for accessible bags, pick a satchel or structured bag in neutral or common shades. Fun colored bags look attractive, but their fashion value tends to fade after some seasons. However, neutral shades such as camel, grey, black, white, checks, and animal prints look classic.