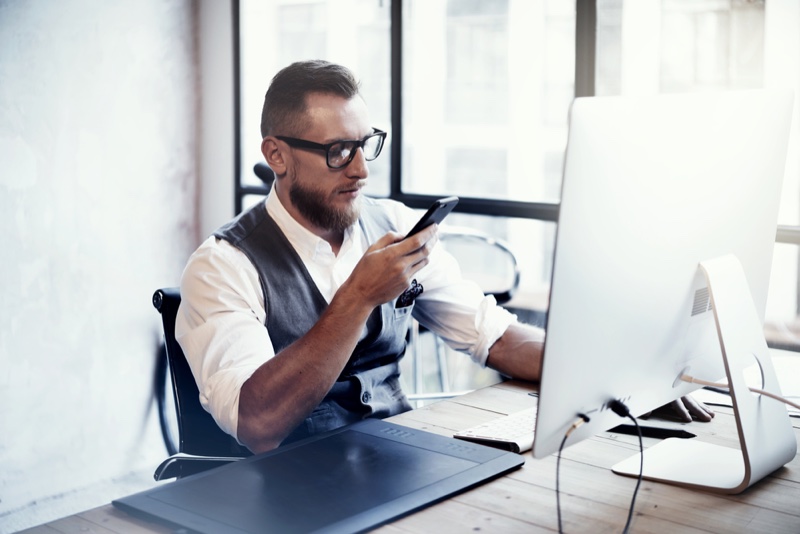 Undeniably we are living in a mobile world where convenience is the name of the game where anything that saves us a little time in our already busy days is welcomed.
We use our smartphones to shop and pay for good, we use them to book restaurants, find vacations, listen to music, watch a movie and we also end up paying by phone for casino games online as it is one of the most safe and secure ways to fund an online account, especially when many are concerned about identity theft.
Probably one of the most enjoyable parts of owning a smartphone is the way we can personalise them to suit our needs which means that every single smartphone can reveal quite a lot of information about its user – their preferences and their personality can be judged by which applications get prominent positions.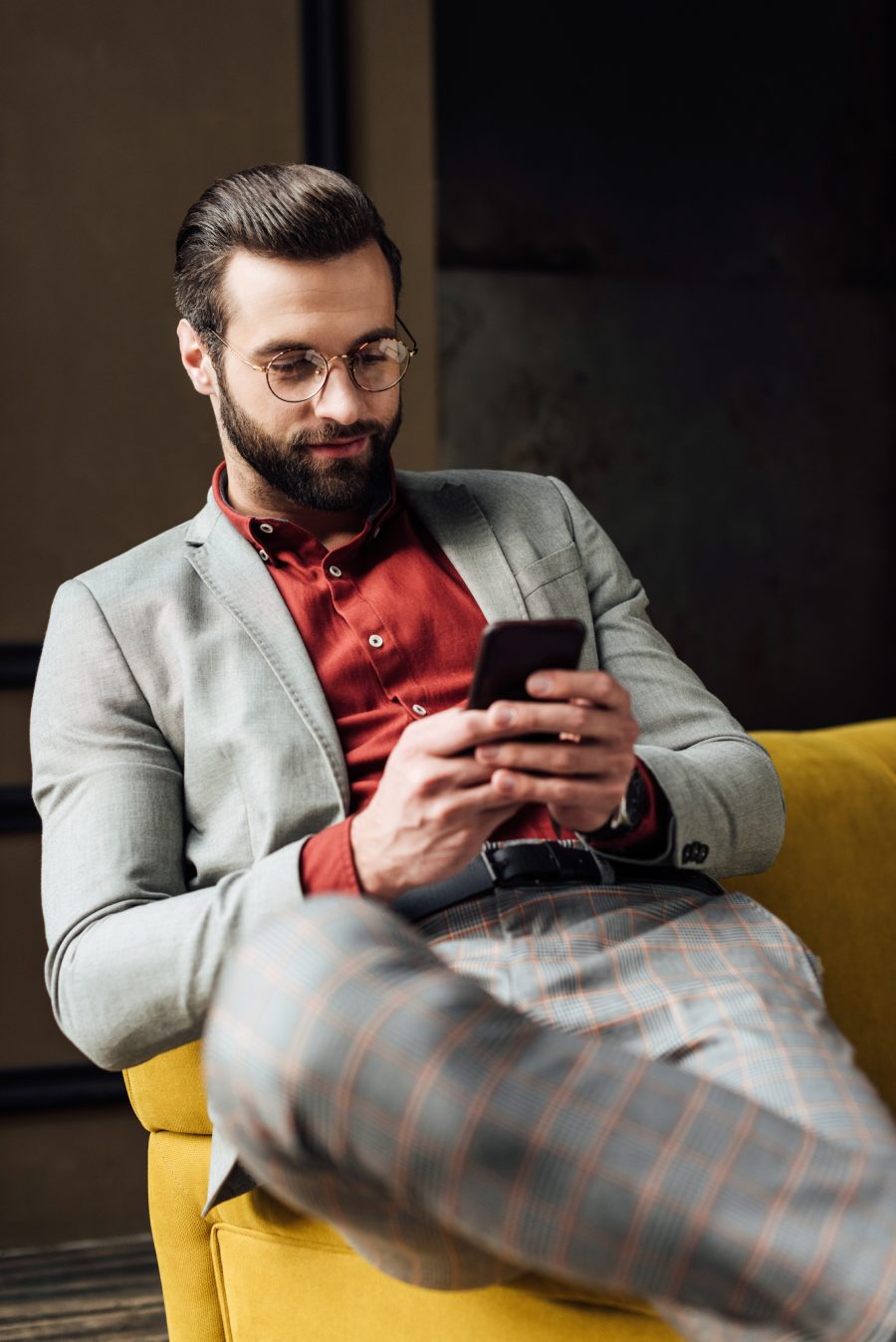 The actual phone choice can also predict certain personality traits and one particular survey asked its participants what they thought of Android and iPhone users, the finding was very interesting as Android users were considered more open, humble, agreeable and honest whereas iPhone users were considered more extroverted (Study made at the University of Lincoln's School of Psyching and Lancaster University study.)
Although the findings above were commonly agreed upon by those taking place in the study when a follow-up personality test was taken of 530 Android and iPhone users most of the expectations did not come to fruition, although more Android users were found to be honest and humble than iPhone users – all of the other assumptions were incorrect.
However, there were other personality differences between those that owned an Android smartphone and those that owned an iPhone.
Those smartphone users that owned an iPhone rated ownership of a high-status phone as more important than any of the Android users did. Not only did the iPhone users consider having a high-end phone as more important, the Android users did not like owning similar phones with women shown as twice as likely to own an iPhone over and Android.
This study's results showed that it was becoming increasingly apparent that smartphones were becoming almost like a digital version of the user and that is one of the reasons we do not like it when someone else touches our mobile devices as they can reveal so much about the user.