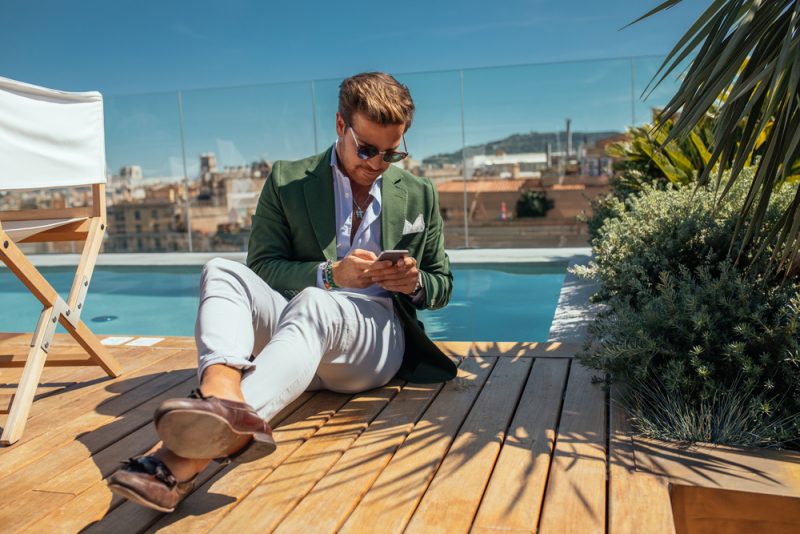 How do you dress better when you are a man? Here are simple and practical tips for improving your style: We all wonder what to wear when we wake up in the morning, and it's not always so simple to find happiness, even in a full closet. We have to find clothes that fit the mood of the day to succeed in putting together a strong outfit. And that's where the situation gets worse! Choosing men's clothing is not like selecting a robe femme.
Vary the color!
Abuse navy, gray, brown and beige! These are primary masculine colors that fit everything! While black is an effortless color to incorporate into your wardrobe, there are plenty of other options to explore. Mix up your neutrals with a pop of color like red for example.

We begin with the most complicated idea of personal style. If you're looking to branch out of the ordinary with your aesthetic, dressing exclusively in black, white or cream is not the best. However, there are many ways to pair clothes together. Even if it's still a matter of taste, there are still some golden rules that can guide you at the beginning of your new wardrobe pursuit.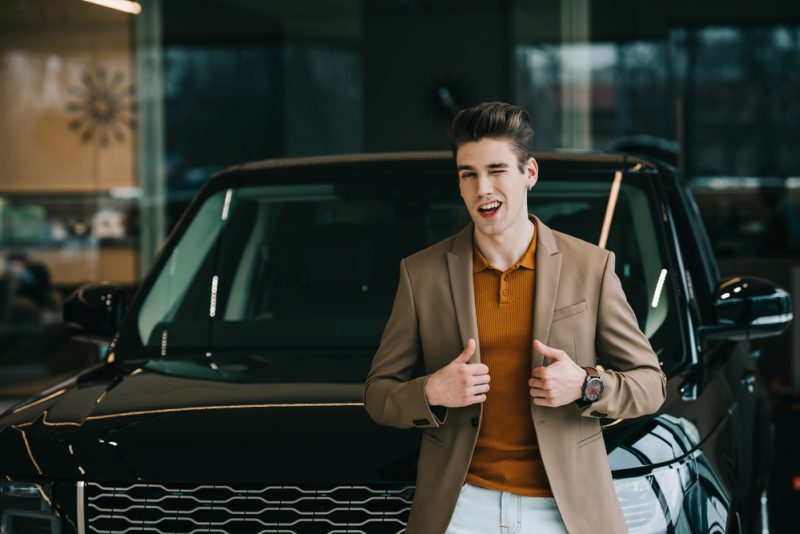 As for color choices, you must consider the color of your skin and hair. Having fair skin or light-colored hair often means avoiding colors that are too dark since they will contrast too much with your face. On the other hand, if you have a dark complexion or hair color, a shade that is too bright and will have the same effect. So, it is essential to work with colors that create a harmonious balance between your skin, hair, and wardrobe.

This component of style is essential because it allows us to bypass the safety of monochromatic numbers, and explore more fun options. It is also interesting to vary the materials between your clothing with a diverse use of denim, cotton, linen or jersey. This choice strongly supports your color selection by adding texture to your clothes.
In closing, remember that the colors you choose will help to show the time and application that you dedicate to a carefully crafted wardrobe. For example, a key takeaway is that a brown belt will make it easier for you to integrate brown shoes with your clothes like the color of a tie.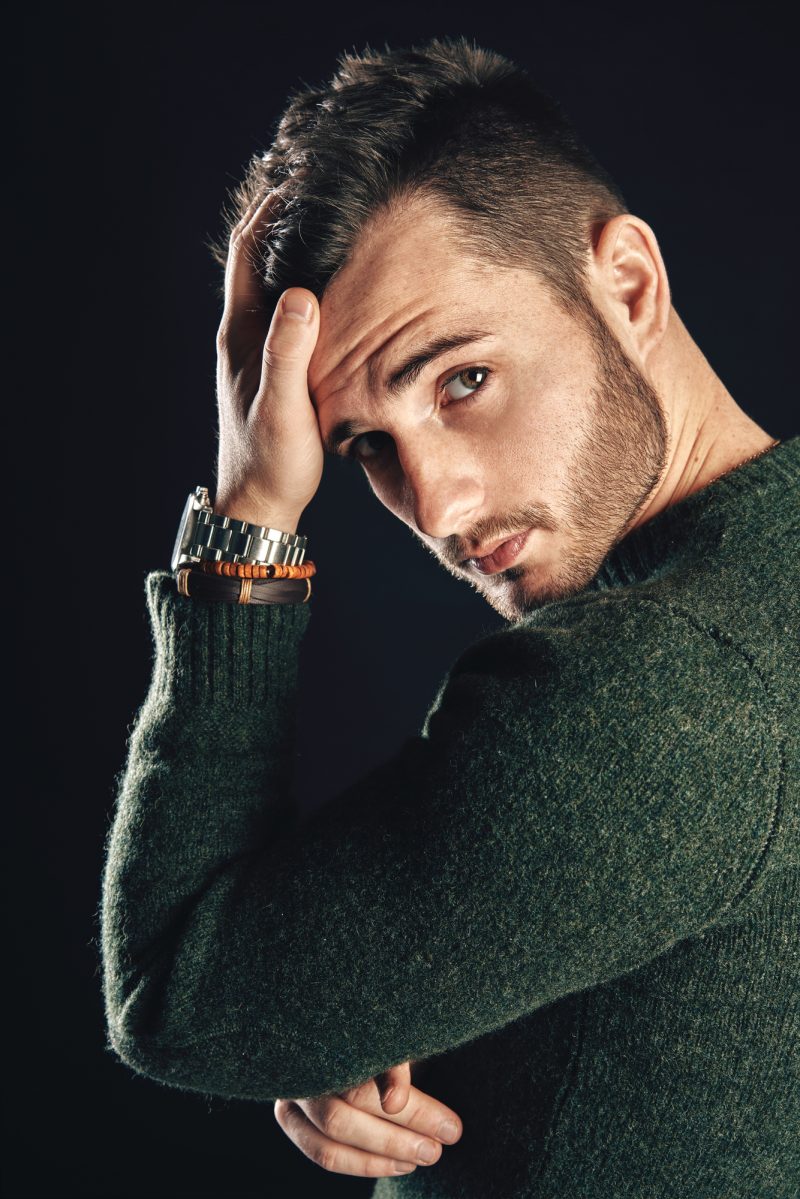 Don't forget your body proportions
Choose clothes that follow the natural lines of your body. For example, don't put on jeans that are too wide. You'll not only cover up your shoes but make yourself look larger in frame. This same idea can be applied to other articles of clothing. On the other hand, you don't want clothes that are overly fitted. A tailored, close fit can be suitable for some items like pants and even for robe dentelle, but when it doesn't fit, it shows!

Remember that when it comes to your clothes, you need to choose the size and pieces accordingly carefully. Avoid items that are too wide, too tight, too big or too short. In the long run, you'll find that you hardly wear clothing that doesn't fit as perfect as possible.