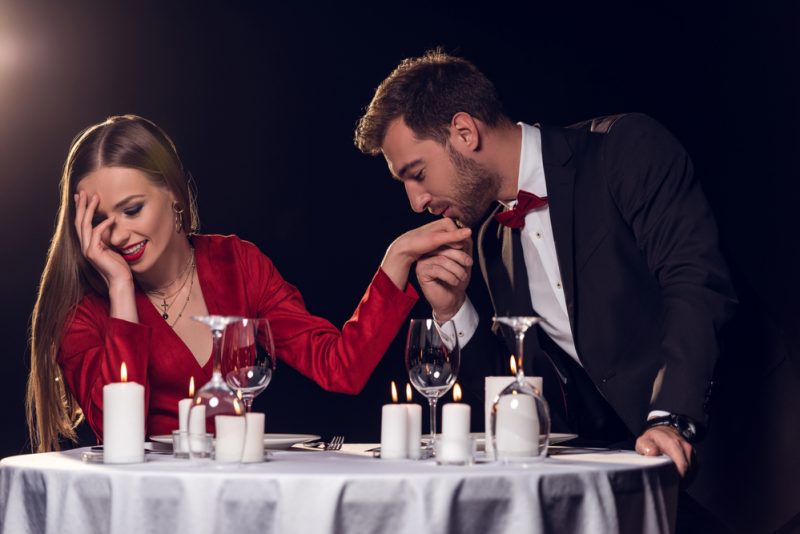 You might already hear the phrase, look good on the outside and feel good on the inside. This saying can go a long way when it is about choosing Las Vegas outfits for guys for a date. If you look good, you are going to feel great. Hence, you will project the vibe all through your date night whether you go for the show or events to get some entertainment or leisurely drink at night by the pool. Irrespective of whether it is your first date or hundredth, here are few ideas on what to wear in Vegas men for a date which will help you to show your style.
Dressing for a Dinner Date
In case you like experimenting with the top-most hits of the season combined with the staples in the closet, get a reservation at the best hotspot in the place and time to flaunt your combination skill. If you try to build your look around a luxury jacket like a suede bomber, there is no need to add other flairs. Some solid layers paired with sleek boots and suit slacks will enable your outerwear shine as you reinforce the sartorial skill set that your date is undoubtedly going to notice.
You can also go casual as first date clothes male. Try out a 9 to 5 blazer and take it for a spin. It is going to appear like you have put in a lot of effort, particularly if you put on a collared shirt below. This will ensure that the look exerts an off-duty but office-ready look. Wear a printed button-down for finishing off the look with staple date clothes for guys like black boots and black jeans.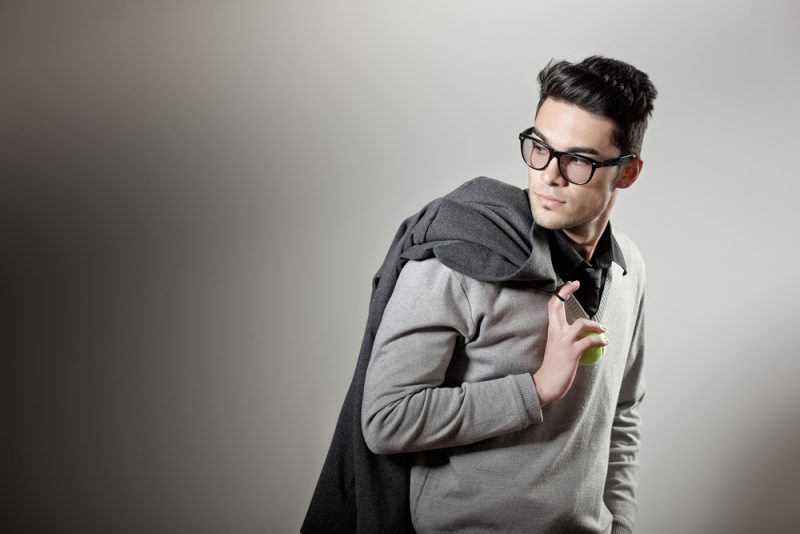 Dressing for a Movie Date
When you go out to the cinema for the entertainment and fun at the weekends, you might think that the outfit is a no-brainer and that all you have to do us throw in jeans and a t-shirt. Nevertheless, this is the time when you have to take your style up a notch. Rather than dressing in casual men's clothes for Vegas, you need to take the heavy hitters of your closet out for a spin. But before all of this is actual, don't forget about the most important thing. What exactly? Buy online Las Vegas show tickets at best-vegas.com. And only after that think about your outfit. For example, you can try the combination of the sweater, blazer, chinos, dress shirt, and oxfords. You are going to love how these look on you, and so to enjoy your date.
If you decide not to get tickets for a show at night in Las Vegas and just binge watch on your couch, you need to create a fine balance comfortable and avoiding the look of laundry day. This is when you have to adopt the leisure style. Pair a t-shirt with a chino or a jogger pain. This will provide you with a relaxed look but keep you from looking like a frump. Put on your favorite kick and add a minimal jacket. However, it should not be as dull as the finale.
Dressing for Visiting a Casino
In case you are not up for the hassle of the ticket and shows at Las Vegas and want to spend time with your date at leisure, you can visit the casino. For this, you might want to dress comfortably. However, be careful not to appear like a tourist who can hand over all their money. Keep your style casual and crisp. Stick to darker shades. Wear selvage jeans along with oxford button-down shirt which is navy blue. These contrast colors are going to break the monochromatic scheme. Pair it up with minimalist brown color sneakers.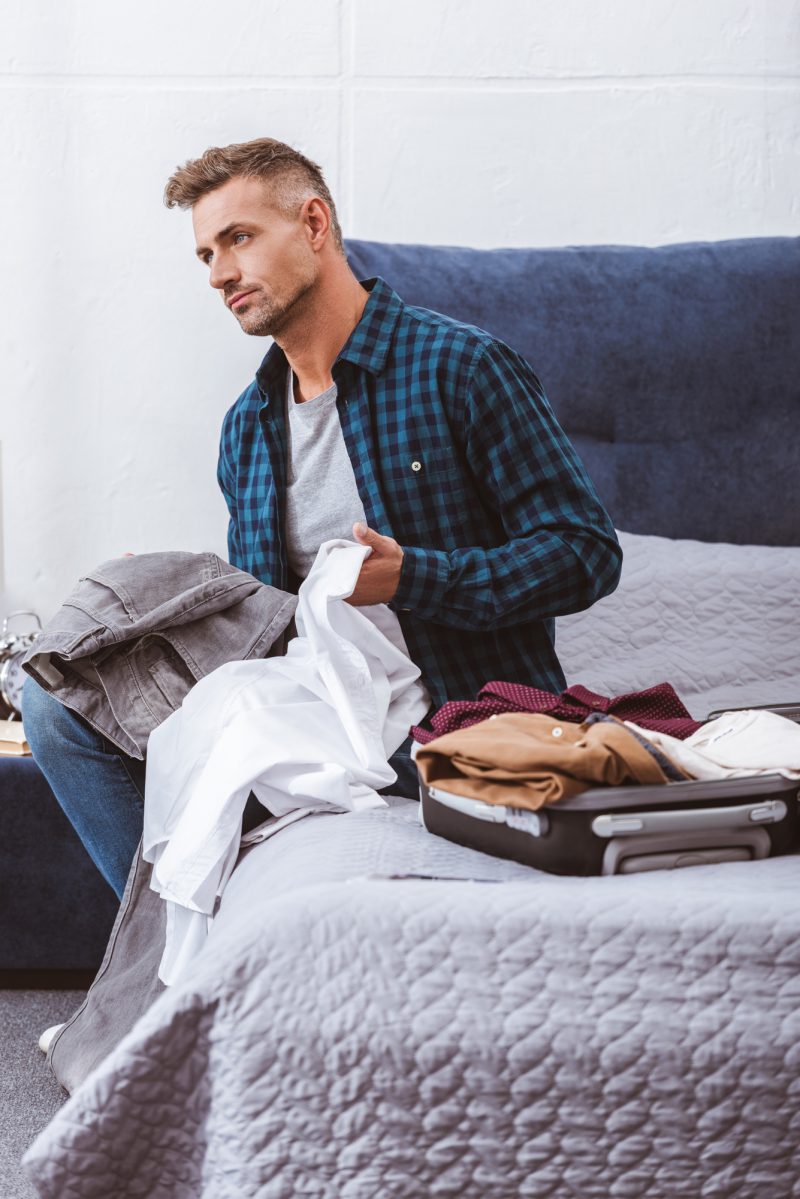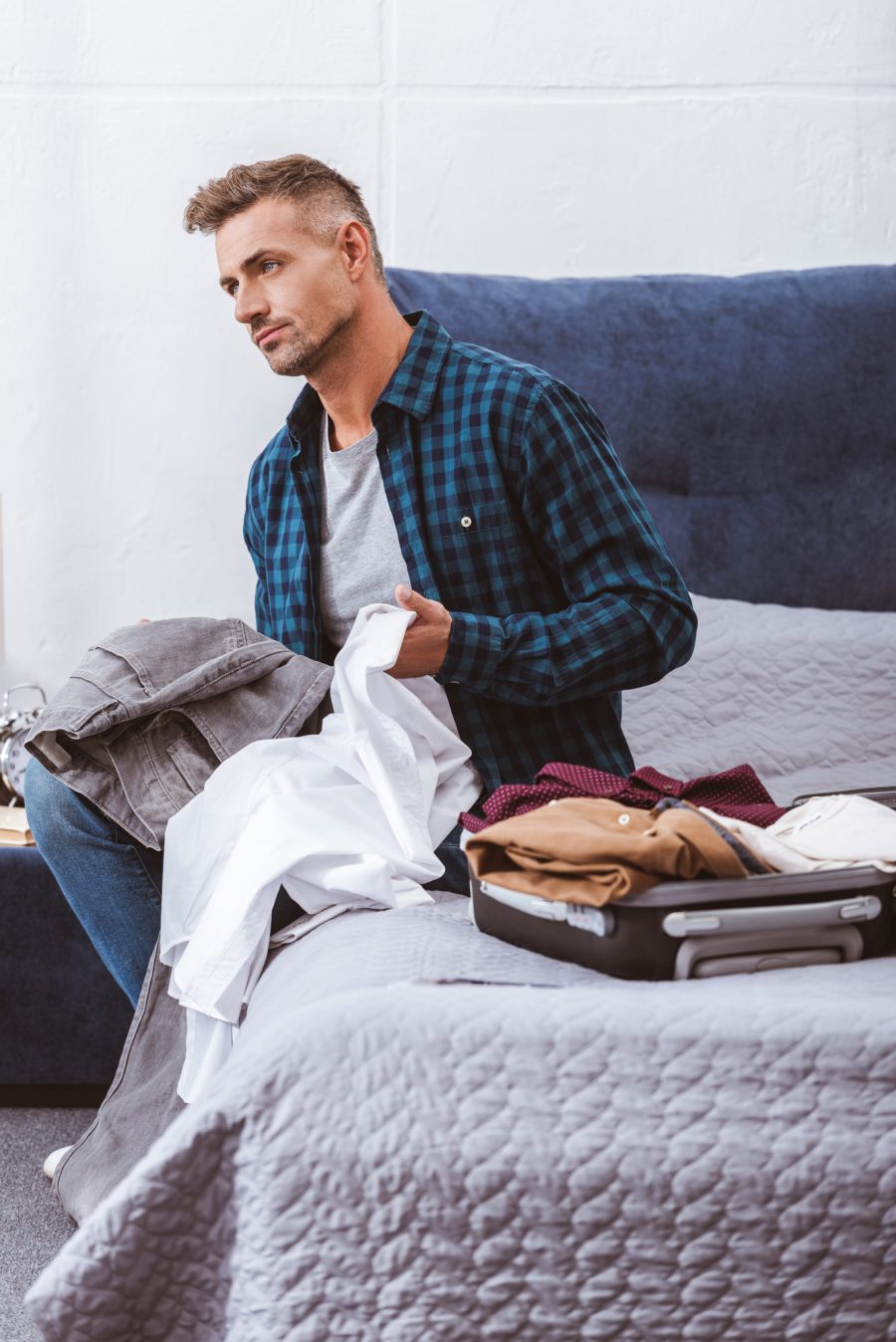 Dressing to Grab Drinks
In case you are going out during the day time then you need to keep in mind that your outfit is going to be seen and you need to maintain Vegas styles. Hence, start by taking the outfit a notch up. Wear a plaid shirt which goes a long way. You can also opt for a flannel option when it is cold and sitting outdoor is a better choice. You can experiment with different color chinos but make sure that the color is towards a softer zone. Keep in mind that your outfit for the day shouldn't be too loud. Wearing sneakers can be a good idea, but a pair of oxfords can rise up your standard. It is possible that you will end up being the best-dressed person over there.
However, if you head out in the evening, you can rely on the classics. Jeans and a sweater work exceptionally well. If you are prudent enough it might even fit into the dress code of your office. Hence, you will not have to change it at all. Although you will wear just for half the night, you will want your outfit to count. Thus, you should choose wisely. One of the perfect choices would be perfectly tailored peacoat.