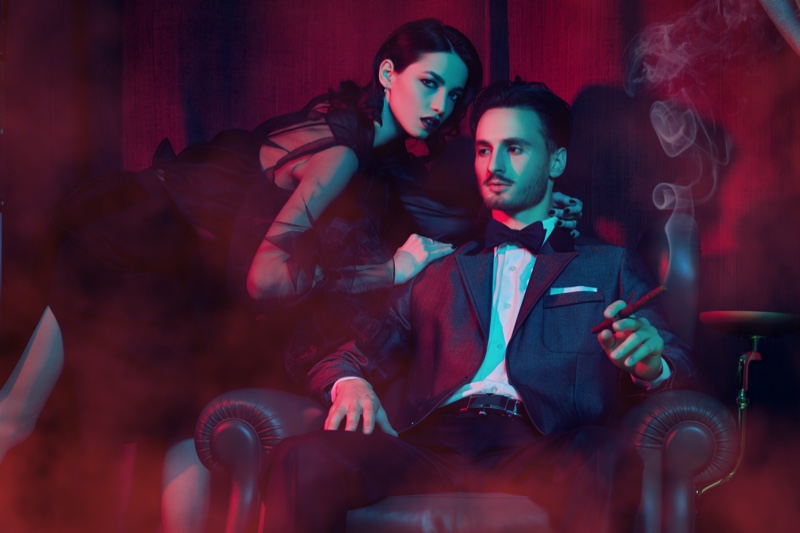 Are you going to one of the world's most opulent casinos over the weekend? Is there anything you're unsure about when it comes to what to wear? It's the perfect excuse to get dressed in some stylish ensembles that are sure to turn heads. However, there are a few things you need to keep in mind. Dressing for a night out in Las Vegas may be a lot of fun, but it's important to know the rules beforehand. It's common for casinos to advertise them in advance for both men and women.
When you're on the premises, it's crucial that you have a good time and look your best.
Formal Dress Code
Dressing up in business attire isn't for everyone. Some people like to gamble from their own homes while playing online blackjack or poker, which is ideal compared to going out. However, if you intend to dress to the nines, you may wear a three-piece suit with a black tie, which is always in fashion. Wearing a tuxedo with a nice pair of shoes and a nice watch is another option. In order to complete your dapper look, consider wearing leather shoes.
You can then make your very best James Bond impression with a well-tailored suit.
Semi-Formal
You don't have to feel defeated if you don't want to wear a suit and tie. Semi-formal attire is also an option. Wear a basic shirt or a t-shirt with a round collar, and then a jacket or blazer along with it. You'll appear dapper and at your finest without even trying if you follow these simple tips.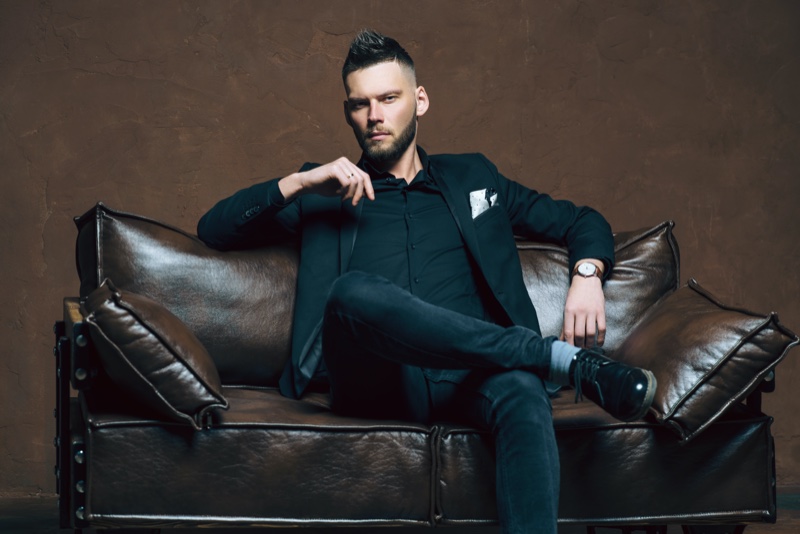 Business Casual
When men hear the phrase "business casual," they breathe a sigh of relief. That's because wearing a tie is out of the question. The most frequent attire for men is business casual, which is simple to pull off. Wear a blazer or a sports coat over jeans and a casual shirt with an open collar to get the look. If you intend to wear loafers with this look, you'll be in good shape.
Polo shirts are another option, but only if you are comfortable wearing them. Tie wear isn't required for males in business casual attire for a night at the casino. Avoid embarrassment and strange glances by checking whether it is permitted at the casino where you want to play.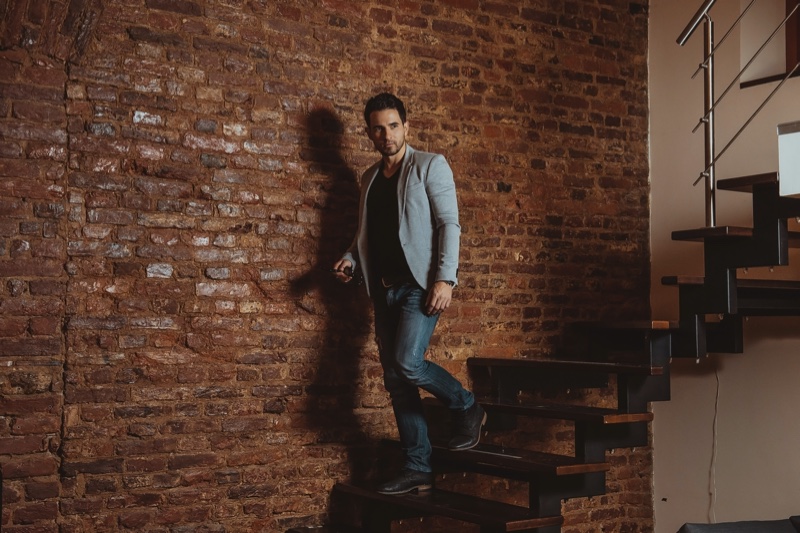 Casuals
You can get away with dressing in your most casual outfit for a casino night if you want to. Ties, suits, and dress shirts – even the most basic – are not permitted in casual clothes. Clothing that is both comfortable and fashionable can be worn on a daily basis. It all comes down to determining the most acceptable style, tone, and attitude for the given event or circumstance.
Formal Shirt with Trouser or Jeans
You don't have to worry if you don't want to dress up entirely in formal attire. If you're going to wear a shirt and jeans or pants to a casino, you may certainly do so. It's essential to make sure that the color combination is well-balanced and appealing!
Men often inquire as to what attire they should wear to a casino. In the event that you're low on ideas, this guide is certainly a start.