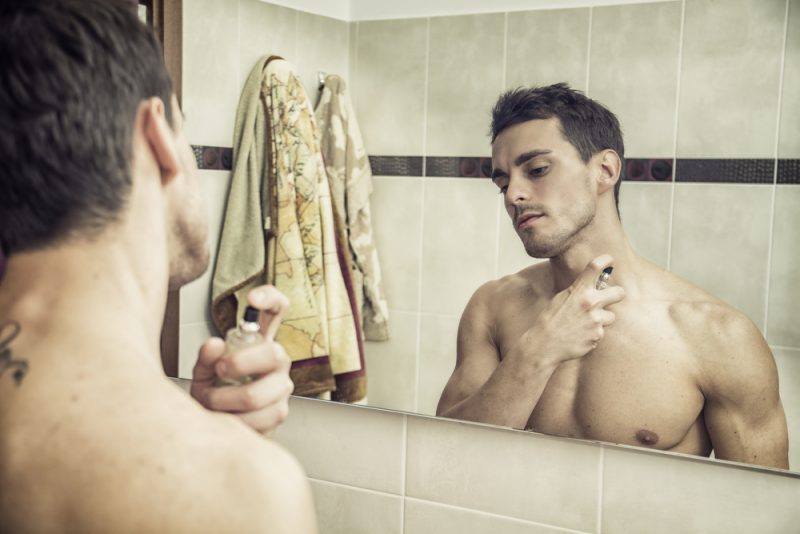 When you meet a person, there are a lot of things at play. You take in that person with all of your senses. What does she or he look like, sound like, what are they wearing, what is she saying – what does he smell like.
We bet there is, at least, one person whose' scent you can remember, without even being near them right now. It remains ingrained in your memory.
To draw an even deeper connection, think of a place where you enjoy being, whether at the gym, school, or a friend's apartment. You most likely remember the scent from that place as well. The gym may not smell the best, but it's somehow still adjacent to a certain fondness. Because it's connected to something good and dear to you, it carries positive associations.
The way we smell plays a large role in our interaction with other people. Smelling good is an advantage and brings an addition to your character and personality. If the scent is of high quality and fits your person – then you will be remembered, no matter if it's a Tom Ford cologne or a classic Burberry fragrance.
How to Choose a Fragrance as a Man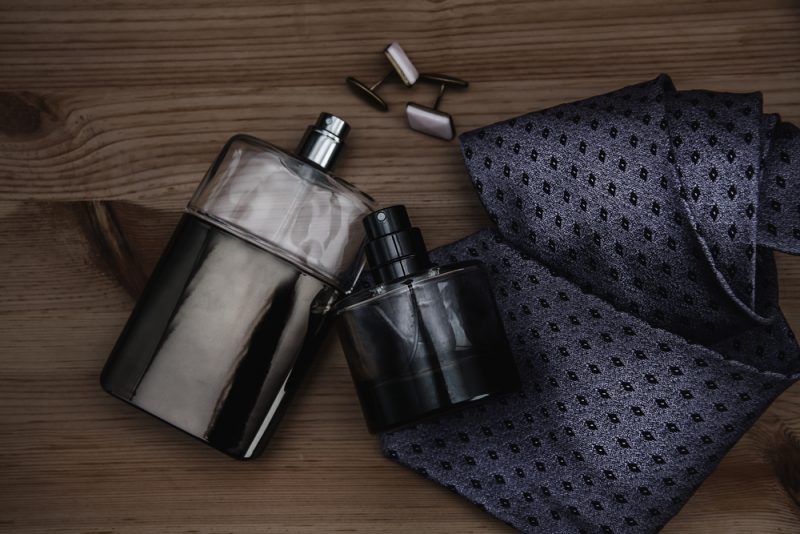 What Should a Man Look for in a Cologne to be at His Best?
One thing must be made clear: there is "no-size-fit-all" when it comes to colognes and perfumes. No scent smells the same on two different people. The natural oils in your skin are too unique for perfume to come out the same way on another person.
Next up, you need to decide whether you want a cologne to wear all-year-round or perfume that works only during one or two seasons. Different notes and aromas fit specific seasons better than others.
Here are typically masculine notes:
Tobacco
Not to be mistaken for cheap cigarettes and old guys. Tobacco notes are mature and elegant. Strong and masculine, yet safe and proper. There are different types; some are roasted leafy; others have a more smokey vibe to them.
Perfumeer.com has listed their best tobacco colognes, including classics like Gucci Pour Homme, Burberry London, and Tom Ford's tobacco vanilla. All great perfumes for men looking for a tobacco scent.
Wood
It's natural, dry, and warm. Often used as a base in colognes. Usually, they contain either sandalwood, patchouli, or cedarwood—all great base notes for men's perfumes. Wood often gives a calming, natural, and stable aroma to the cologne.
Musk
When they want to "spice up" men's perfumes by making them more mysterious, sexy, and outgoing – then they add musk. It's a vibrant, masculine note.
Citrus
Too many citrus notes will come off as feminine, and you might want to avoid that. However, citrus aromas in the top notes give a very uplifting and fresh impression. It's perfect for the summer or directly after you have been to the gym.
Distinguished Men Have Scents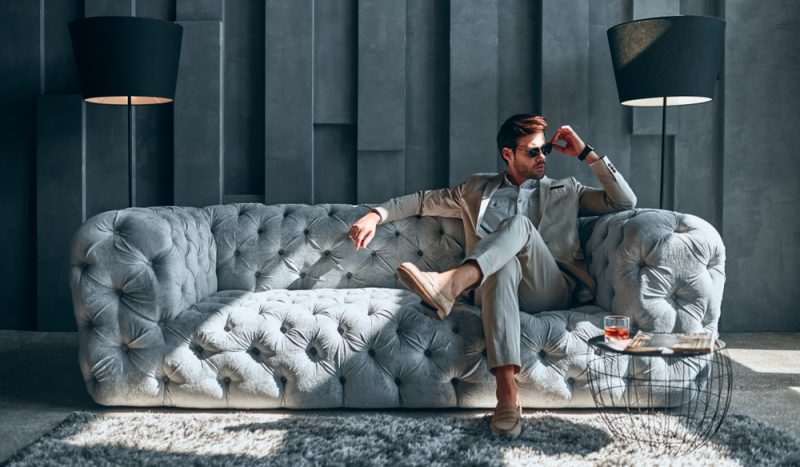 Can you imagine James Bond, Brad Pitt, Clint Eastwood, and Denzel Washington smelling bad? Probably not. We can agree that they most likely smell the opposite, even on a bad day. A gentleman smells good. A gentleman takes care of himself.
When I was a young kid, I had a couple of men in my surrounding that I looked up to. All of them strong, capable, and hard-working. They could repair the car and fix the computer, make females laugh and play football with me in the garden.
All of those men not only had manners, character, and an aura that people liked. They also had a unique and secure scent to them. That scent lasted in the room as long as the smiles and positive vibes after they had left. Being a man means striving towards being complete. You will never get there, but you must try. Start with your scent.