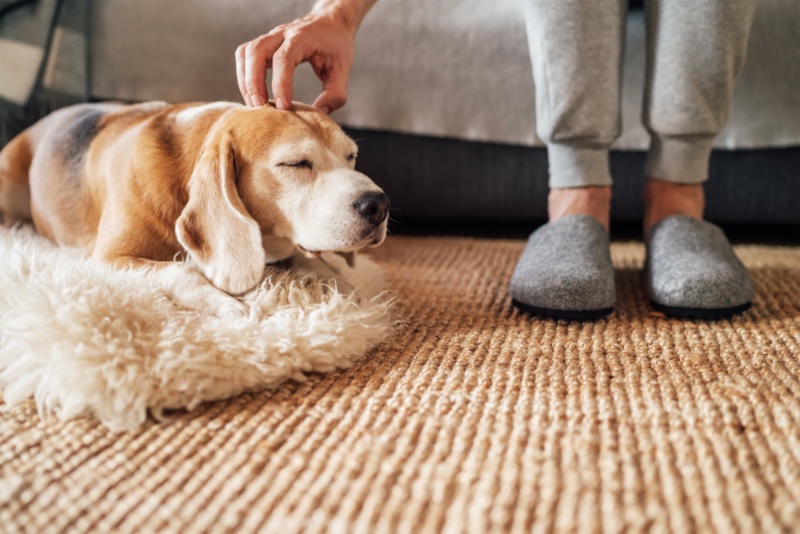 If you're looking for a unique gift for yourself or that man in your life, you may want to consider a decent pair of quality house slippers. Nothing is more comforting than coming home, taking off your shoes, and slipping into a pair of house slippers that feels like you're walking on clouds. But there are many kinds, so what kind should you look for?
Traditional House Slippers
These are probably the kind of house slippers for men that you're used to seeing. They usually come in a simple design that slips on and off the feet relatively easily. They come in either closed-back or open-back styles, depending on the level of comfort you're looking for. This is probably the most chosen style of house slipper because it's the most convenient to wear.
Traditional slippers tend to provide the most warmth, which is perfect if you live somewhere with colder temperatures throughout the year. Plush fabric is typically used to keep the feet warm and cool air out. The downside to traditional slippers is that they don't support the bottom of your feet, so you might experience aches and pains when worn for too long.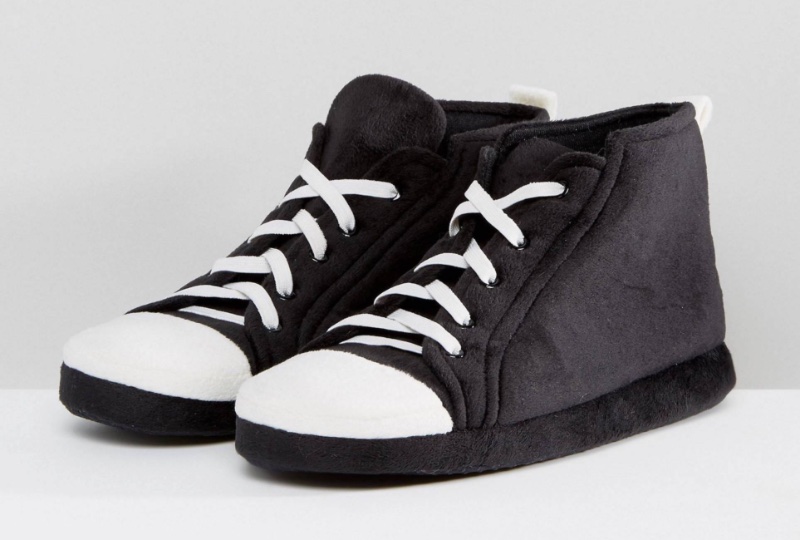 Trainer Slippers
Trainer slippers are a modern take on the traditional slipper in that they're made for both comfort and style and have a little more flair than the classic house slipper. They border on being a little fashionable, too, so you can proudly show them off when you have guests at your home.
Trainer slippers tend to be the best all-around because they're not only comfortable, but they're also stylish. Guests may not even be able to tell that they're slippers. They also tend to last the longest.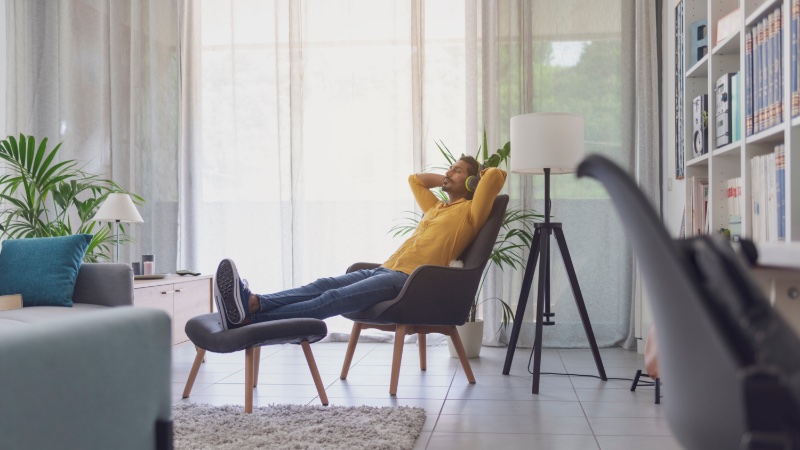 Indoor Shoes
Indoor shoes are less slippers and more shoes that are more fitting for inside than outside. They tend to be pretty light and have a flat rubber sole to increase grip, so there is minimized risk of slips and falls, mainly if you have tiled or hardwood floors. They're more structured in appearance, too, so they can support the problem areas of your feet. The upside to indoor shoes is that they provide more support than other house slippers.
How to Choose the Best Indoor Slippers for Men
That depends on the qualities you're looking for. As mentioned above, each of these kinds of house slippers has its advantages and disadvantages, so it's a matter of weighing these against each other to determine which type of house slipper is best for you.
Shopping around can help you figure out what styles are out there, what materials are used, and what color options are available. If you're looking for the perfect pair, it's best to spend as much time as possible looking up your options before buying to ensure that you get precisely what you want.